Core Challenge Week 8
It's here! I have officially ended the Mynt 8 Week Core Challenge! When I embarked on this challenge in May, it seemed like I would never make it to the finish line, let alone successfully. It's been quite an experience. I can't believe that I have finally completed this leg of the journey, and I never imagined I would now be sharing my results with you in pictures!
In total, I lost 27lbs and 18.75 inches. I still can't quite fathom that and I wouldn't believe it if it weren't for the photo evidence.
So, without further ado…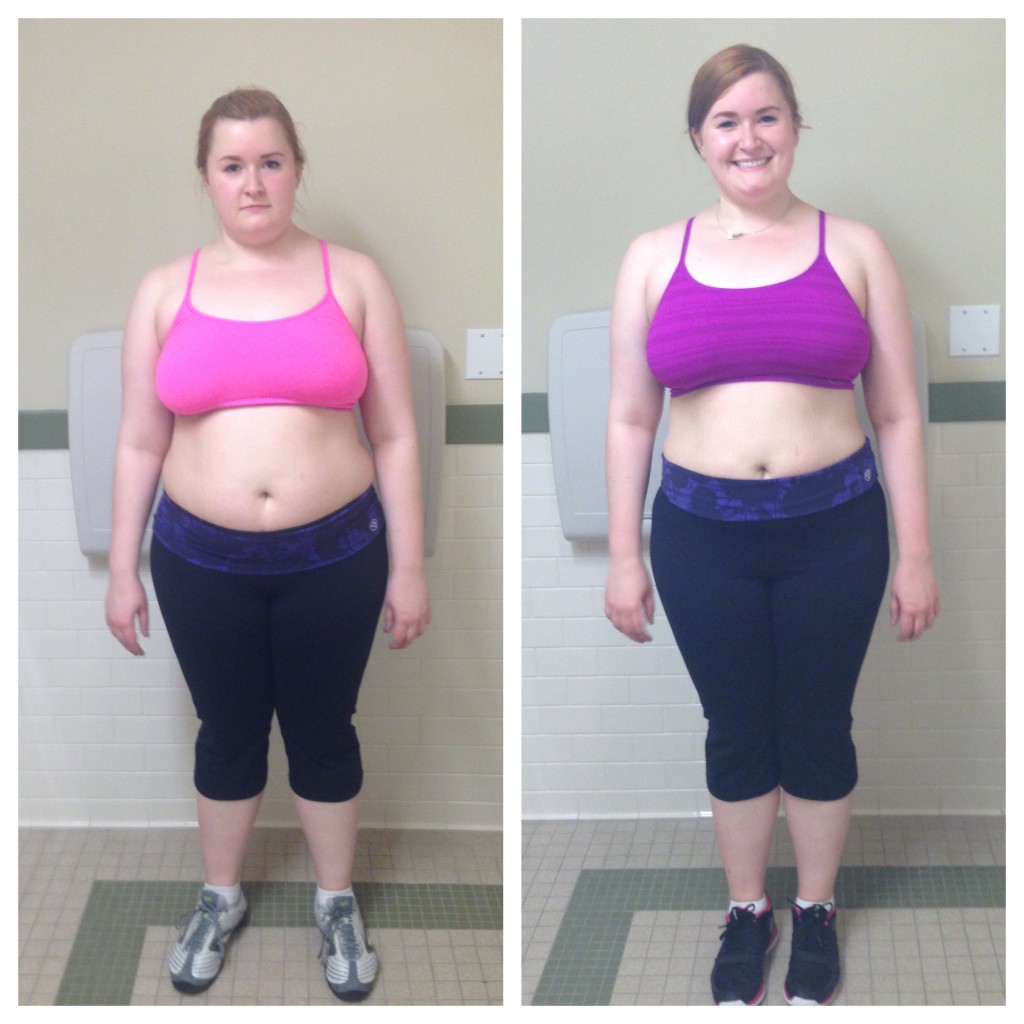 So, how did the eighth and final week go?
The last week was tough for me. I was so close to the end and wanted to finish strong but so many obstacles seemed to be in my way. I ate as close to the plan as possible and kept up with my exercise to combat any negative impacts of eating food that wasn't as healthy as I preferred. In the final few days, the excitement was building and I began dreaming of everything I want to eat once I finished the plan. BUT, the journey doesn't stop here.
What's next?
I'm not planning on giving up all of the hard work I've put in and give up after all of the support I've received from my family and friends. I plan to take a few weeks off, and enjoy a few of my favorites. And by a few weeks off, I really mean just indulging in a few nice dinners or desserts here and there but still making healthy eating choices the rest of the time. I'd really like to enjoy a few of my summer favorites before it's fall!
I still can't believe my results. It's absolutely crazy to see the changes in my body. I'm excited for the next step of my weight loss journey: maintaining what I've currently lost and, hopefully, losing more in the future.
Thank you to everyone who helped me on this challenge and believed that I could do it, even when I didn't think it was possible!
Want to order your own 8 Week Core Challenge? Go here for more information!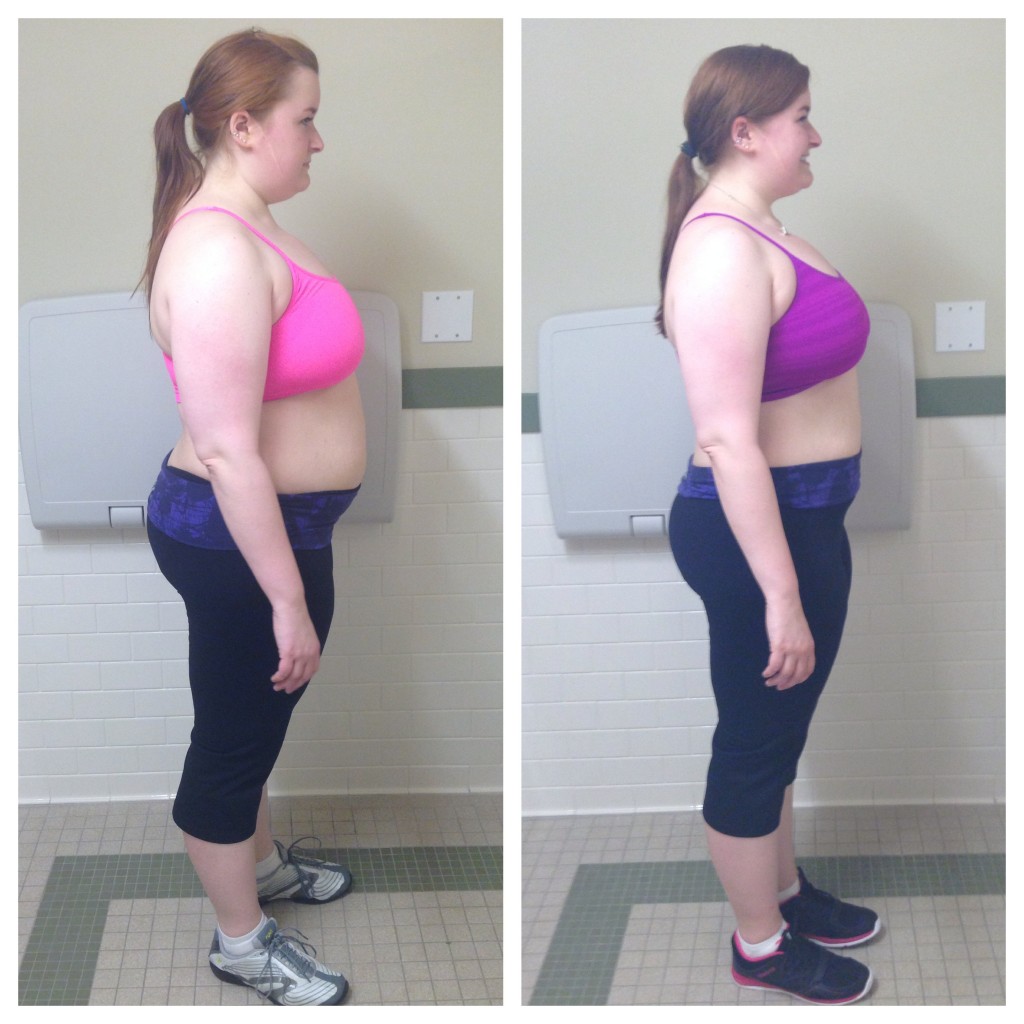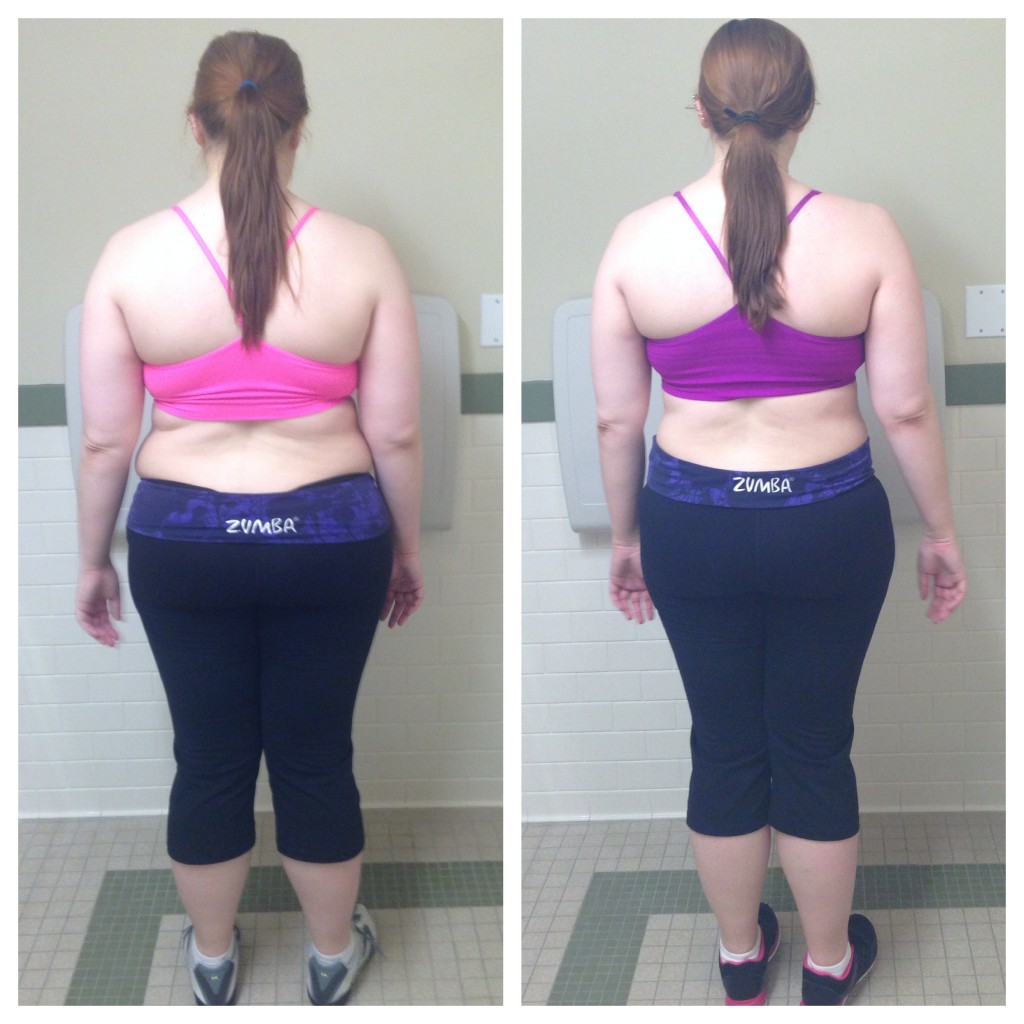 ** I was provided the 8 Week Core Challenge Kit free of charge. All opinions are my own.