The Twirl Test
Basically, I'm a 4 year old girl at heart. A 4 year old girl who loves to wear twirly dresses. Every time I put on a dress that might remotely have twirling capabilities, what do you think I do? That's right, I twirl. It can be the deciding factor of a dress or skirt purchase. The twirling doesn't end at the fitting room, but once I'm wearing it – in the office, at the mall, at a park, pretty much anywhere – I can't help but spin and twirl around, telling my friends, family, and possibly even strangers "Hey, look! My dress can twirl!" < insert twirl here >.
What makes the perfect dress to spin around in? A-line dresses with full skirts and pleats, as opposed to body hugging dresses, and made out of light materials are often the best. Below are some pictures of my favorite moments in Twirl History!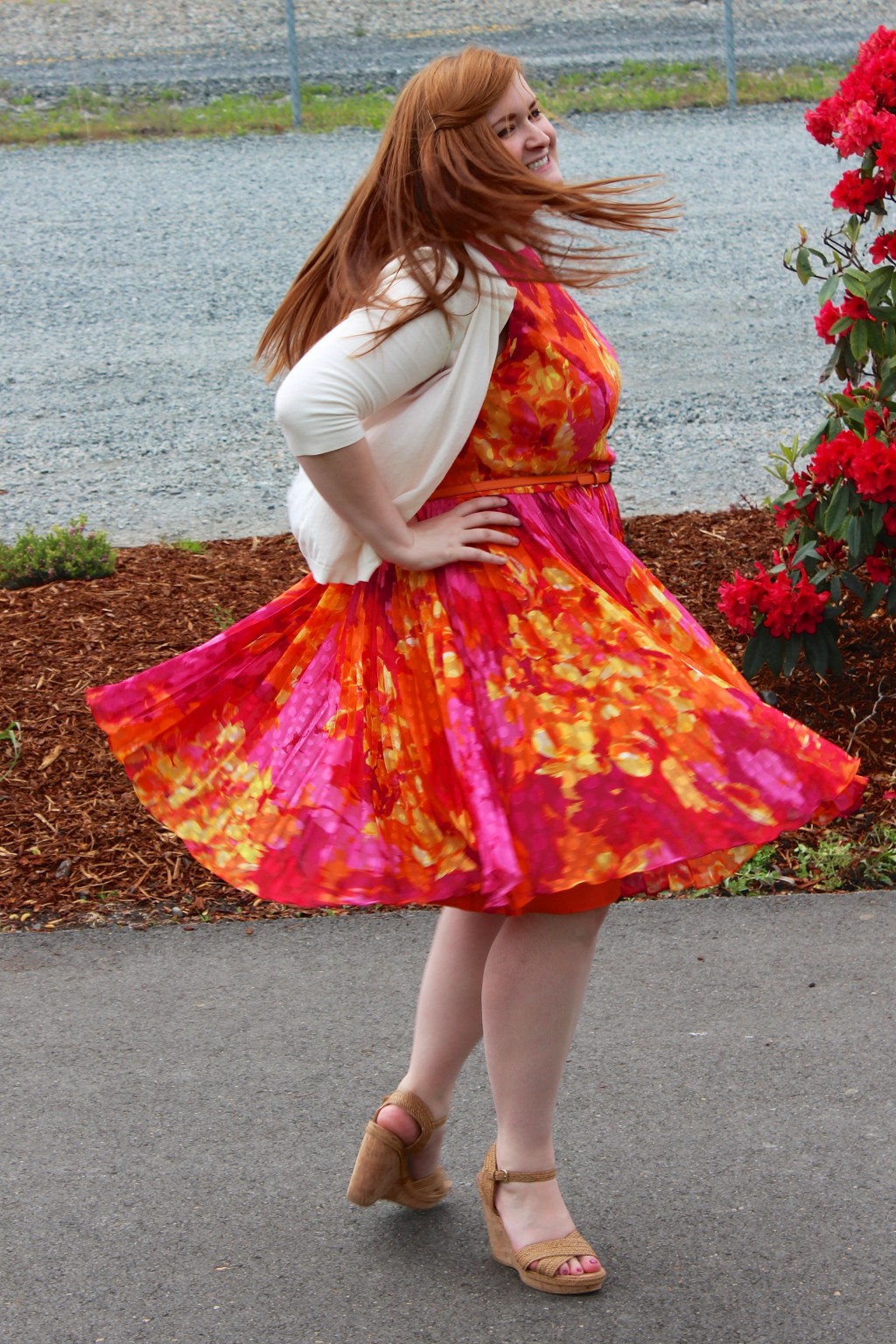 Photo from: Limitless Color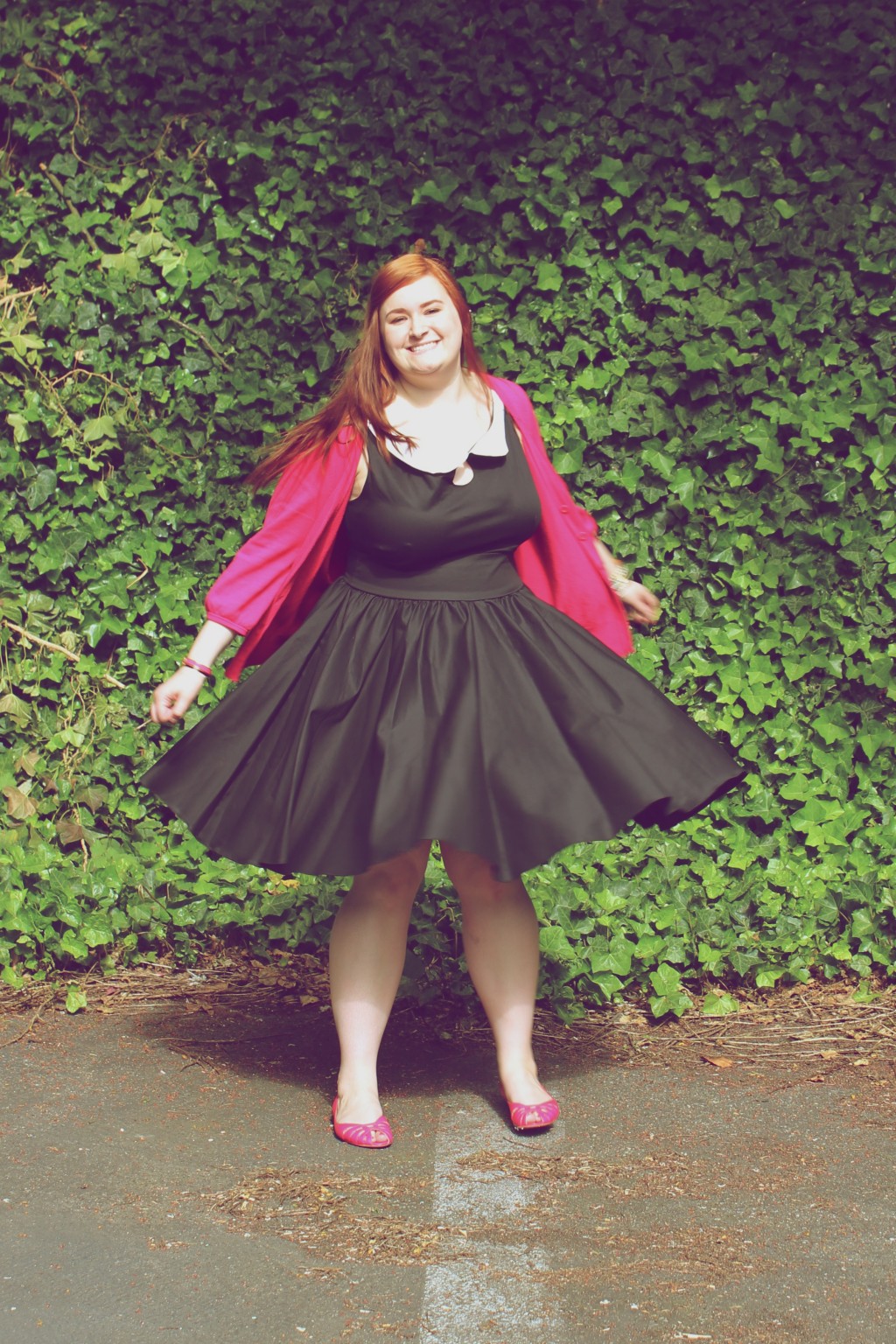 Photo from: Retro Summer Style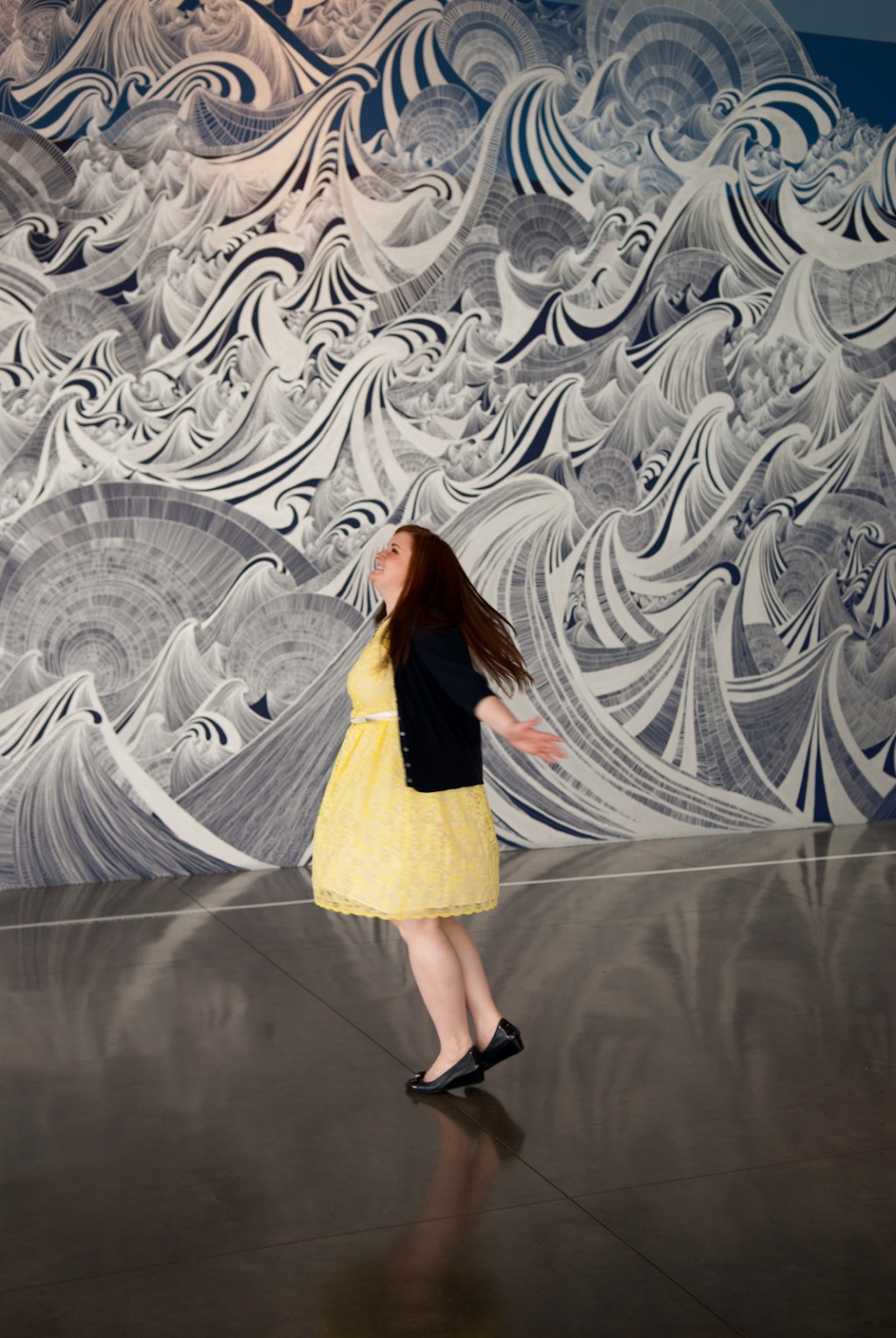 Photo from: Rebecca Anne Photography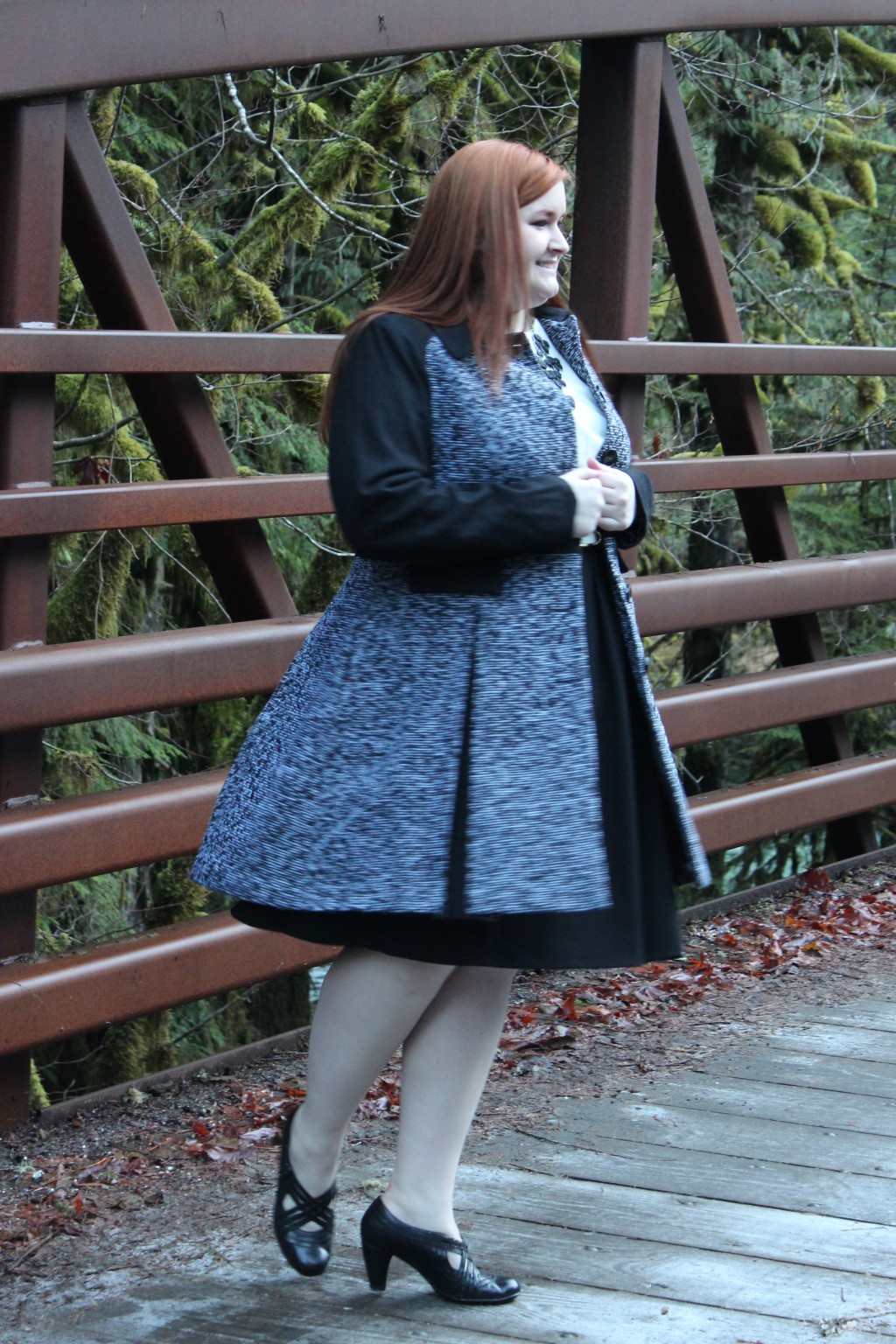 Photo from: Fit & Flare Coat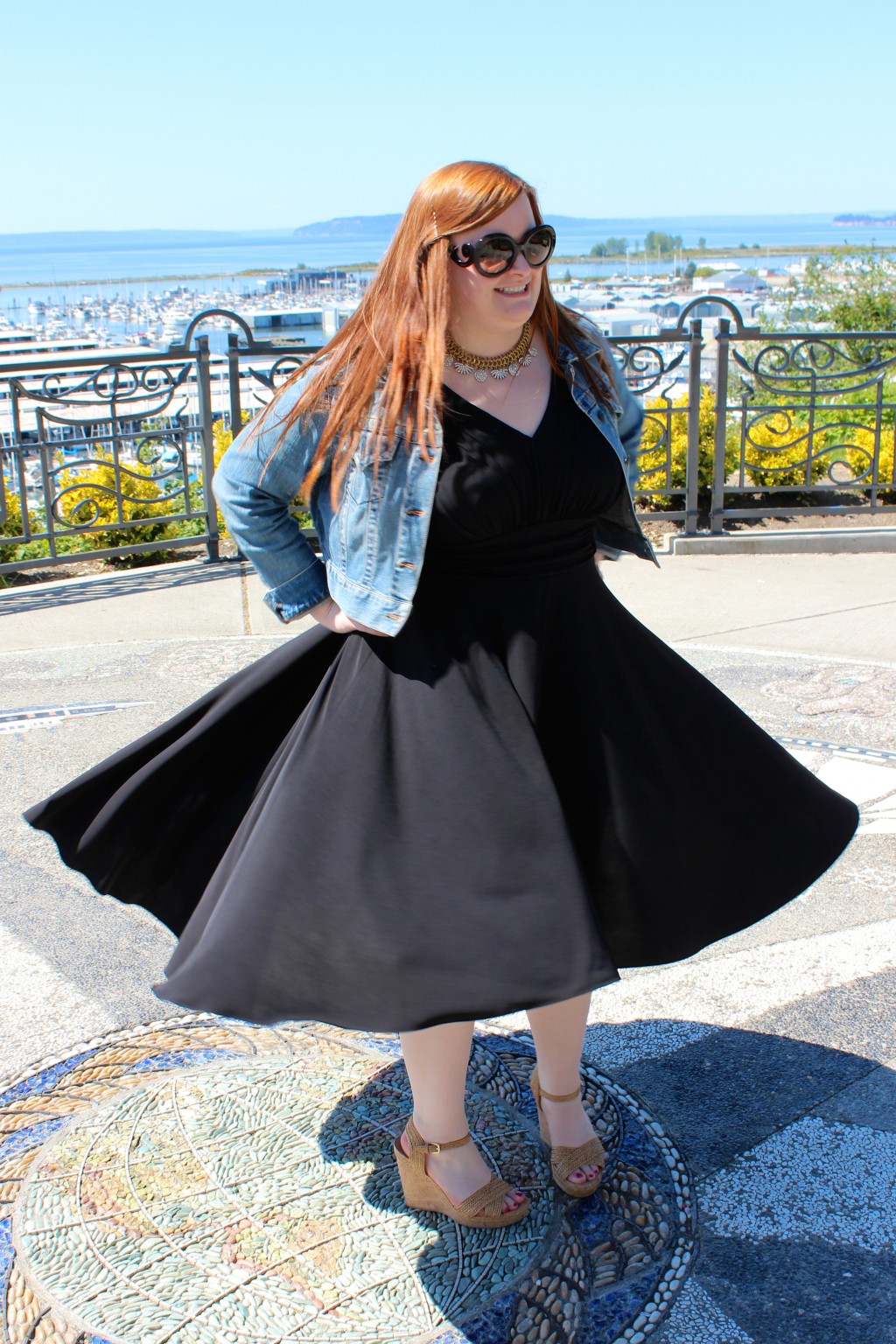 Photo from: Not Your Average Mullet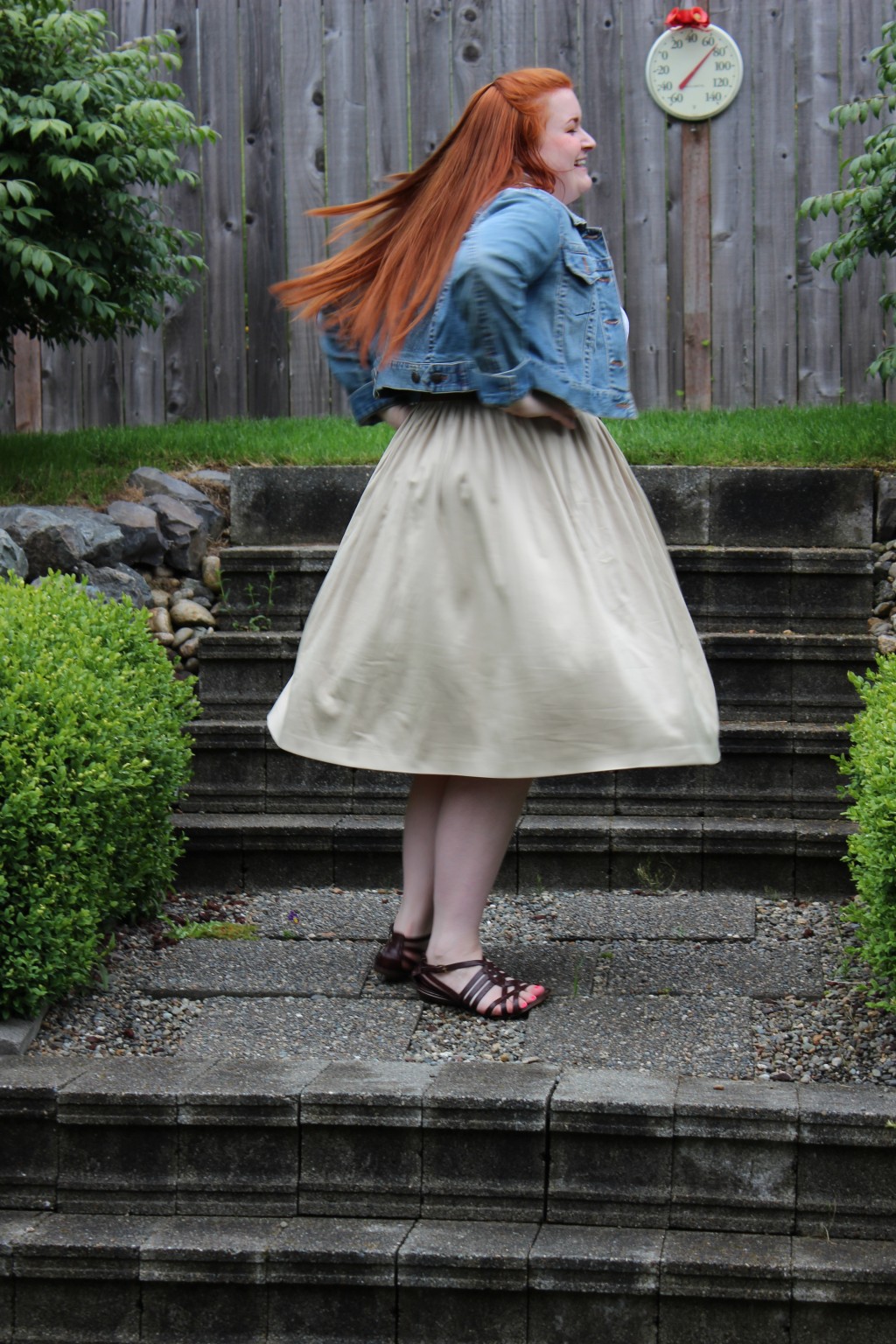 Photo from: That's the Girl!