Lash Extensions from Wink
My beauty regiment is pretty basic. I wash my face, apply my lotions and potions (as recommended by my dermatologist), and I have the same makeup routine. I might switch it up by applying a dark purple eyeshadow instead of a dark brown, but all-in-all it's pretty much the same. I don't take the time to experiment with new makeup looks and styles, mostly because the mornings are already such a rush that I don't have time to give it a second thought. In fact, anything to cut down my morning beauty routine would be a godsend – I really like my sleep!
For a few years I've been hearing about lash extensions, much like fake eyelashes, except instead of being in strips and gluing them on yourself, lash extensions are professionally applied to each individual eyelash. I've heard of how they absolutely change your life; you no longer need to wear eye makeup and your morning prep time is cut down. On Saturday, I finally took the plunge and got lash extensions from Wink Lash Extensions in Bellevue.
All told, the process took two hours to apply a full set of lash extensions (and I got a shellac manicure at the same time!). I absolutely hate anything around my eyes – I can't do contacts or eye drops – so I was a little nervous for the application process. The girls at Wink are amazing and were totally patient with me while my eyes watered and the multiple times that I blinked when they were prepping my eye area for the lash application. Once I was prepped and ready to go, the actual application of the lashes was easy. It was so relaxing to just lay there and have someone beautify me and get a manicure simultaneously. I asked for a natural look, fuller and slightly longer than my natural lashes. I am so happy with the final result – if you didn't know any better, you'd think they're natural! Unfortunately, now that you all know they're just extensions I can't lie and say they're my own.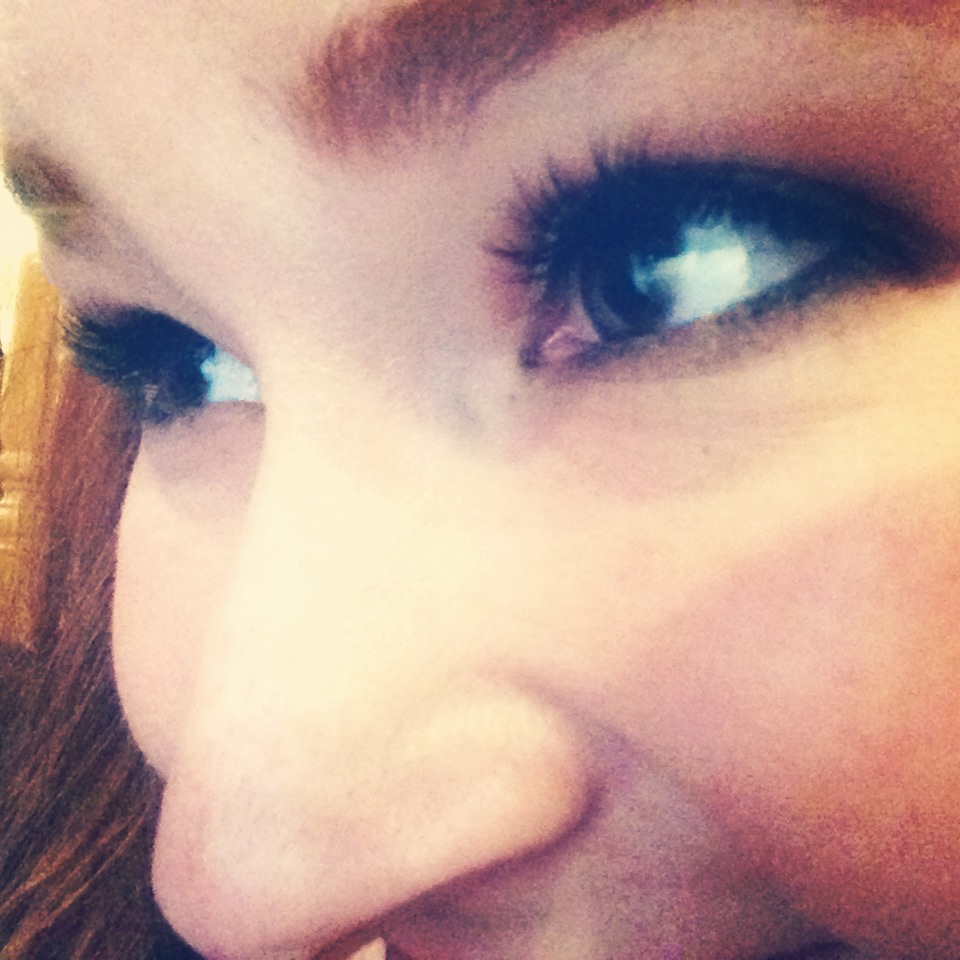 Don't you just love them? I'm so happy with them. For the last few days, I've found myself just staring at my eyes and batting my eyelashes or asking my friends and family members what they think about my new lashes. I've also found that what they say is true – I'm wearing less eye makeup and I'm actually comfortable with it! Before, I wouldn't be caught dead leaving the house without any makeup on, but now I'm giving it a shot and I'm actually enjoying it.
I'm definitely going to keep up with the lash extensions for a while. I'm already hooked and the team at Wink is amazing. The care and maintenance seem reasonable: basically be careful with the products you use around your eye area that could come in contact with your lashes. Depending how well you take care of your lashes and how fast your lashes grow, you'll need a fill every 2-3 weeks, which start at $35. Another great thing about Wink is that their business is geared towards busy women. They know that women are working, raising families, or doing one of the other ten million chores we find ourselves with, so they want us to get beautified quickly – you can get your nails done at the same time as your lashes and be in and out in less than hour to get back to your day!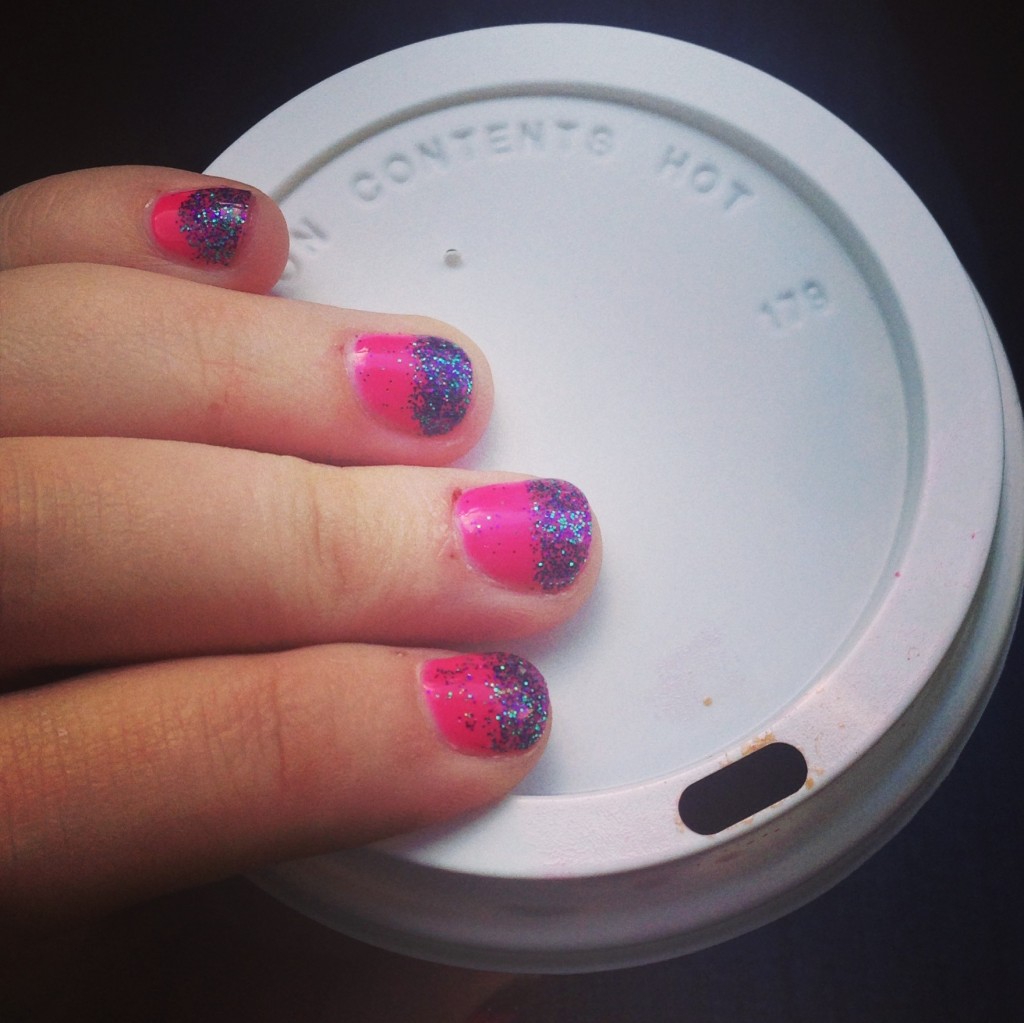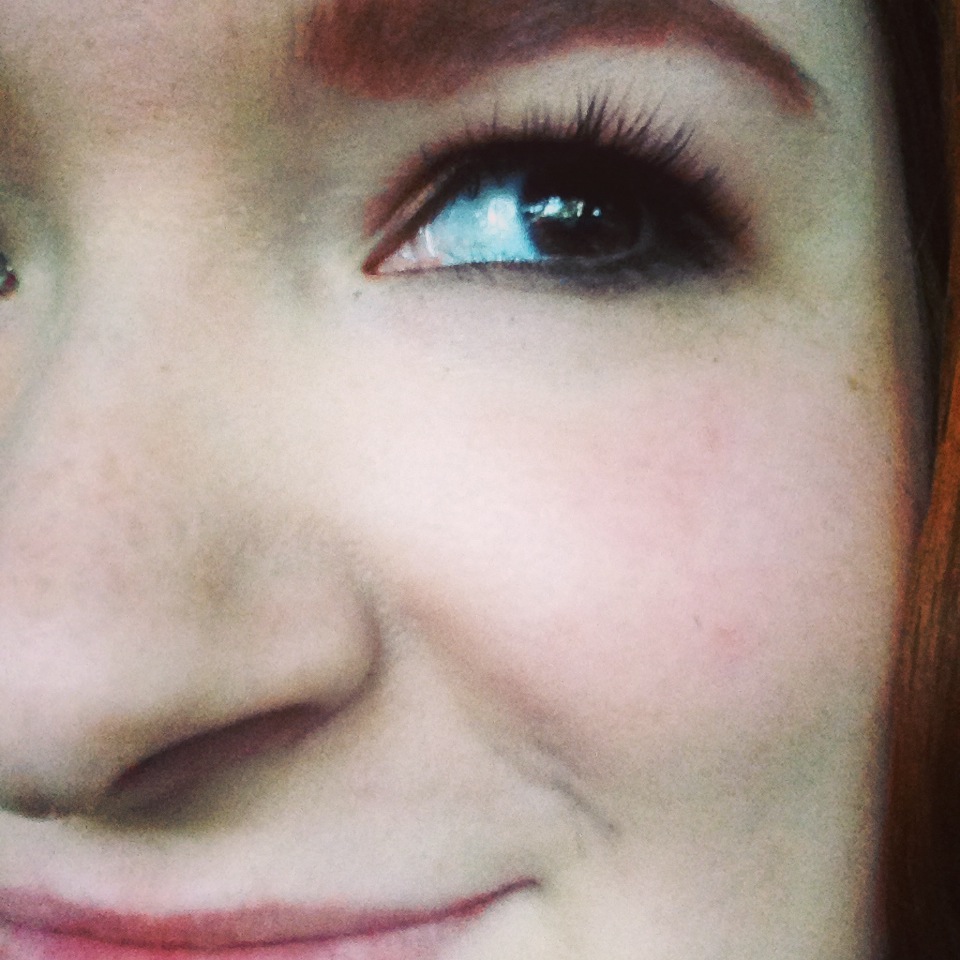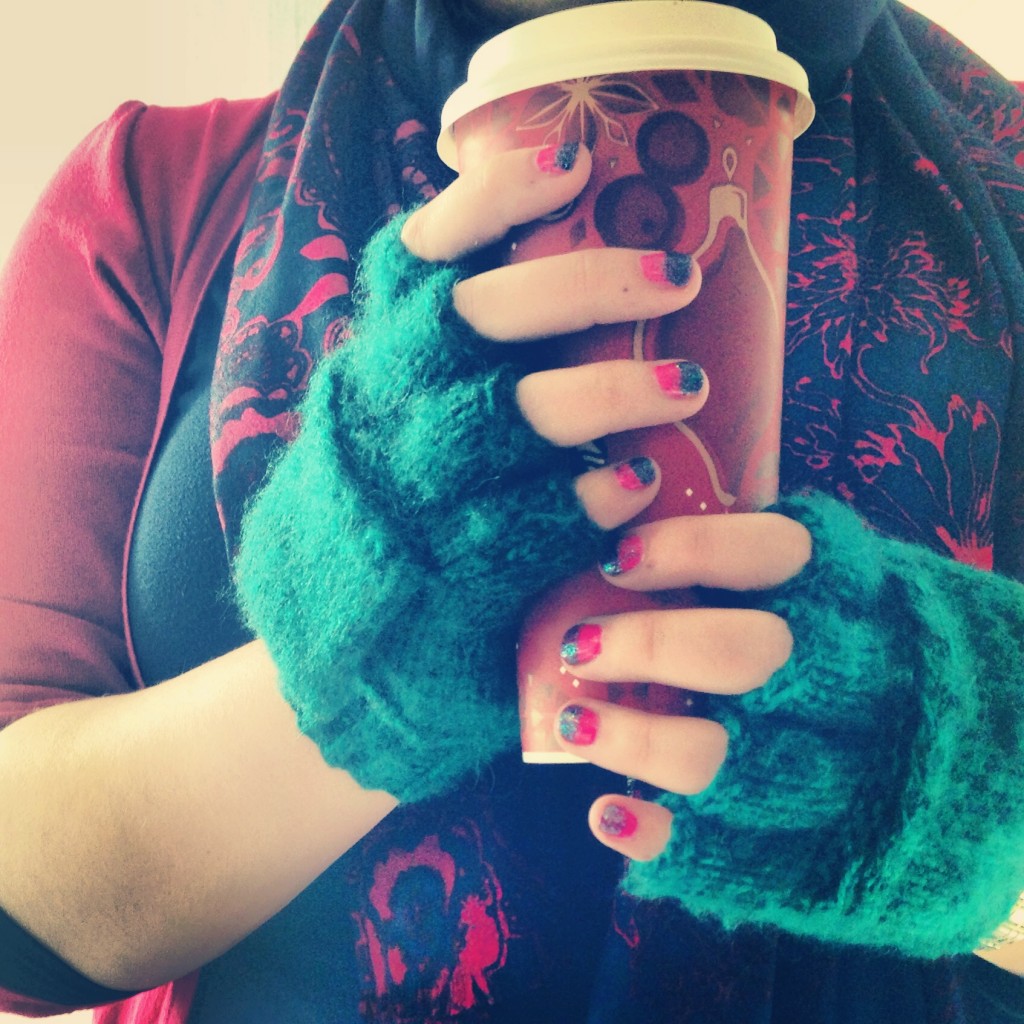 * This is a sponsored post, all opinions are my own.