The Finest Accessories & Giveaway
Today I'm excited to introduce you to The Finest Accessories and launch a new giveaway!
From time to time you may have seen some of The Finest Accessories brands pop up in my outfit posts. I've featured L. Erickson cuffs, France Luxe headbands and ponytail barrettes in various blog posts. They're a great brand and I'm very happy to be working with them to give away two of my favorite pieces to one lucky reader!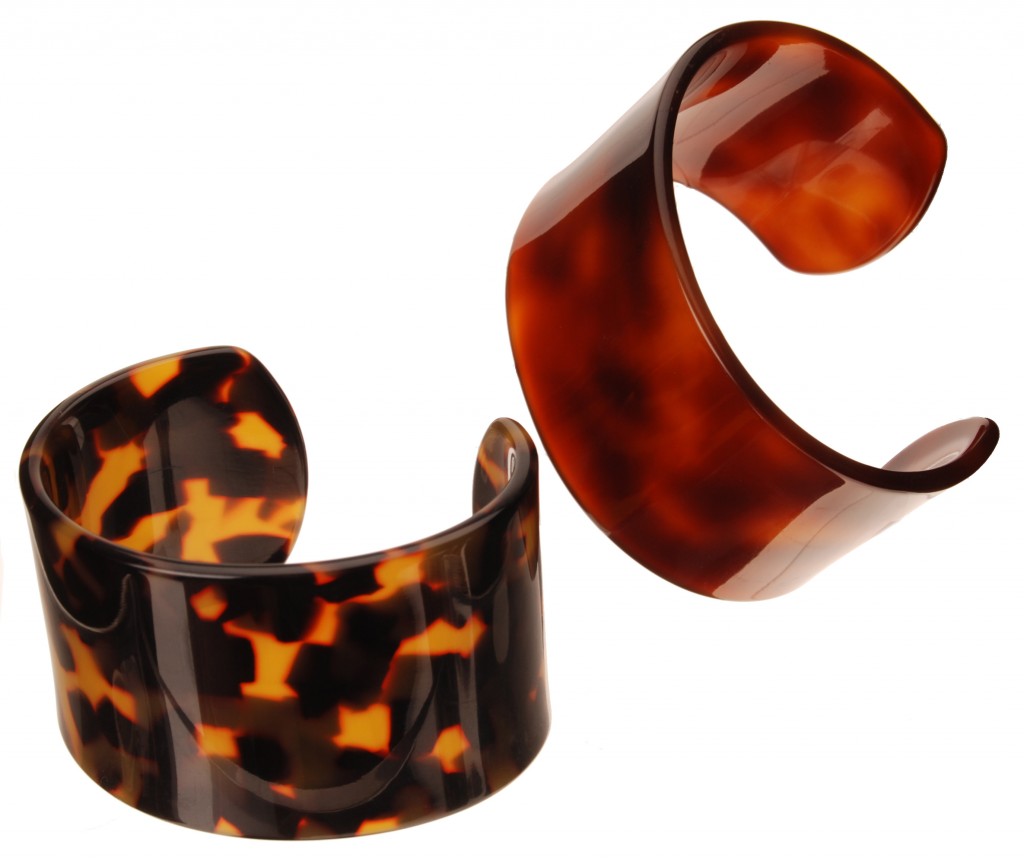 The Finest Accessories began over 15 years ago in Seattle, Washington, with a goal and vision to create the most luxurious hair accessory solutions for every woman's lifestyle. The Finest Accessories is comprised of three uniquely distinctive brands: France Luxe, L. Erickson, and L. Erickson USA. These three brands are designed to excite, enhance and make a woman feel beautiful. The brands are currently sold in many retail environments in the world today, from small luxury boutiques to the highest level of department stores. Because The Finest Accessories and their brands have such broad appeal, they have continuously been featured in elite fashion magazines as well as some of the most popular television shows and movies (including one of my favorites – Gossip Girl!). The Finest Accessories mission is to always provide inspired and beautiful solutions for their customers' hair needs as well as providing trend-right styles to those who aspires to be a fashion leader.
The Finest Accessories flagship brand, France Luxe, is exquisitely made by hand in a century-owned factory in a small village in France. Each unique design is made with the highest quality materials available in the world and have a timeless essence that is inherently classic yet never boring. Made for the woman with the most discerning taste and style.
L. Erickson was created for the woman of International style, whether inspired by the runways in New York, Paris & Milan, or trying to capture the latest celebrity trend. She is driven by a need to be at the forefront of fashion. This brand is current, relevant and offers exciting style choices that appeal to the modern woman's lifestyle.
The L. Erickson USA brand is a collection made entirely in the USA. This unique lifestyle brand is driven by color and beautiful printed fabrics. Each piece is made-to-order and is targeted to those who lives for color and excitement in their wardrobe. The L. Erickson USA woman is proud of her rich heritage and is not afraid to stand out in the crowd.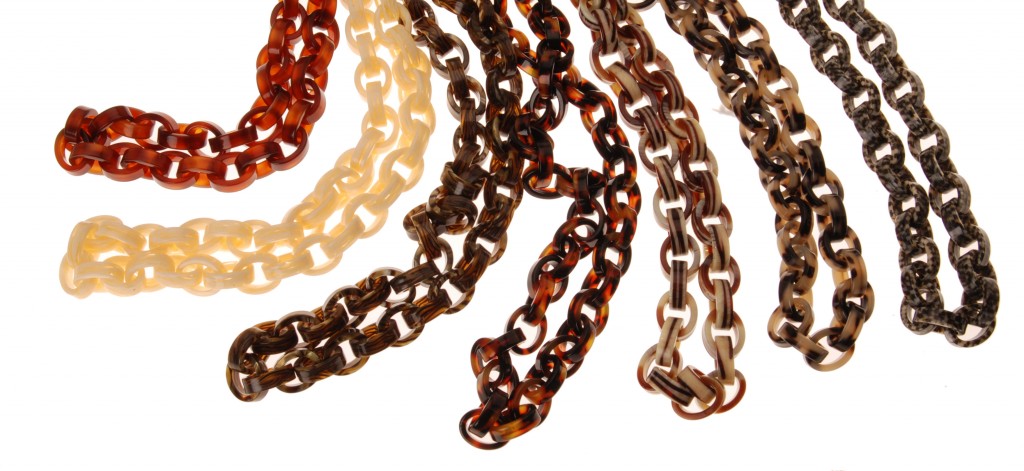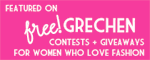 Now for what you've all been waiting for! I'm giving away two of my favorite L. Erickson jewelry pieces: an L. Erickson Sophia Link Necklace and Vera Cuff to one lucky reader in the color of their choice! These pieces are sure to be a great addition to your jewelry collection and I'm sure you'll love them just as much as I do! There are plenty of ways to enter, so get started!
[rafflecopter 378a244]