Links à la Mode
I'm honored to be part of this week's Links a la Mode Weekly Roundup on IFB! I've been selected in the past and it's always such an honor to be chosen out of all the submissions.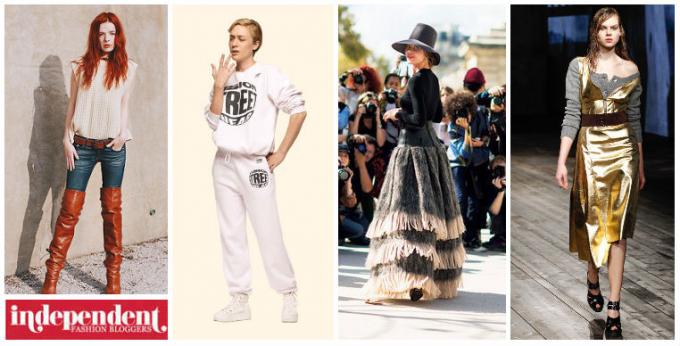 This week's LALM was edited by Jess of Fresh Jess. Here's what she had to say about the group:
This is my last turn as editor for Links a la Mode, and what a treat it's been! I've read hundreds of blog posts and discovered some wonderful reads I would never have found otherwise. The IFB community is a true gem on the interwebz. There's a salad in this week's picks that reflect the entire IFB palate: thoughtful perspectives to incite dialogue, a peek into some of fashion's biggest events, helpful tips to better your blogging or style, and outfit posts that truly reflect personal style. Some posts are fun and cheeky, not taking fashion seriously. Others are passionate and conversational. All of them reflect IFB as a community. IFB is an invaluable resource for networking and furthering our skills as bloggers, and I'm glad to be here. I'm glad you are too.