Fashion Flashback: Denim
Friday mornings are my favorite not only because it's the end of the work week, but also because it's casual Friday and I get to wear jeans to the office! As I was deciding what to wear this morning I was amazed at how many pairs of jeans I own. I have light wash, dark wash, whisker wash, skinny jeans, straight leg, bootcut, wide leg, trouser style, and anything and everything that falls in between. Not to mention all the different types of denim I own – some of it's stiff and thick while some of it is stretchy and thin.
As I pulled on a pair of medium-weight stretchy dark wash bootcut jeans this morning, I realized just how much jeans have defined my life, and that certainly I'm not the only one.
Denim has defined generations. It has been proclaimed as one of the world's oldest fabrics, yet somehow continues to remain eternally young. Click here for a great history on denim.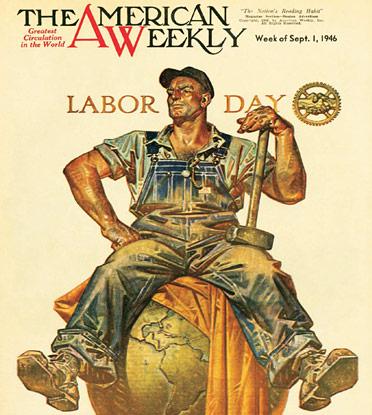 I don't need to say much about denim – we all know that it has been around for centuries. It's a strong, durable and honest fabric that has been used for much more than clothes. It's the clothing of choice for cowboys and ranch-hands, it defined a generation of counter-culture in the 1960s, it continues to find its way onto catwalks at fashion shows.
For each person it seems to mean something different. For my dad it meant being a cool kid in the 50s, channeling his inner Fonz and driving around sweet cars. For my mom it meant being a teenager in the 60s, wearing flared jeans and platform shoes.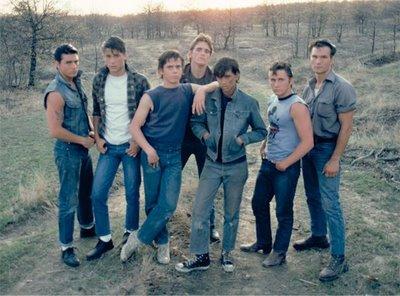 For me, denim means Fridays and the weekend – at my school (kindergarten – 12th grade), we could only wear jeans on Fridays. I can still tell you exactly what my favorite pair of jeans were in elementary school, the must have denim brands of the 90s, and just how cool I would feel getting to wear jeans every Friday.
So what does denim mean to you?