Outtakes 2012
As the year comes to a close, I thought it would be fun to share some funny photos with you. As a fashion blogger I take hundreds of pictures in multiple outfits throughout the year… And they don't always turn out great. I love to have fun while taking pictures because standing and smiling in the same position can get old pretty fast. While some of my silly photos turn out quite well, I've dug through the archives to share some horribly great and funny photos of me.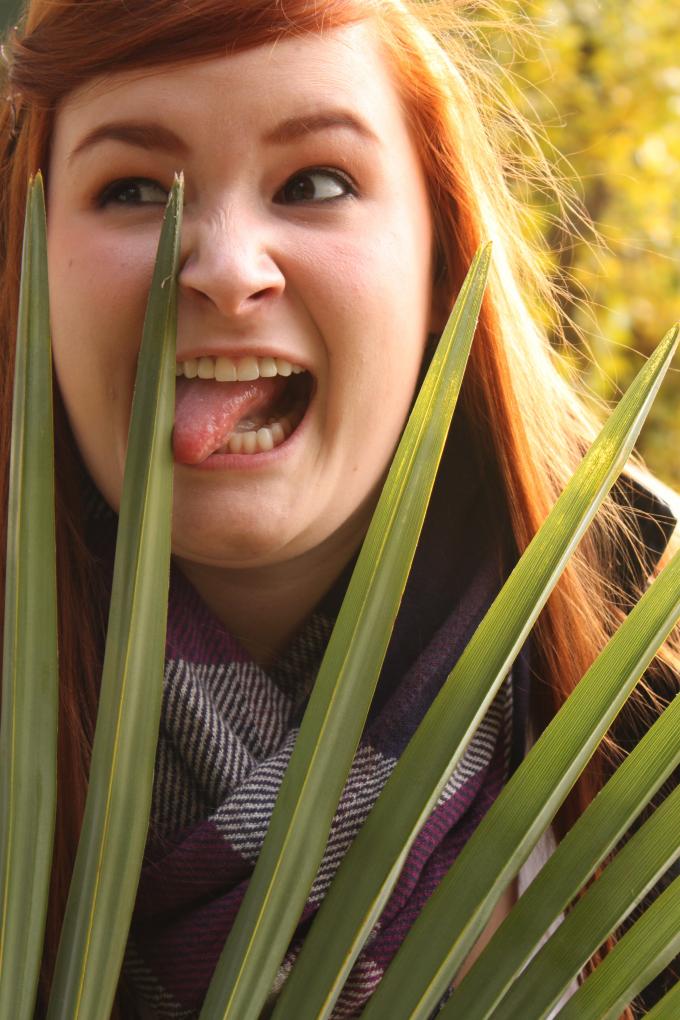 Top 5 Posts of 2012:
4. Room & Board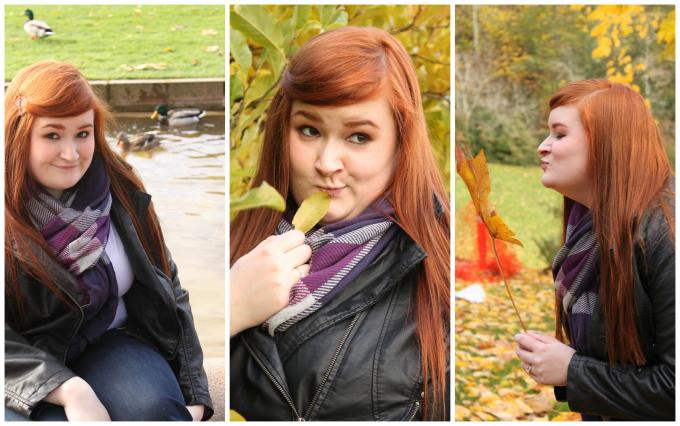 Top 5 Outfit Posts of 2012:
2. Peachy Keen
5. Sequined Out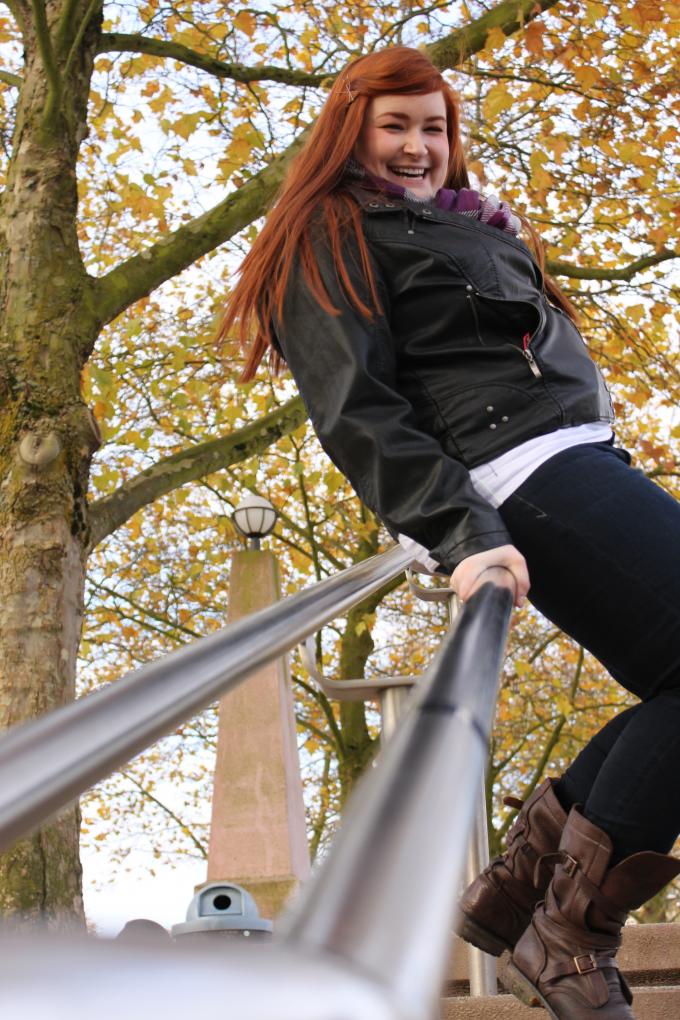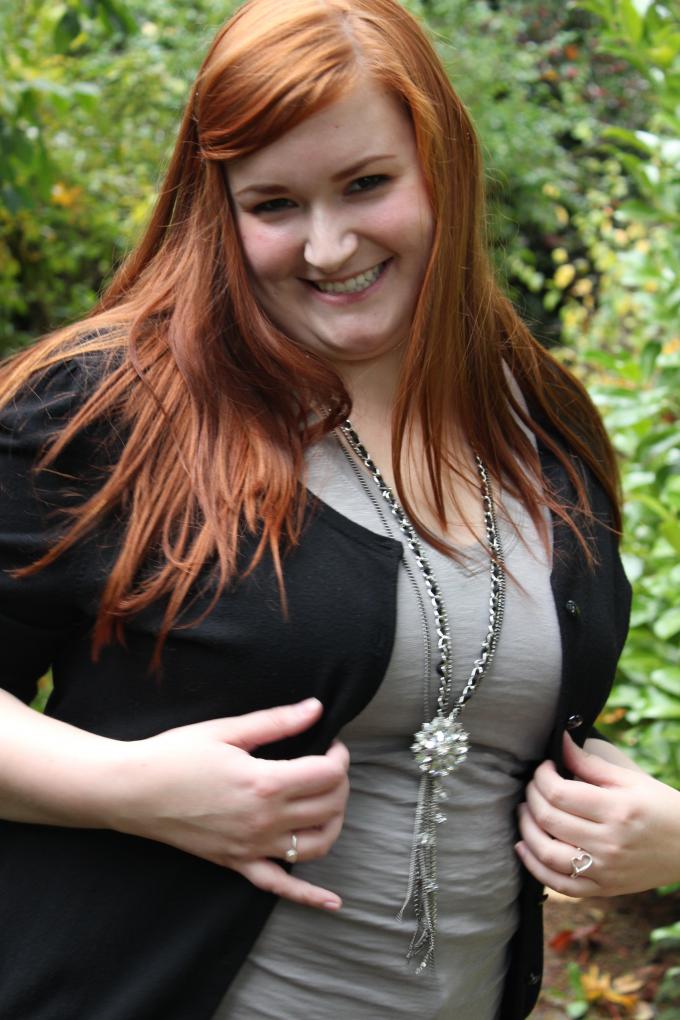 What's your favorite bad picture of me? What was your favorite AllThingsKate blog post of 2012?