Fierce Fashionistas
Recently I was asked to be a part of a local fashion blogger photoshoot hosted by Eastside Fashion. I'm very excited to share the photo with you today! Unfortunately not all of the local fashion bloggers were able to be in attendance (we missed you!), but it was a great opportunity to meet some wonderful women in the area who have a passion for fashion and are up and coming professionals.
Personally, I love this photo because it shows each one of us and our unique fashion styles! We were channeling our inner "fierce diva" – though I think I need to work a little more on my "fierce face"!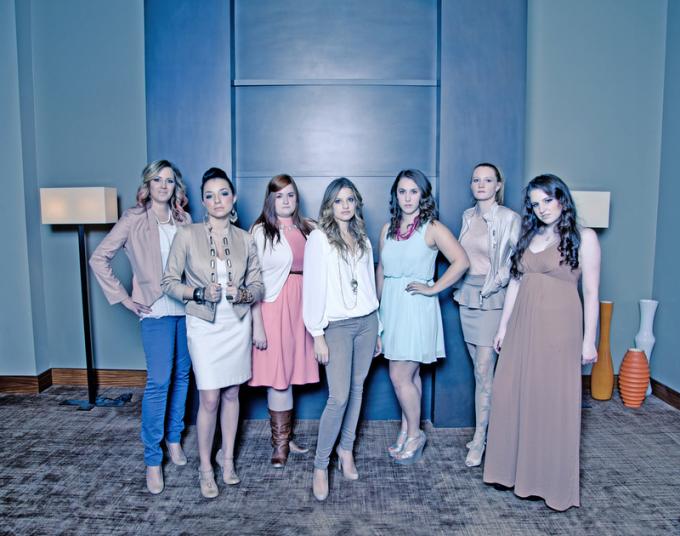 Maile Cabral: @MailePRMedia,Fashion Publicist & Blogger; Sasha O'Leary: @SashaOleary, Socialite Networking Queen; Kate Retherford: @AllThingsKate, Fashion Blogger, All Things Kate; Delaney Knight: @lover_ofclothes, Fashion Blogger, Lover of Clothes; Lindsey Otta: @ilikeweddings, Wedding Enthusiast, I Really Like Weddings; Brooke Hubbard: @maggiebrookes, Fashion Blogger, Maggie Brookes; Rebecca Klein: @eastsidefashion, An Eastside Fashion blogger, Bellevue Socialite, Connoisseur of Chic, Who's Connected to Her Phone, Eastside Fashion
Special thanks to: Flawless Beauty Bars, Gene Juarez, Wild Brunch, Hotel Bellevue and the amazing photography of Kazimir Jones!