Trusty Threads
Many of my friends think that I am a Nordstrom snob and only purchase my clothes from them. Well, today I'm going to prove you wrong. I heard about a lovely little secondhand and vintage store, Trusty Threads in Marysville. Trusty Threads is a great shop which buys, sells, and trades clothing, shoes, and accessories in all shapes and sizes. They also have a large selection of vintage clothing as well.
I've bought, sold, and traded my clothing to Trusty Threads and have had a great experience working with them. All of their items are high-quality and very well-kept. Their clothing is fairly priced and they also provide you with a fair value when you trade or sell clothes to them. The dress below I traded for, and I love it!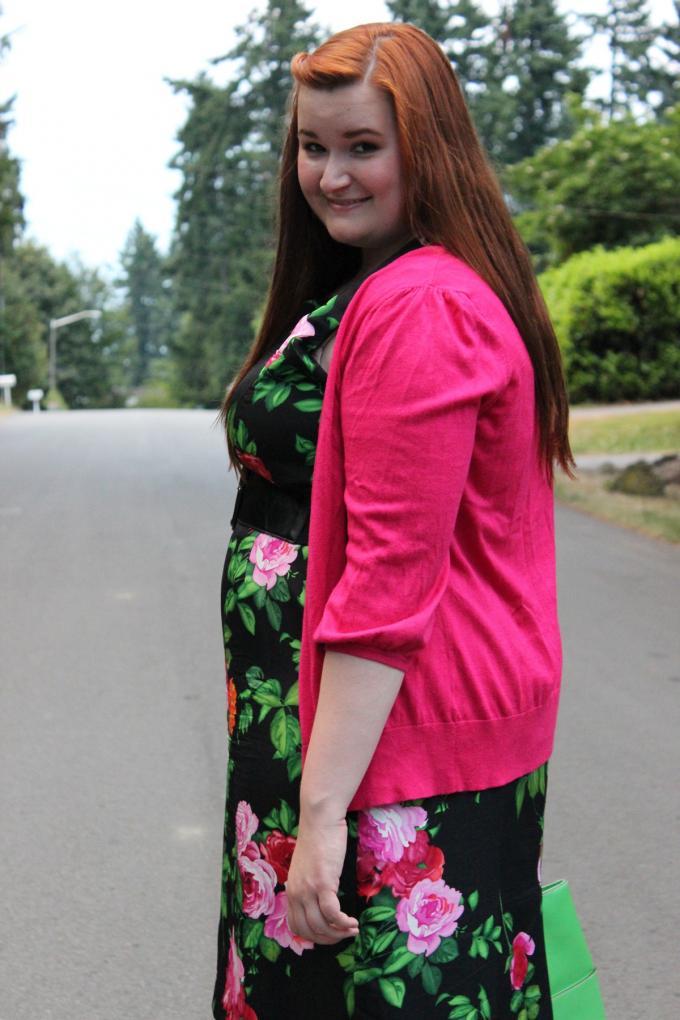 The dress I purchased from Trusty Threads is 100% silk and was originally from Talbots. I've paired it with my own hot pink cardigan sweater – and yes, this one is actually from Nordstrom (you can't win them all).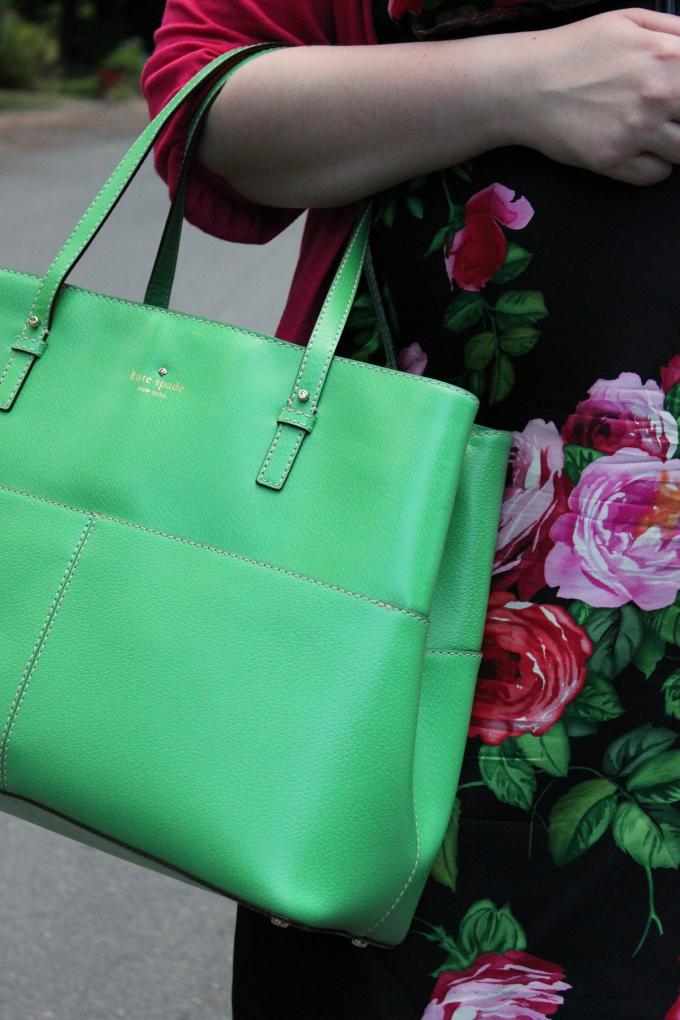 The rich colors on this dress are beautiful and I love carrying my green Kate Spade bag with this dress to help set off the colors even more (which I also snagged for quite a steal).
What are your best secondhand finds?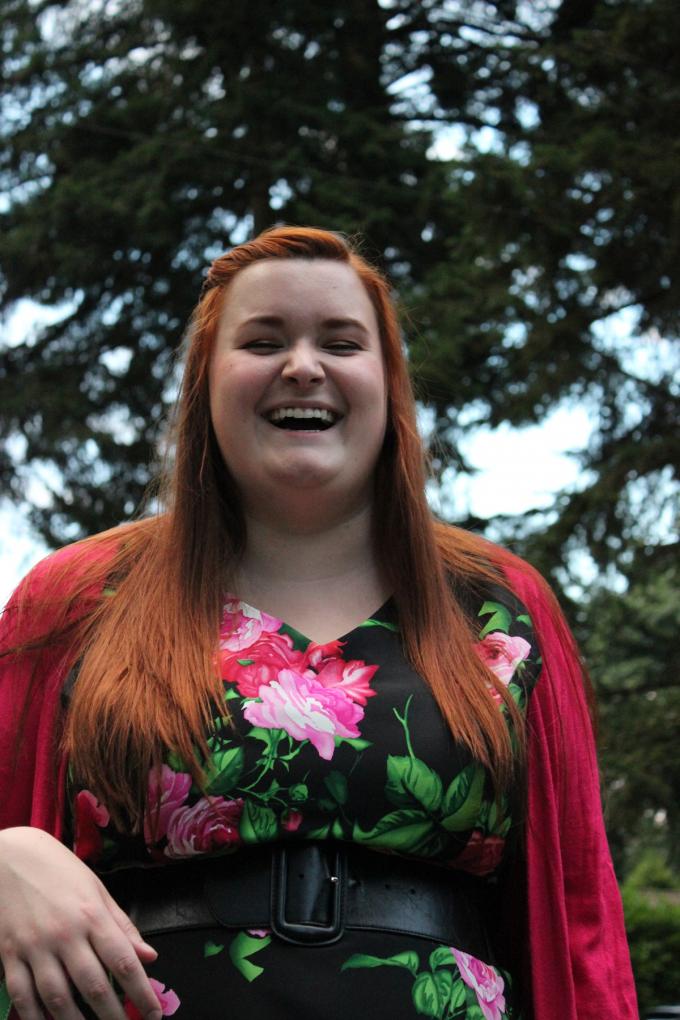 Dress: Talbots (from Trusty Threads); Sweater: Halogen; Bag: Kate Spade; Shoes: Cole Haan