Not Your Mother's Pearls
I'm a big fan of jewelry, especially pieces that are a twist on a classic. When I happened upon this multistrand pearl necklace at Kate Spade I immediately fell in love.
The pearls are square and flat, with small rhinestones added in here and there. The back is gold-plated so you can actually wear it that way as well! This is a great piece to dress up your everyday workwear and it's also perfect for a professional environment. Below I've paired it with a cotton T. Tahari dress from Nordstrom.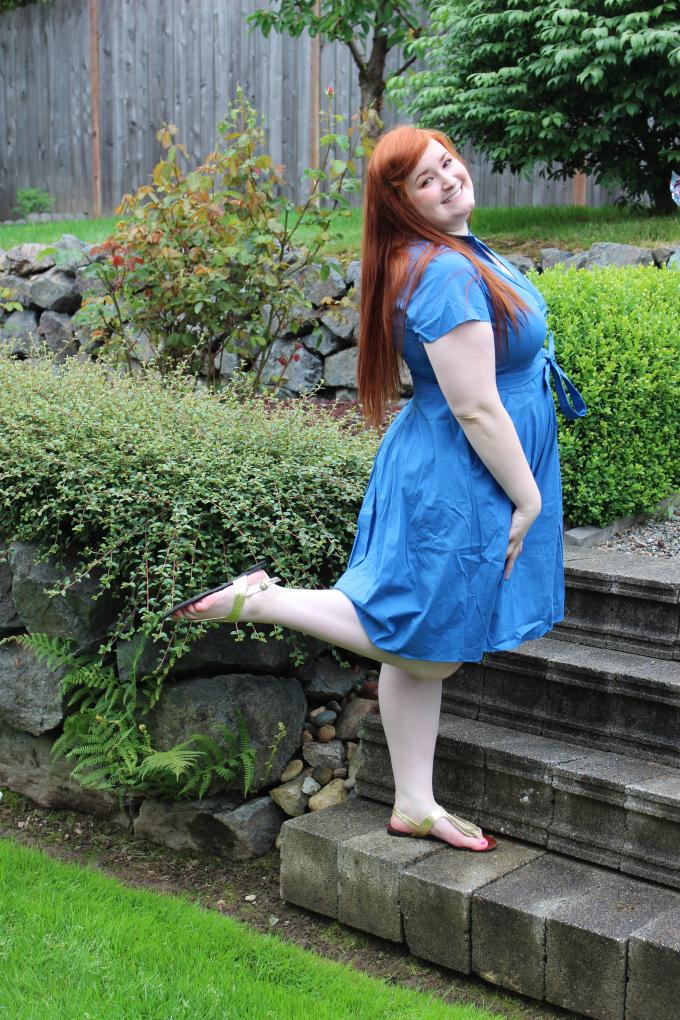 What's your favorite classic piece with a twist?
Dress: T. Tahari; Necklace: Kate Spade; Shoes: Dolce Vita (DV)