Colorblocking
One of the season's hottest trends is colorblocking. Personally, I'm not obsessed with this trend, but then I came across this dress which does it in a much more subtle way.
I came across this dress while shopping at Nordstrom with two of my friends, Delaney and Dolly. Let's just say this dress had no hanger appeal at all and I decided to try it on simply so we could laugh at what it looked like on.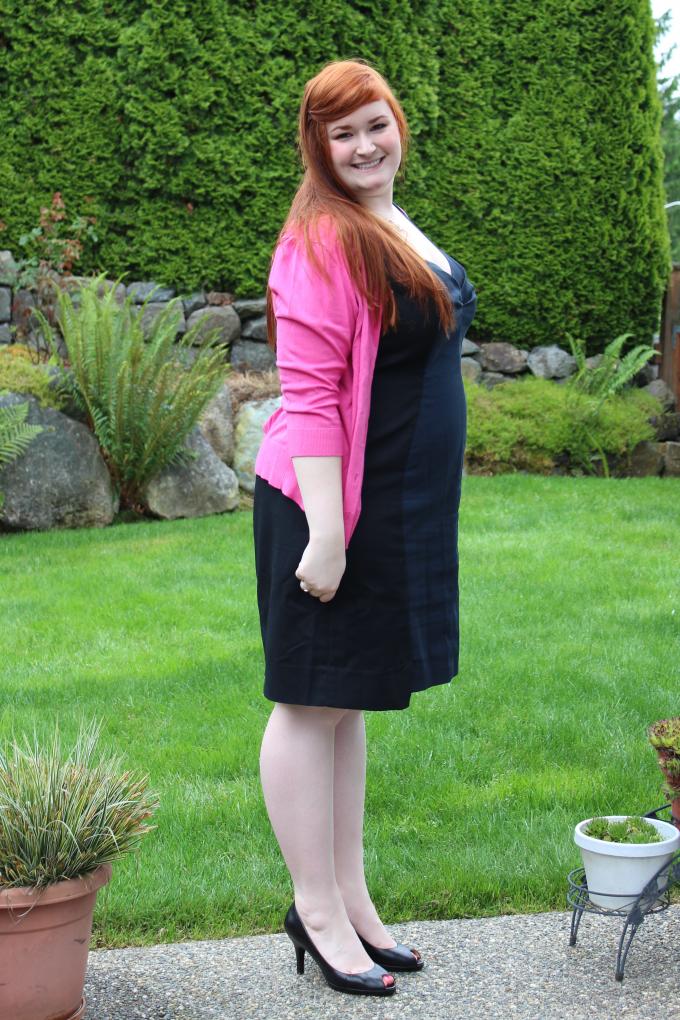 But then I tried it on and we all sort of stood there in awe of the dress that actually looked quite flattering on. As you can see in the photo above the dress is half black and half navy blue. An odd combination, but it works with the cut of this dress! I've paired it with a bright pink sweater and peep toe heels.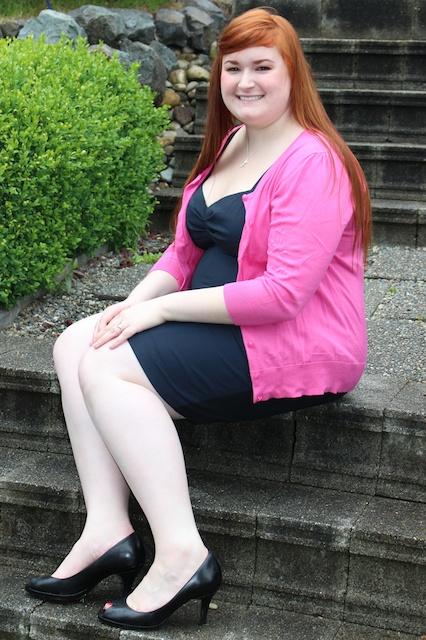 Dress: T. Tahari; Sweater: Halogen; Necklace: Tiffany's; Shoes: Cole Haan
How do you do colorblocking?