The Reason I Don't Write Gift Guides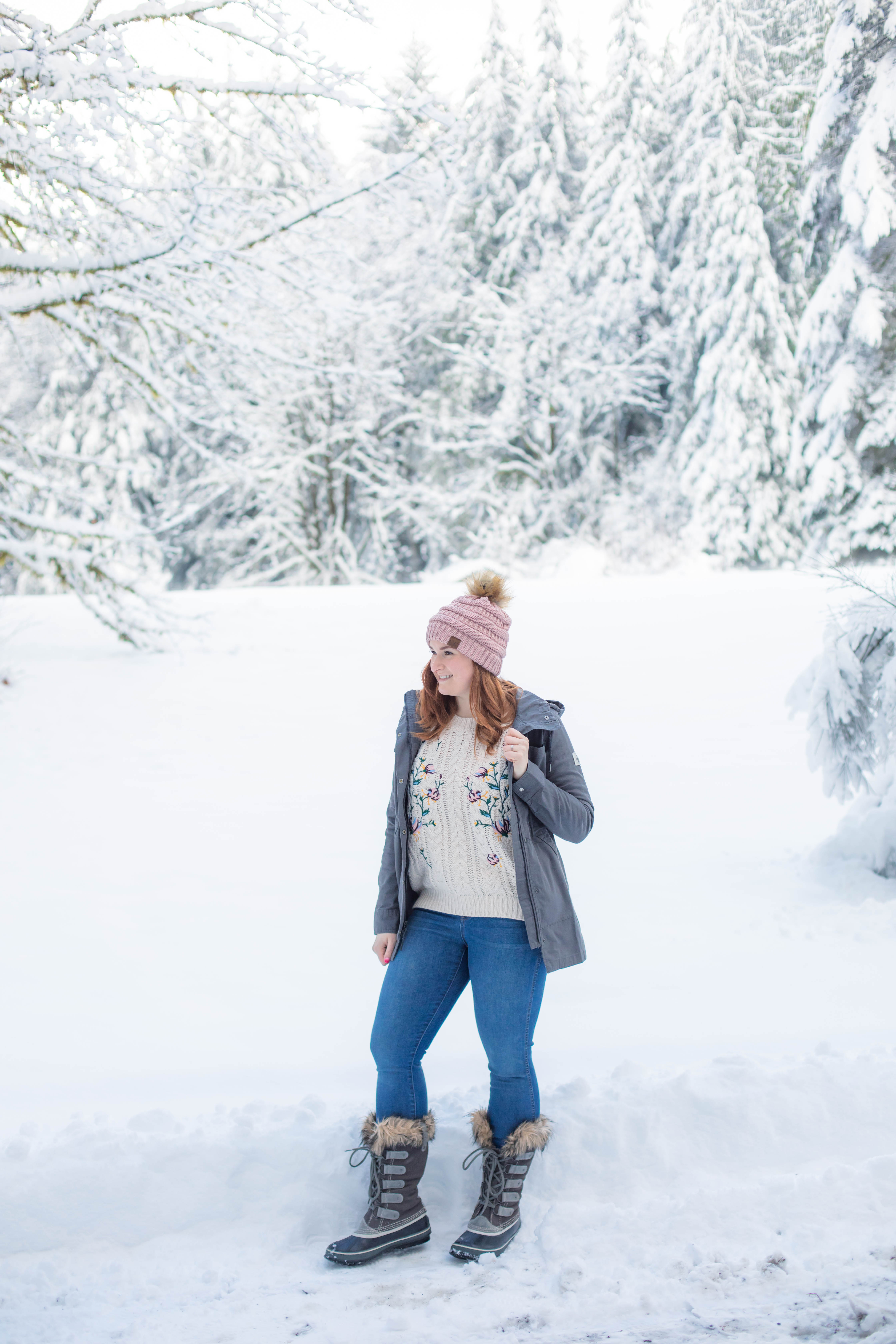 Years ago, before the blogosphere had taken off, I used to create gift guides for different types of people (e.g. the fitness fanatic, the glitter girl, etc). As a shopper and someone who loves to shower friends and family with gifts, it seemed like a natural fit. It was so much fun to curate unique items and create thoughtful lists of gifts. But then I quit writing them.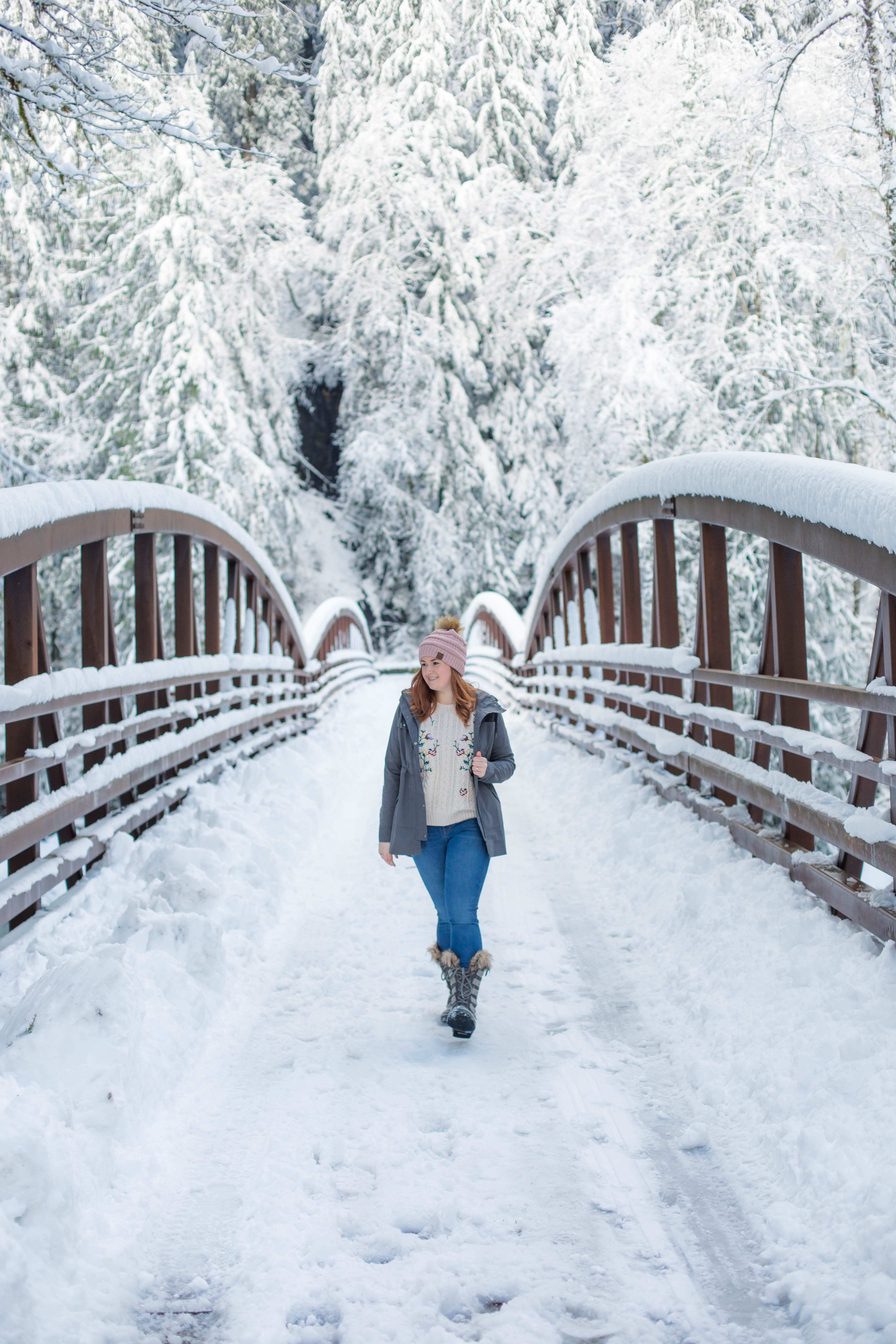 Why did I quit curating these lists of items for anyone and everyone? Turns out the reason is simple: I love giving thoughtful gifts unique to each person. I realized that the gifts I love receiving, and likewise the ones I love giving, aren't normally found on a gift guide round-up. I've typically searched high and low or near and far to find that perfect gift. It may have been thrifted or handmade. Sure, it can come from a store, but when I think of every gift I've ever given or every gift I've ever received that stands out to me? It has a unique story behind it that shows just how much that person cares for the other person.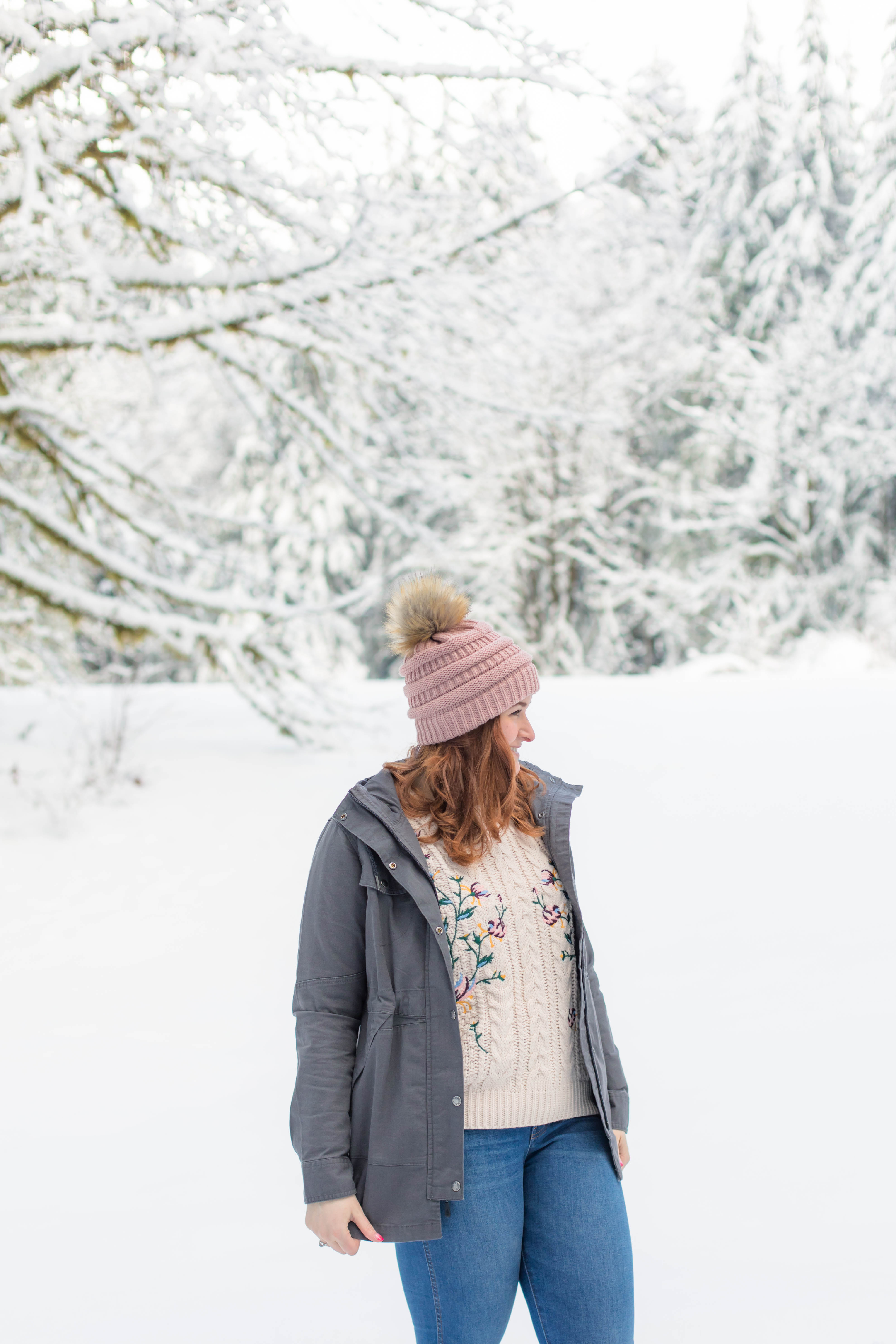 Here are a few stories of the favorite gifts I've given and received. Maybe they'll spark an idea for you and your loved ones!
When I was a kid, I remember wanting the Nintendo Wii so bad. It was out new that year and it was the only thing that I wanted. My mom sat me down before Christmas and told me that they were sold out everywhere she'd gone so I wouldn't be getting one for Christmas that year but we could consider getting one once they were back in stock. On Christmas morning, the last gift I opened was a huge box… When I opened it, it was filled with my old clothes. I was so confused as I pulled out piles of my old clothes, until I reached the bottom where there was a bag with a Nintendo Wii inside.
A few years after my grandpa died, my grandma gifted me the necklace that he always wore. He had always told me that when he passed away, he wanted me to have it. She wrote me a lovely letter with the story of how they had acquired the necklace and sent it to me as a surprise.
The first year Jon and I were together, I wanted to get him a special gift that would be really special. I have always loved scrapbooking (pre-digital photo days), so I made him a Shutterfly scrapbook of our year together. I spent hours designing it and gathering photos. I remember exactly how tickled he was to receive it and now I create one every year for us to remember our yearly adventures!
Last year, Jon's sister wanted a pair of TOMs booties. She wanted a particular color combination that seemed to be sold out everywhere. I called multiple stores and ended up purchasing the shoes over the phone from a store in Ohio that then mailed them to me.
For our wedding this year, one of our friends gifted us with an antique frame and an antique mirror that fit the theme of our home. She sourced them from Facebook Marketplace and they have been such a thoughtful addition to our home. Every time we look at the frame (which now has a picture of our wedding in it) we think of her and our special day!
So as we head into the final stretch of the holiday season, reconsider buying for the sake of buying and find that special gift whether it's old or new!
Do you have a story of a gift you loved giving or receiving? Share with me in the comments below!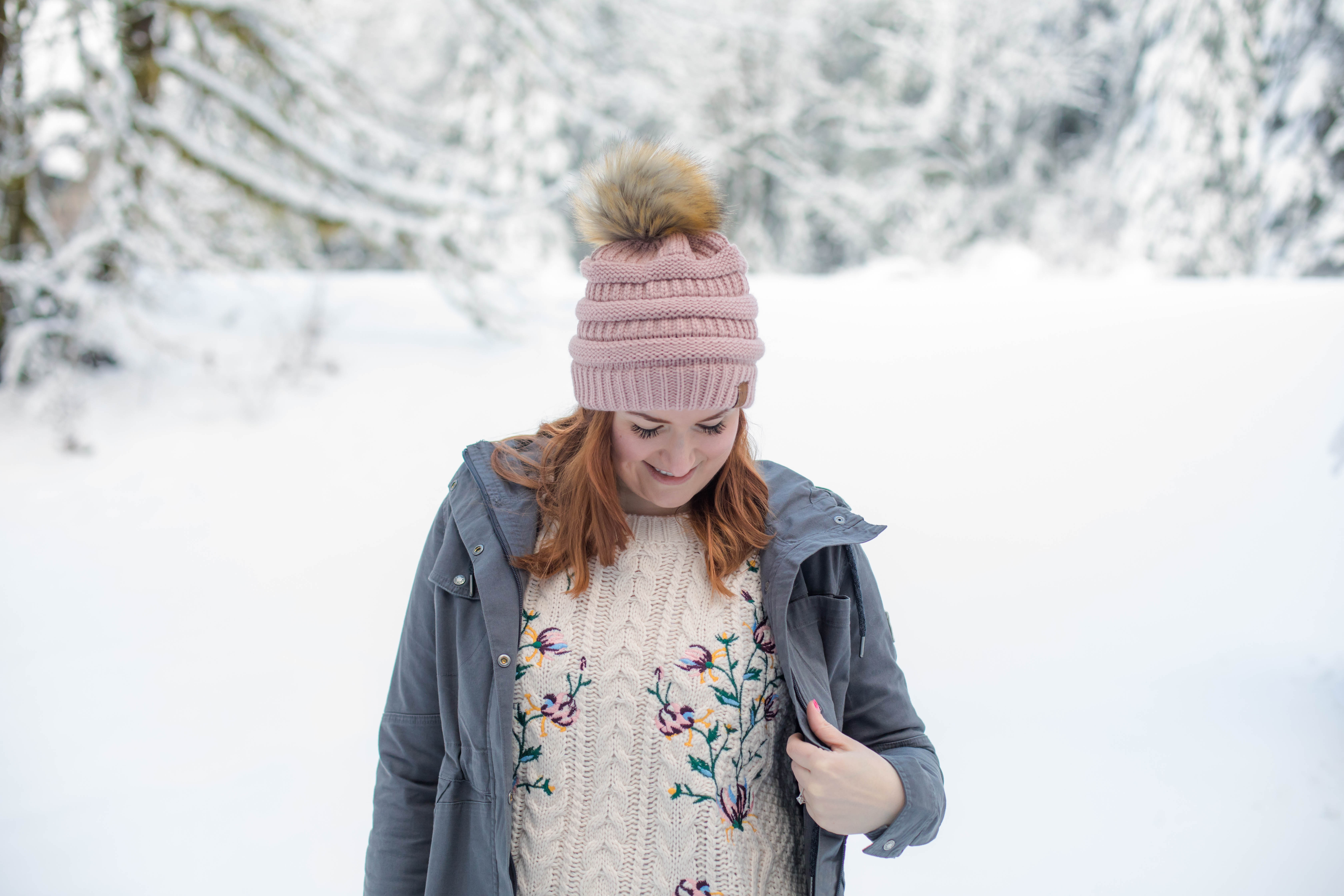 [show_shopthepost_widget id="3413835″]