My Style Blueprint + 4 Tips to Creating Your Own Wardrobe Dresscode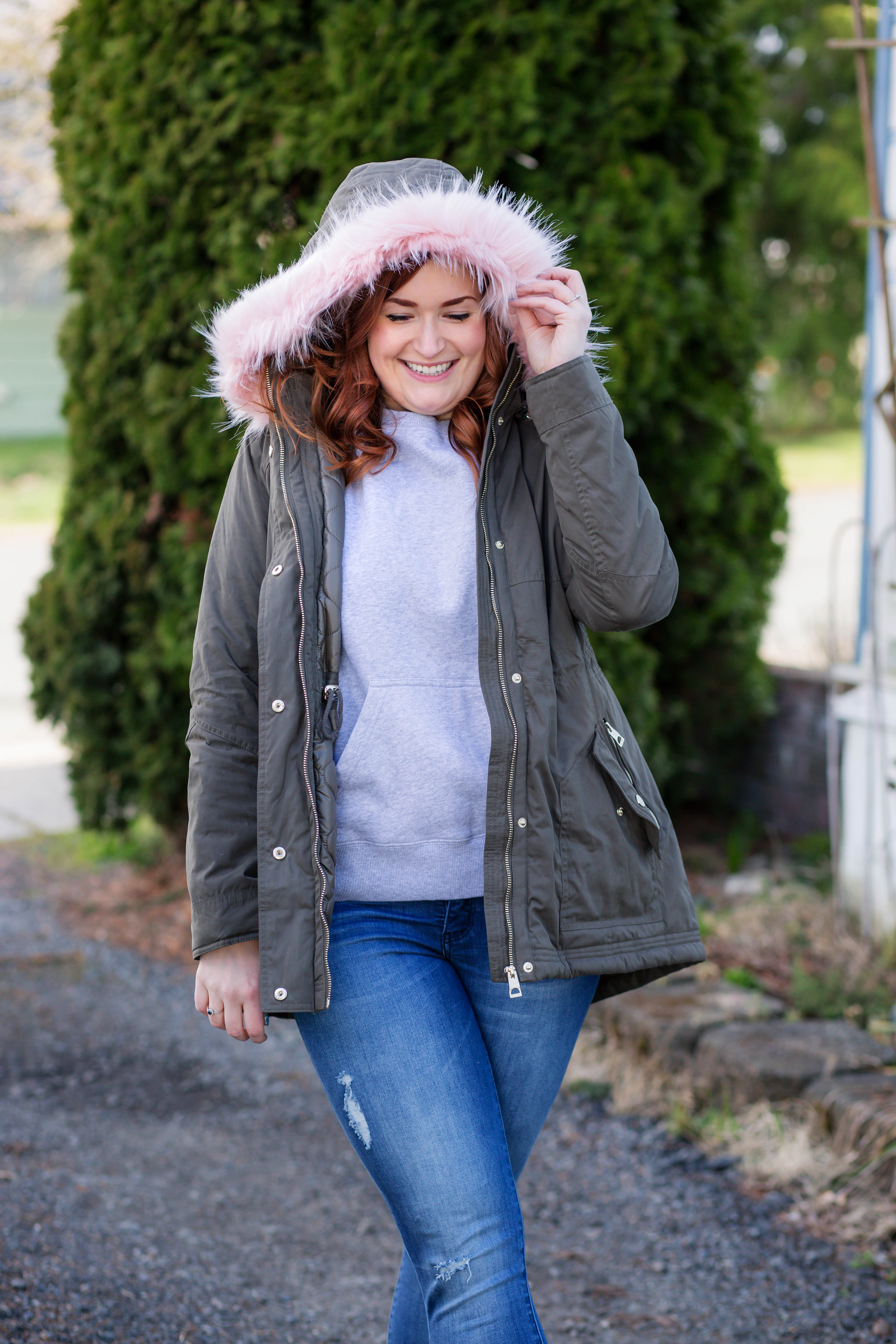 This past year my closet was becoming overwhelming for me to deal with; I found myself buying anything that I liked (not necessarily loved) or buying things that went with nothing else in my closet. I was finding myself tired of buying things that I could only wear a few times but I also wasn't willing to do a capsule wardrobe and limit myself to only neutral colors like black, gray, and white. I love color too much for that! So instead, I decided to write myself a dress code. It would guide my purchasing habits and help me determine what I really needed in my closet.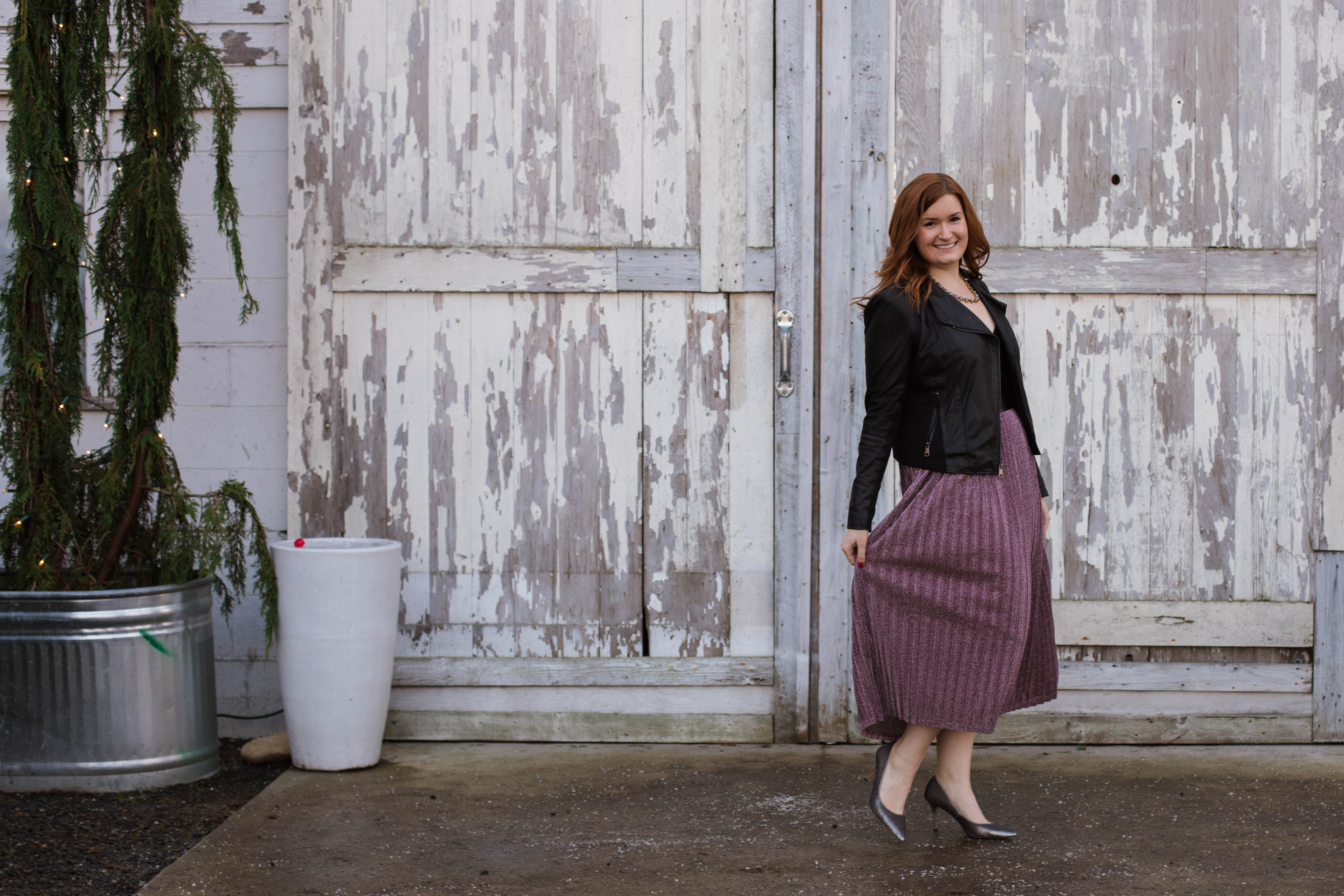 I wrote my dress code on my iPhone Notes app so that I could always easily access it when shopping. Not only does my dress code include colors, fabrics, and styles of clothing, it includes descriptions of my ideal style and questions to ask myself when shopping. Essentially, it's the blueprint to my shopping and personal style!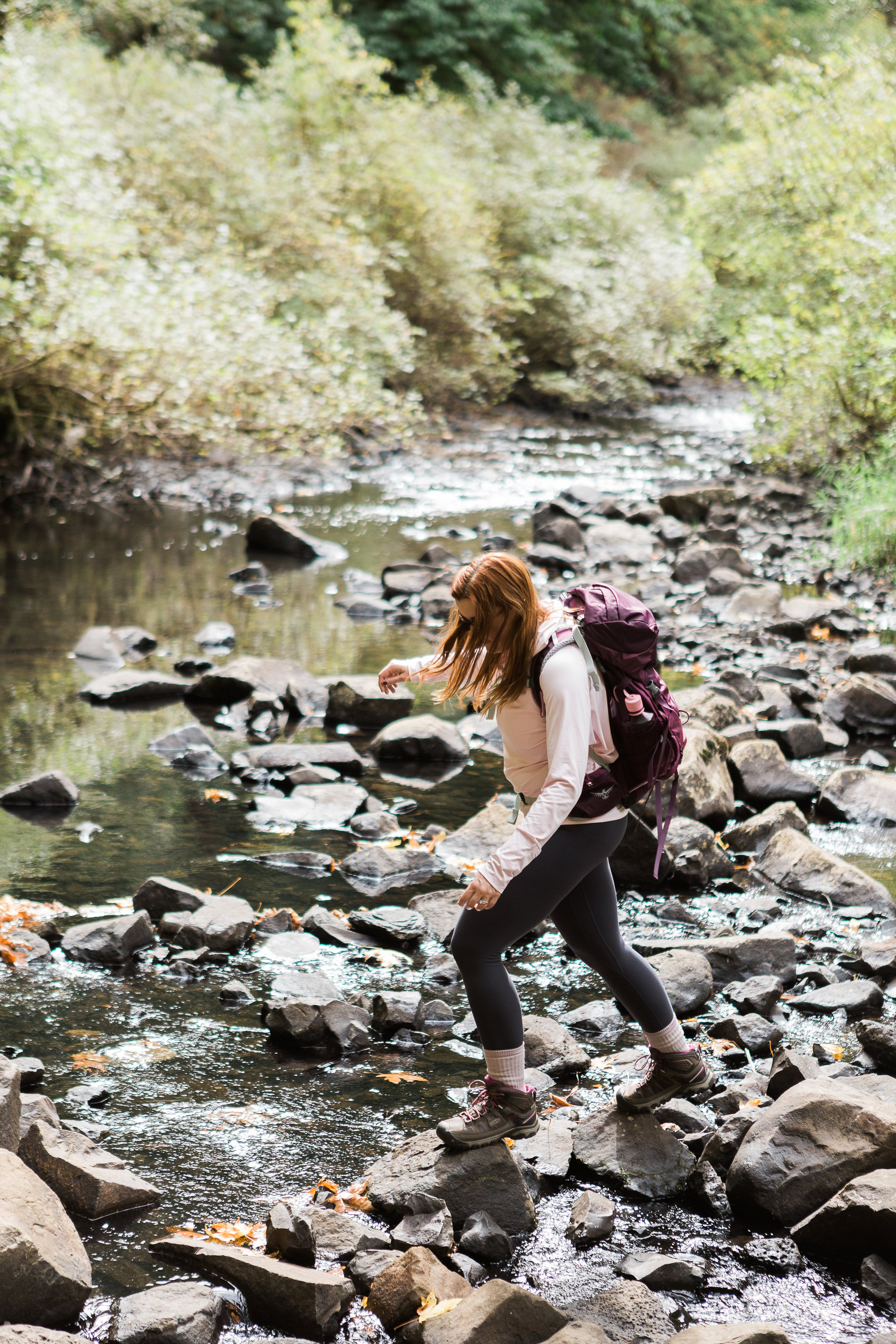 Here's a peek at my style blueprint:
Style ideal: 

Sporty and casual with a touch of girly
Anything that can be worn with sneakers, flowy dresses, jean jackets, leather jackets, floral prints and embroidery

Colors:

Main accent color is variations of pink shades throughout the seasons and burgundy in fall and winter
Mix with shades of navy, light blue, and green
Shades of purple okay if close to pink
Avoid red, orange, and yellow

Clothing Items & Fabrics: 

Flowy dresses
Jean jackets (spring/summer)
Leather jackets (fall/winter)
Floral prints
Embroidery
Jeans should have at least 2% spandex. Avoid 100% cotton jeans
Ensure that color selection of clothes fits with regular clothes aesthetic

Questions to Ask Myself when Shopping: 

Do I love it or is there something I want to change about it?
Will I continue to reach for this in my closet?
Does it fit me?
Does the color mix and match well with the rest of my wardrobe?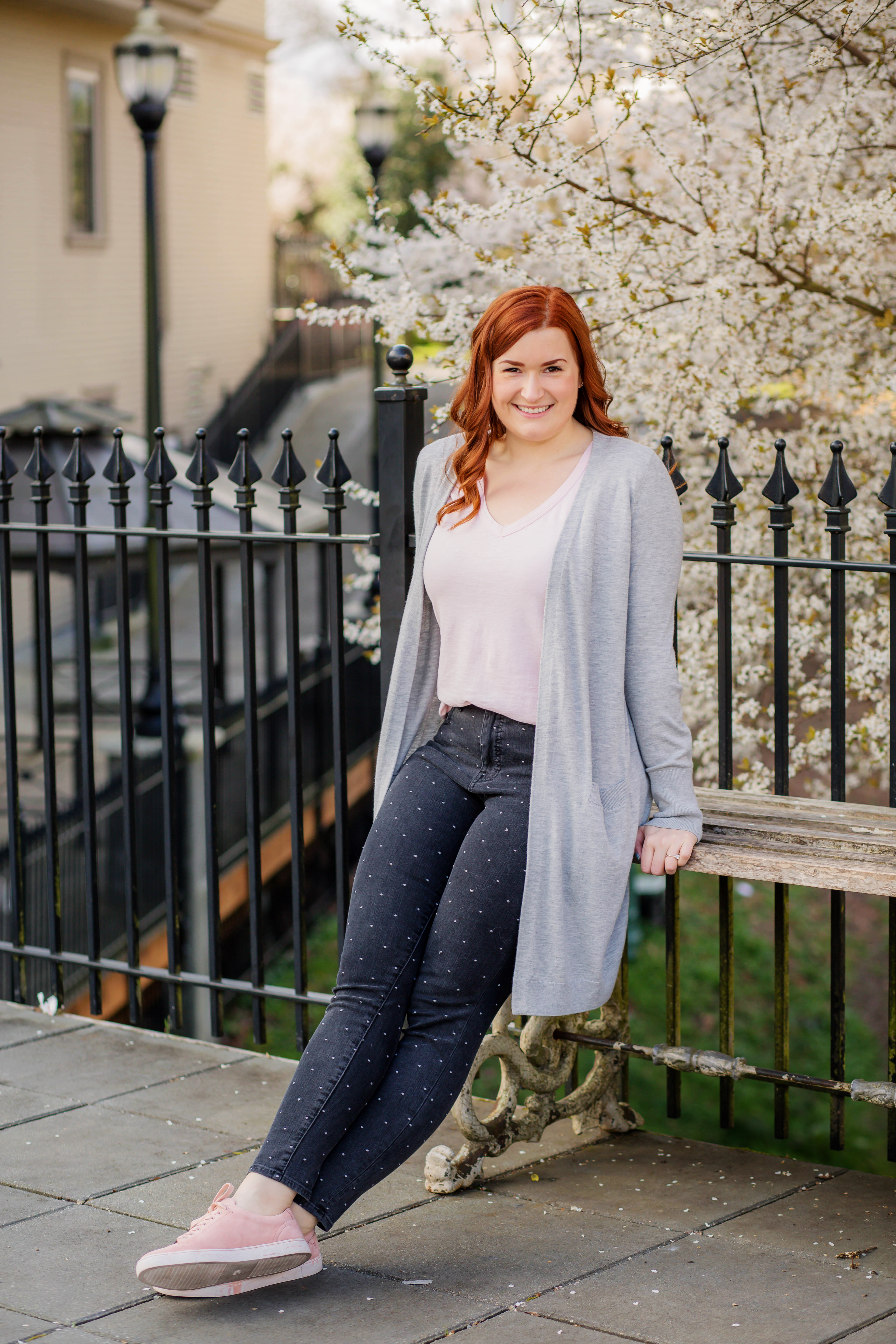 I'm nearly a year into focusing on my dress code and buying *mostly* according to my style blueprint, I'm really happy with the result! My closet more easily mixes and matches, plus it makes traveling incredibly easy.
If you're like me and want to keep your signature color in your wardrobe, here are four easy steps to create your own style blueprint:
Describe your ideal personal style. 
List out key pieces that you love wearing. 
Assess your closet. What colors do you see the most in your closet? What colors do you love wearing?
What is an absolute no? Think of things that you never wear because you don't feel good in it or fabrics/styles that you naturally shy away from.