The Importance of Jewelry Insurance for Travelers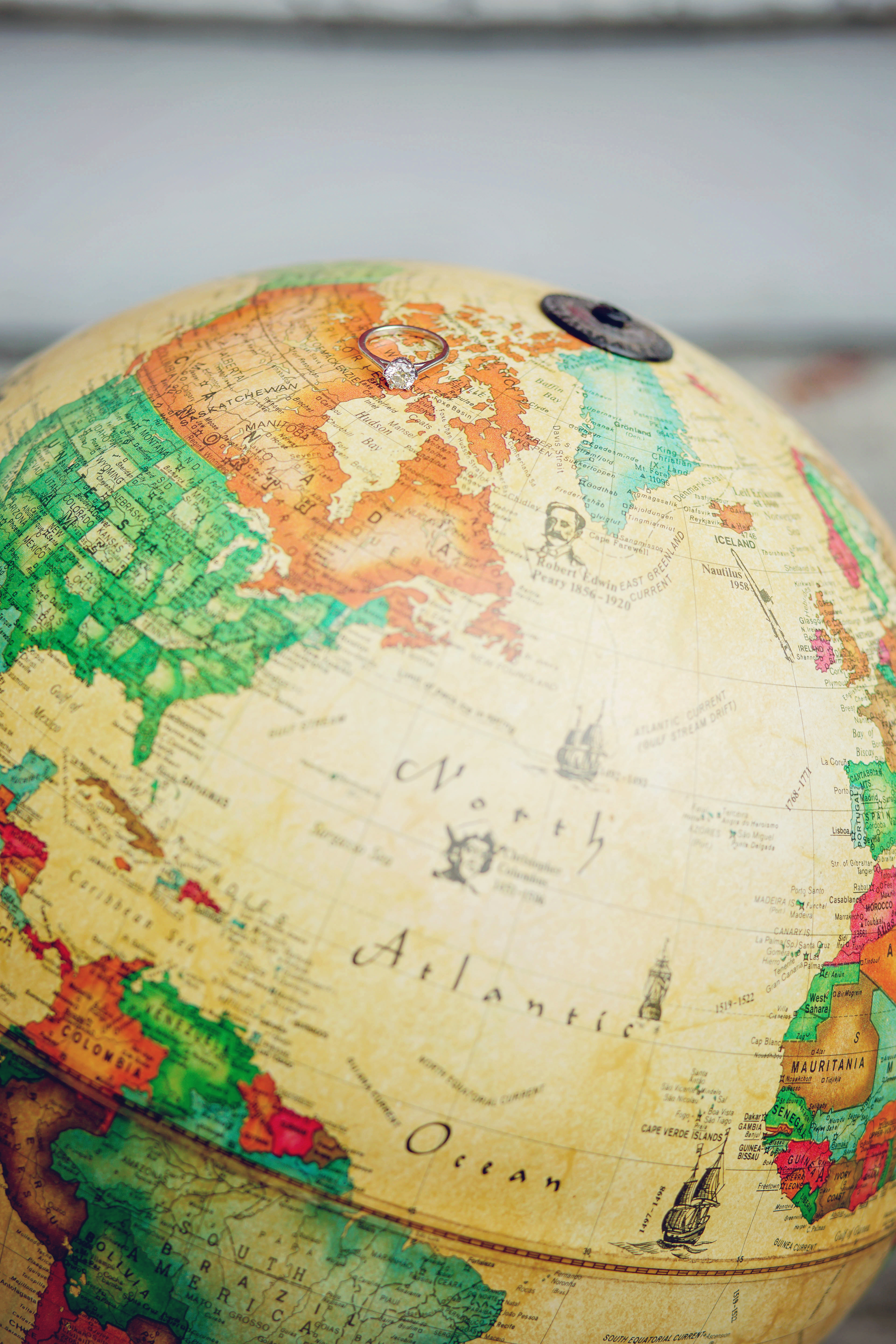 Created in partnership with Jewelers Mutual
When Jon proposed in May 2017, he had nearly everything planned. He'd discreetly asked me what I wanted in a ring without raising suspicion, not that I really knew. He'd done his research about engagement rings, including getting that overwhelmed feeling when looking at all his options.  (He wishes he had seen that link back then though.) And he even coordinated an international proposal with our close friends and immediate family, all behind my back and much to my surprise.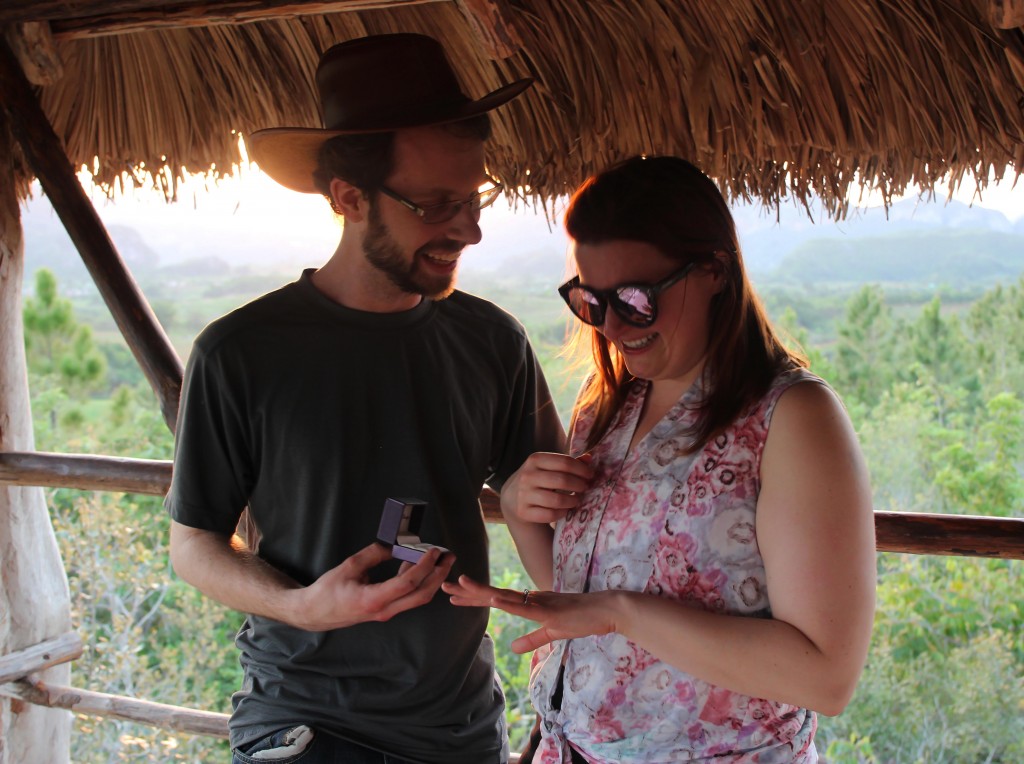 We have a habit of going on crazy adventures, particularly when we travel. Of course, Jon proposed during one of our adventures in Cuba. We were on a horseback riding excursion, which ended with watching the sunset over the Valle de Viñales. It was so magical and I still can't believe that he (1) packed and brought a ring all the way to Cuba and (2) proposed on top of a lookout and didn't drop the ring!
The one thing that Jon didn't think about, but in retrospect really should have, is insurance. Just imagine if he had dropped that ring on the tower! Or worse, if it had fallen out of Jon's bag or was confiscated at the border before he had even had a chance to propose! I felt nervous even wearing it while we were traveling after he proposed. So nervous in fact that several times I tucked it away out of sight. It wasn't that I didn't like it – I love how much sparkle the diamond has – but I would have been devastated if anything had happened to it. Even our friends that we were traveling with us had bought "special" rings just for traveling just so they wouldn't have to worry.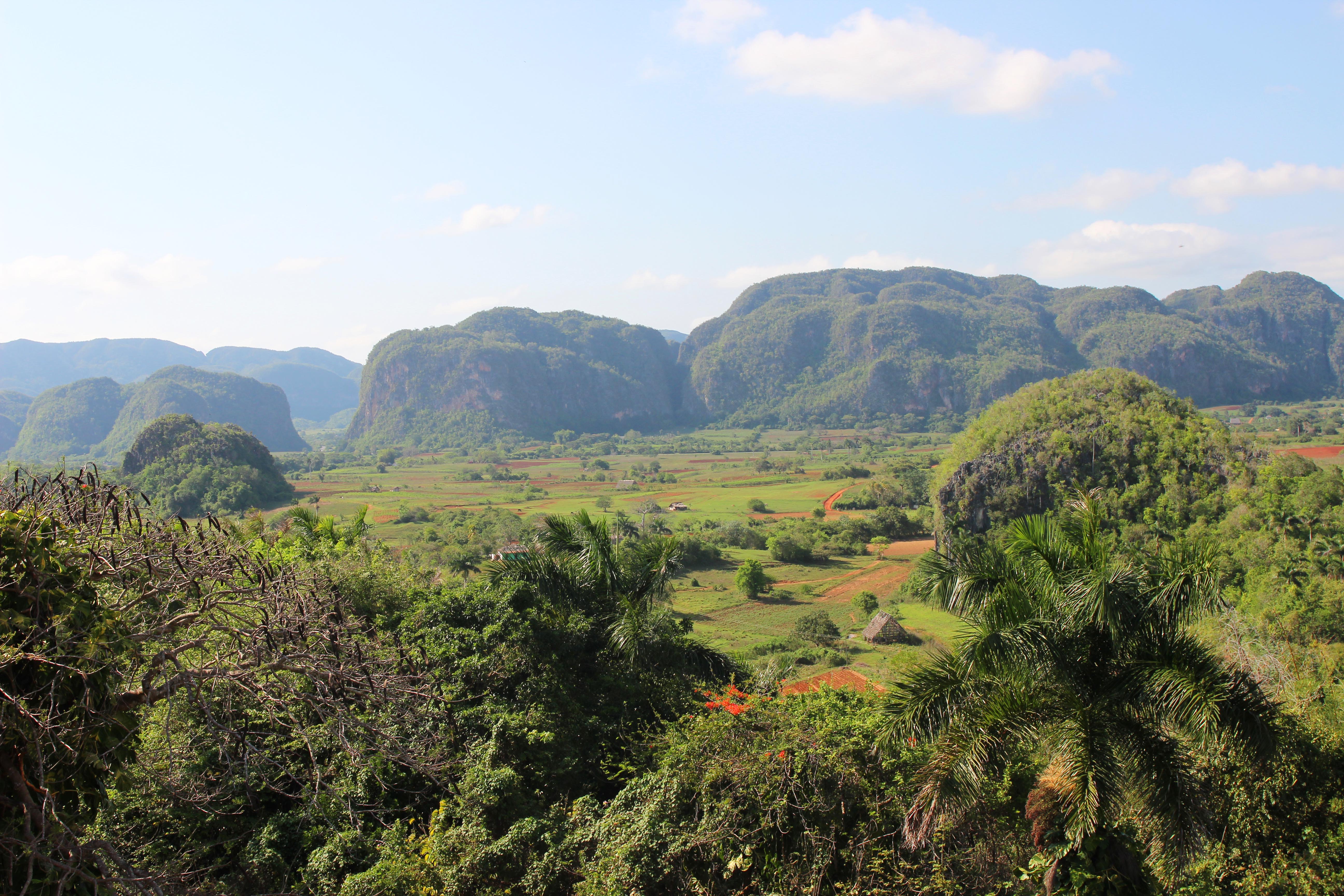 The view from where Jon proposed
As soon as we got back, I made sure that Jon bought insurance for that ring, as well as for my wedding band. There are a lot of options out there for how to insure jewelry, and it can be overwhelming, but it's worth having peace of mind (and jewelry insurance can cover much more than you would expect). As we learned, it's important to look for jewelry insurance plans that cover everything from theft or loss to damage or mysterious disappearances (perhaps if you're traveling in another country and lose it on a hike – that sounds like something that would happen to me!). While you can get maintenance plans through your jeweler, this typically only covers a few ring cleanings and damage, but even then will not cover every nuance.
So where can you turn to find comprehensive coverage for your beautiful bling, regardless of where you're at in the world or if you're a homeowner or not? A specialized jewelry insurance company like Jewelers Mutual Insurance Group, is a great option for getting your ring insurance. They spend every day taking care of individuals' jewelry needs. Plus, Jewelers Mutual makes it a super simple process with a free, online quote.
Once you've got your free online quote, your next step will be to get an appraisal. We didn't realize this at first, since we had never had jewelry insurance before, but this is an important part of the process. Even though the jeweler Jon bought the engagement ring from has certified gemologist appraisers, we decided to go with an independent appraiser just to be sure that our appraiser had no bias in the valuation. You can find an appraiser by visiting the American Gem Society's Appraiser Locator page.
With the appraisal in hand, you can finish getting your ring covered. Just send in a copy of the appraisal and you should be all set. Now you can travel all over the world and never have to worry about replacing your ring again! We've gone on many adventures, as the pictures that follow show, and we don't plan to stop now that we are engaged. In fact, we have plans for many more adventures to come but worrying about losing a ring won't be on the forefront of my mind again.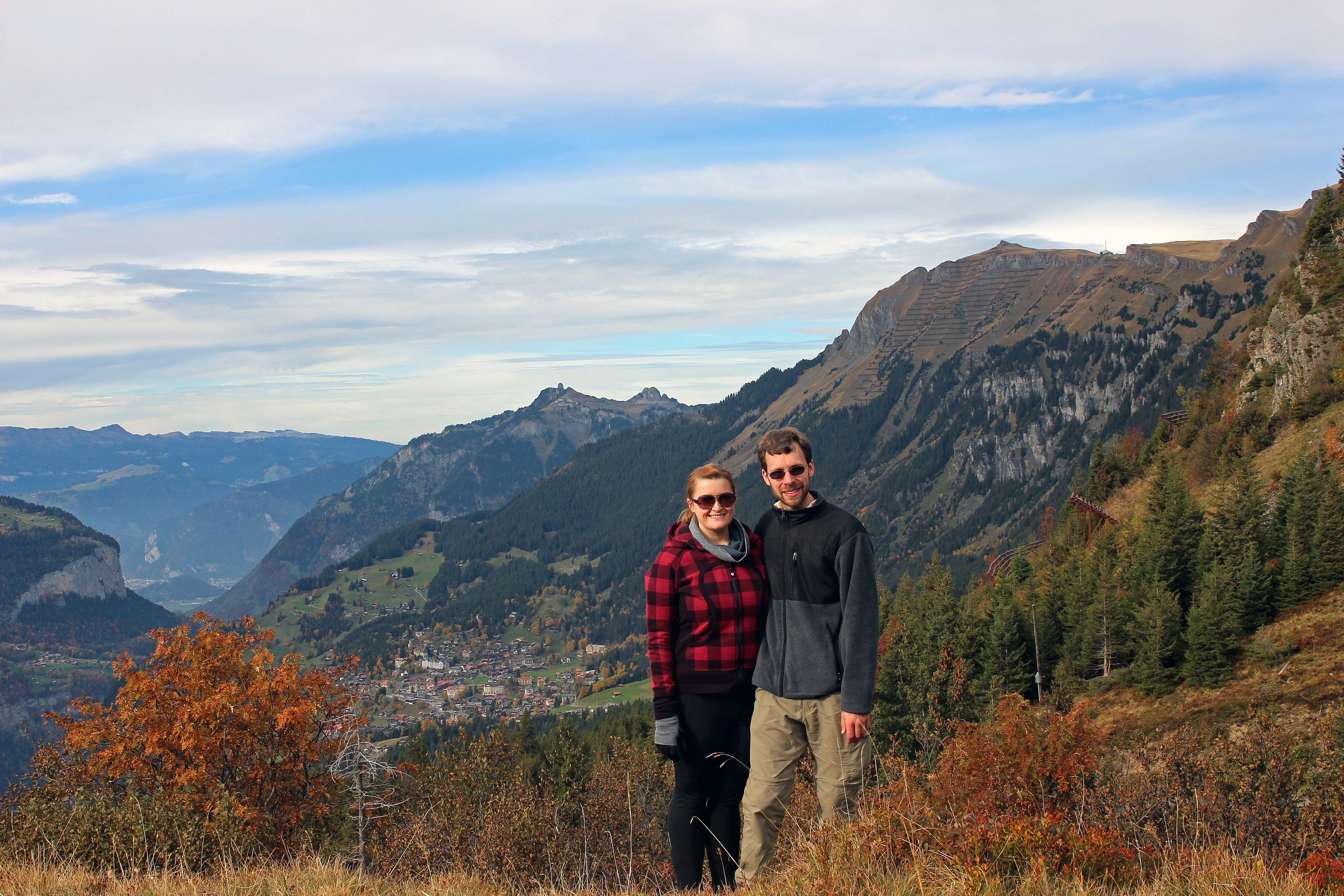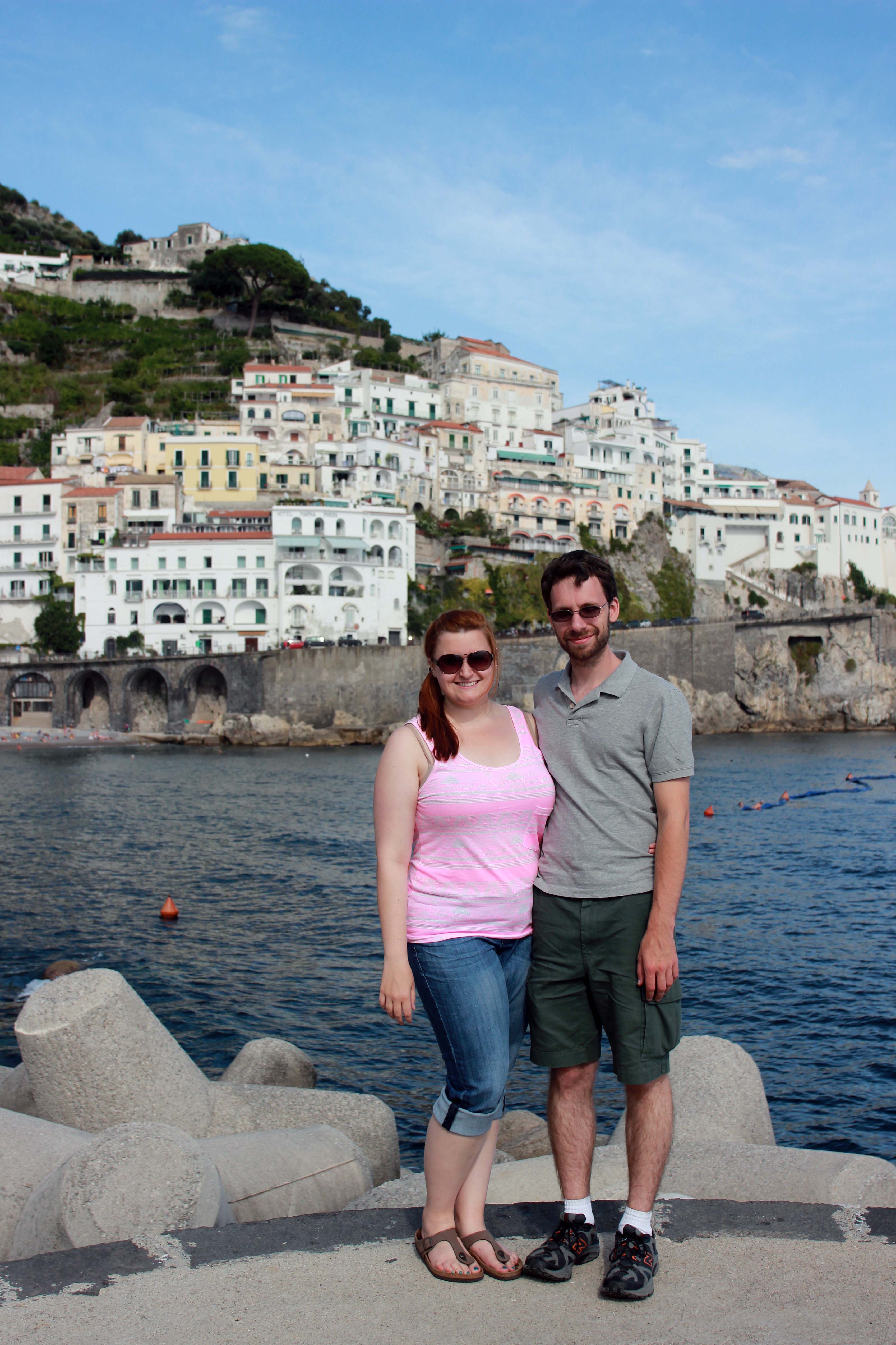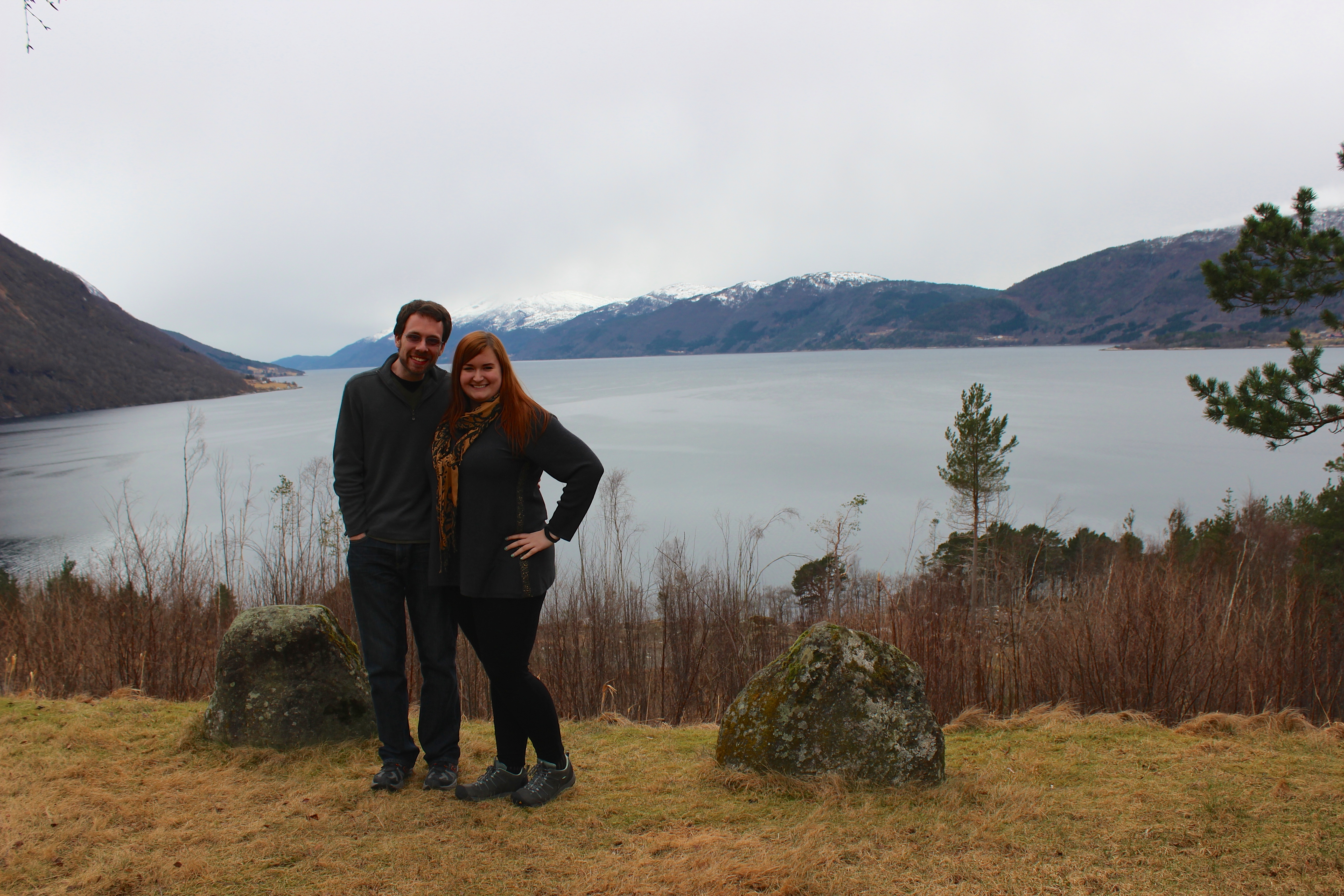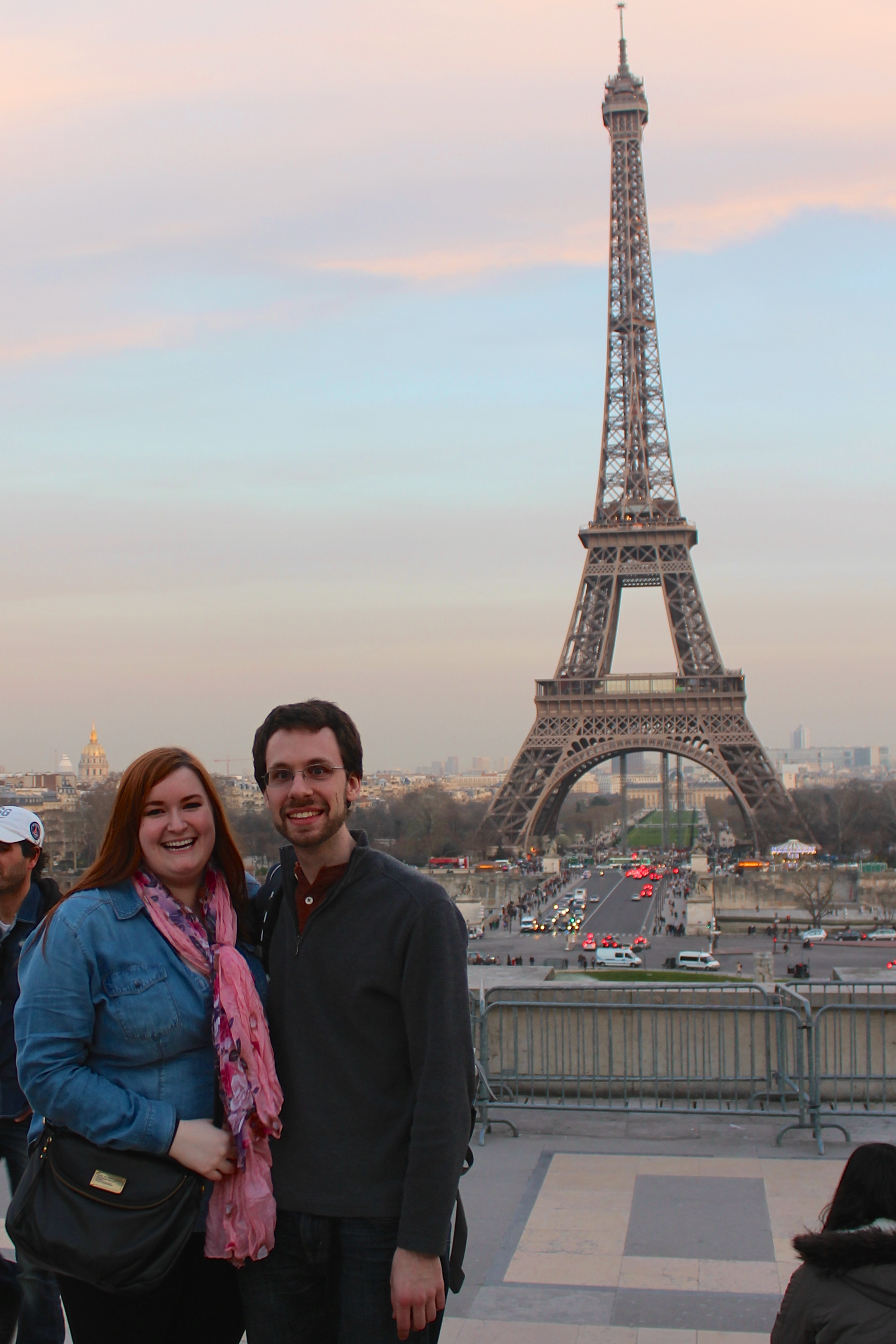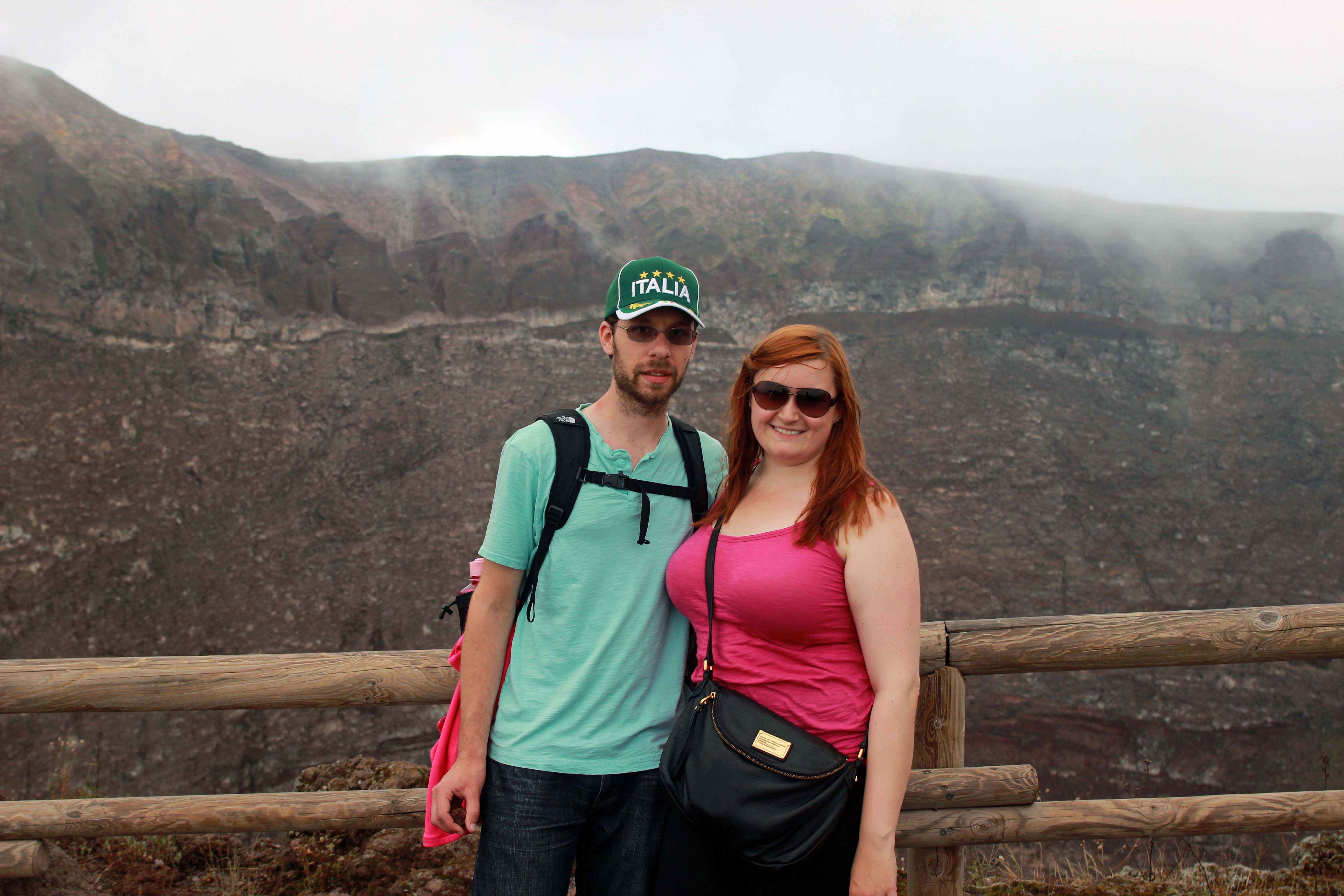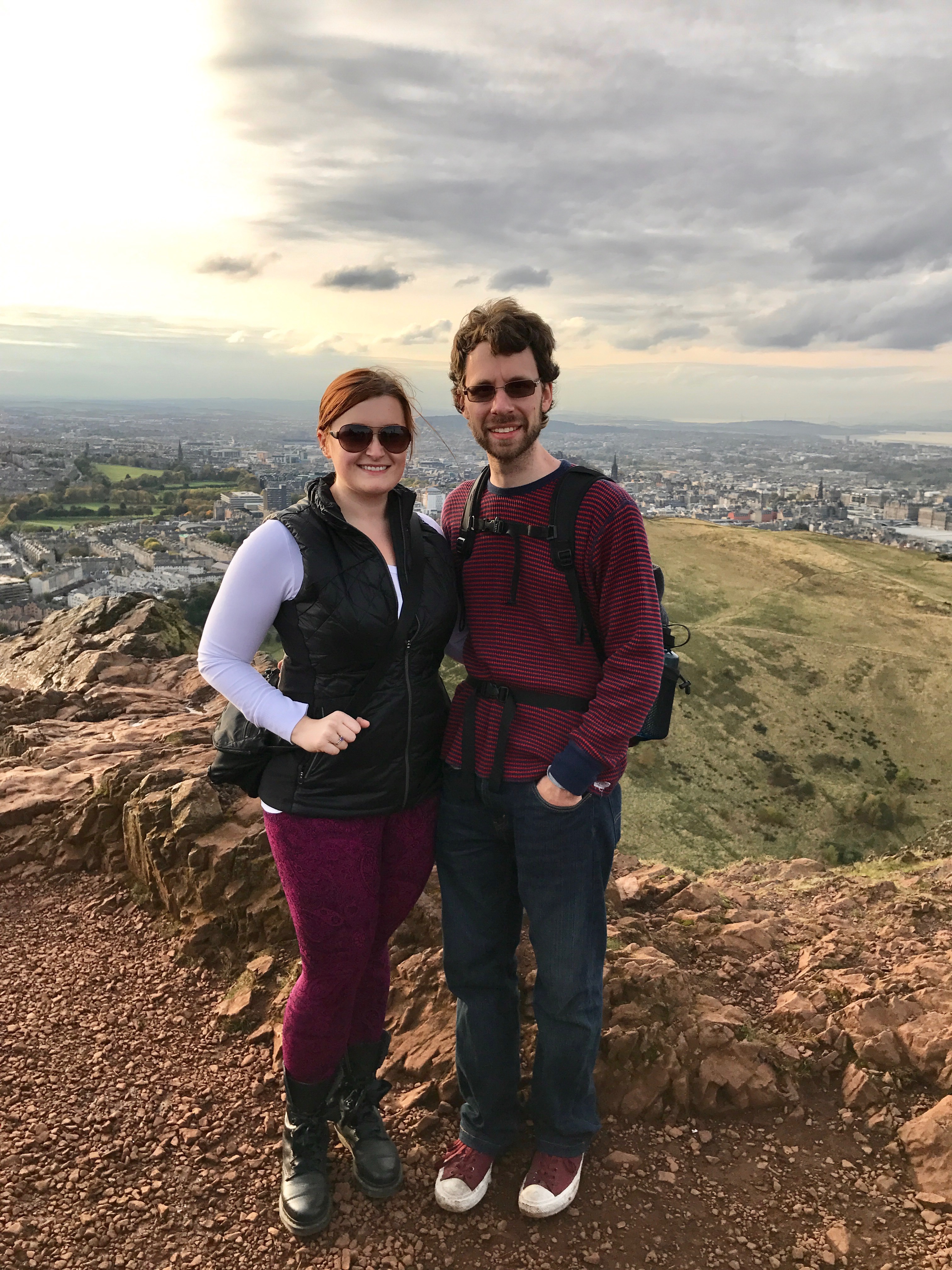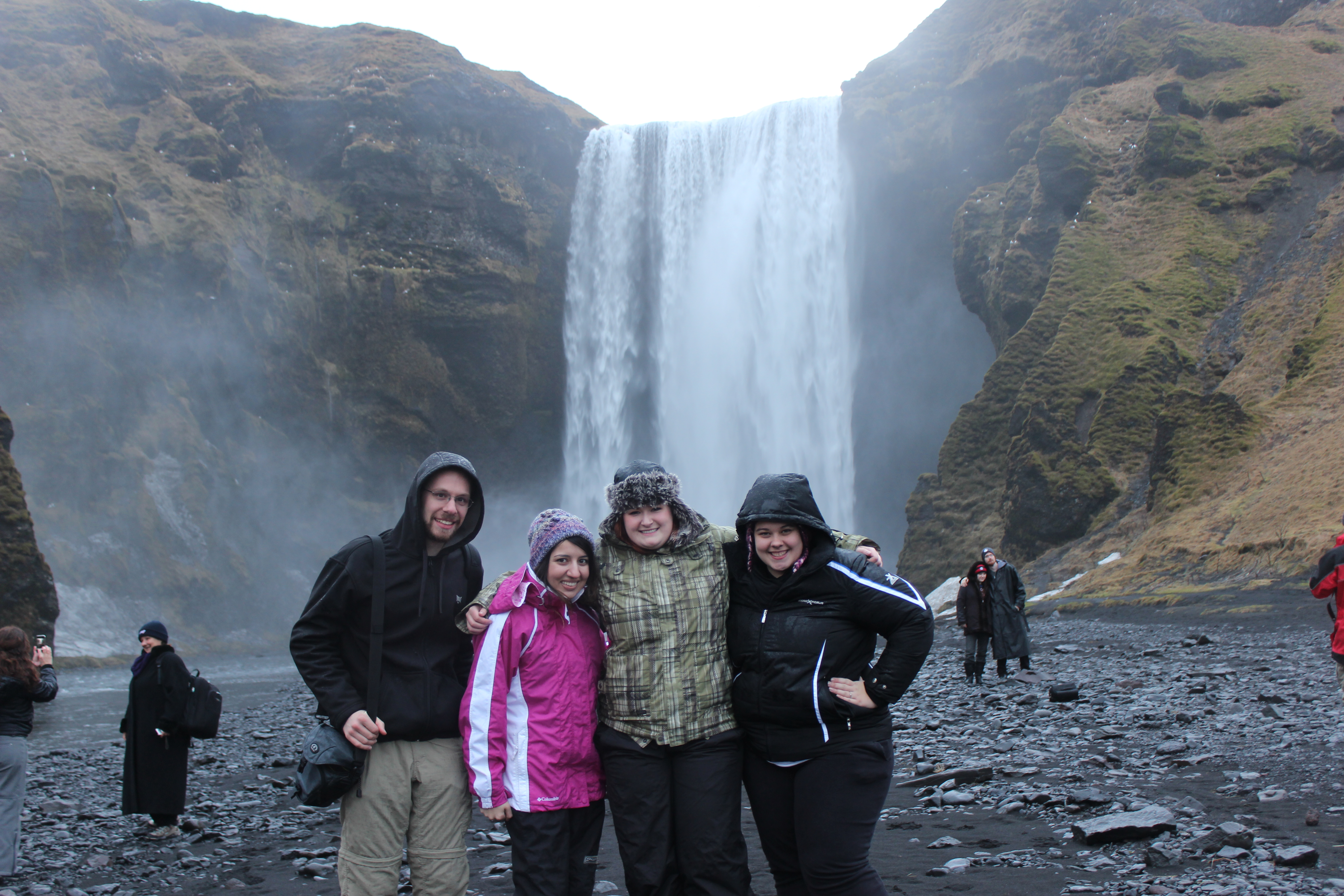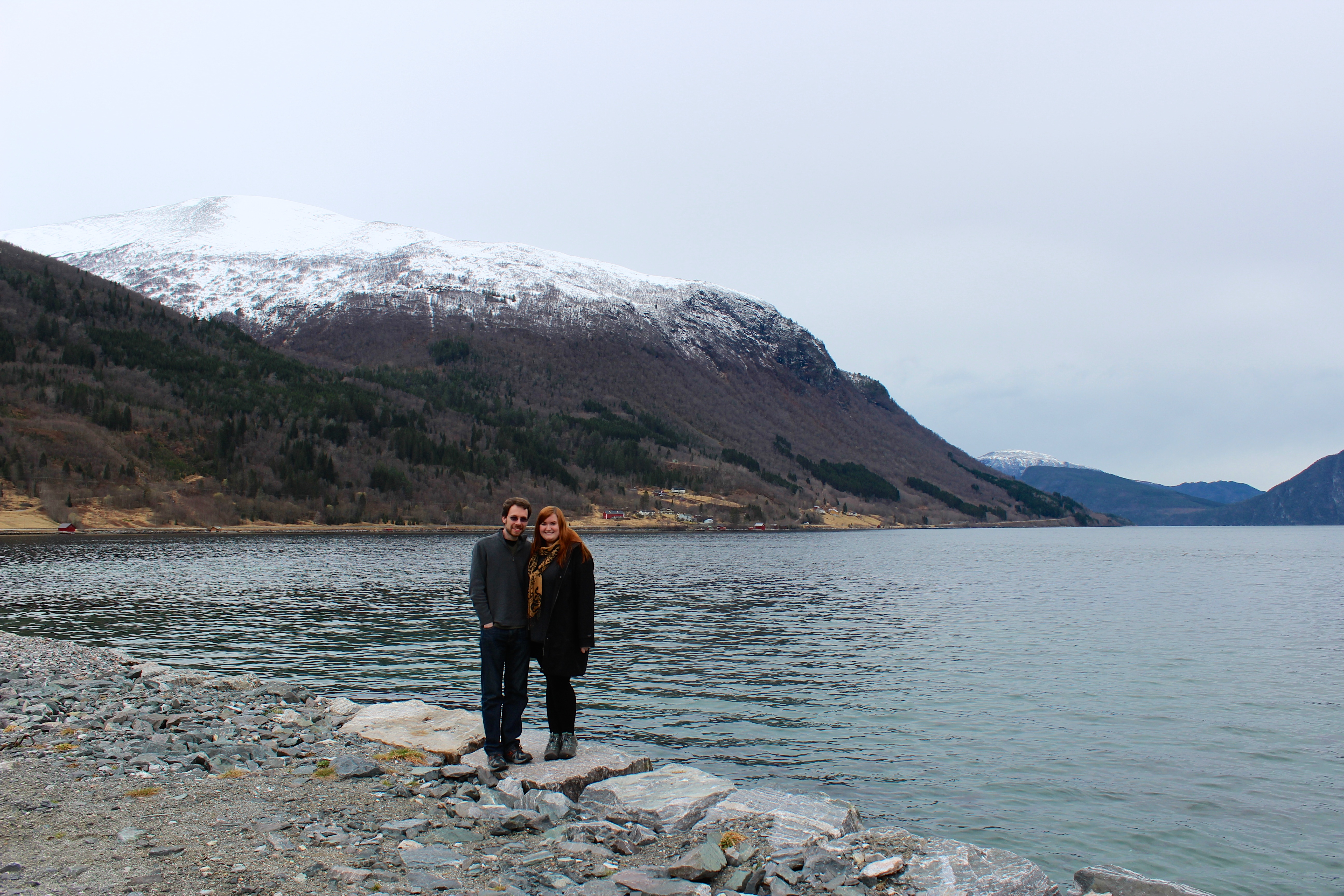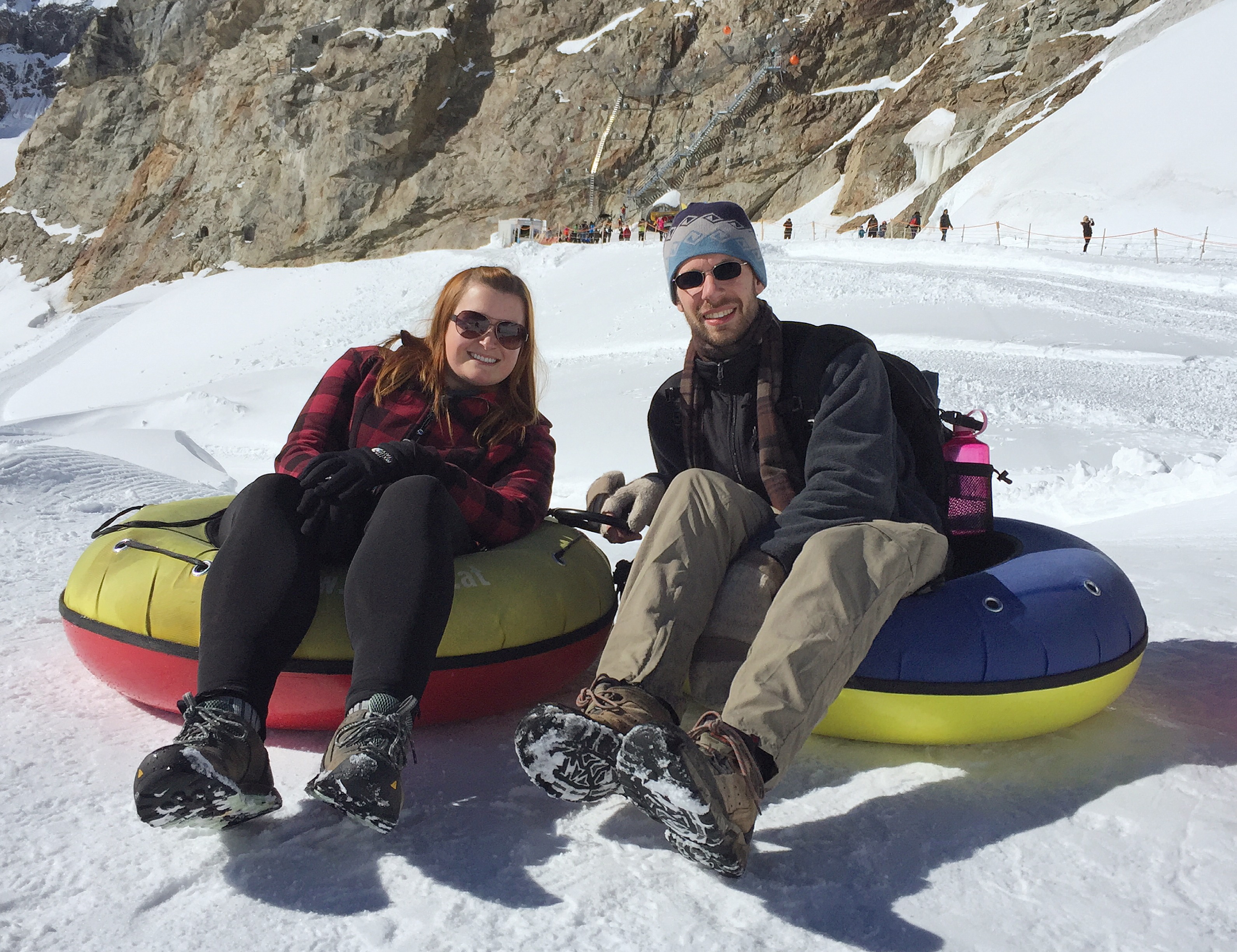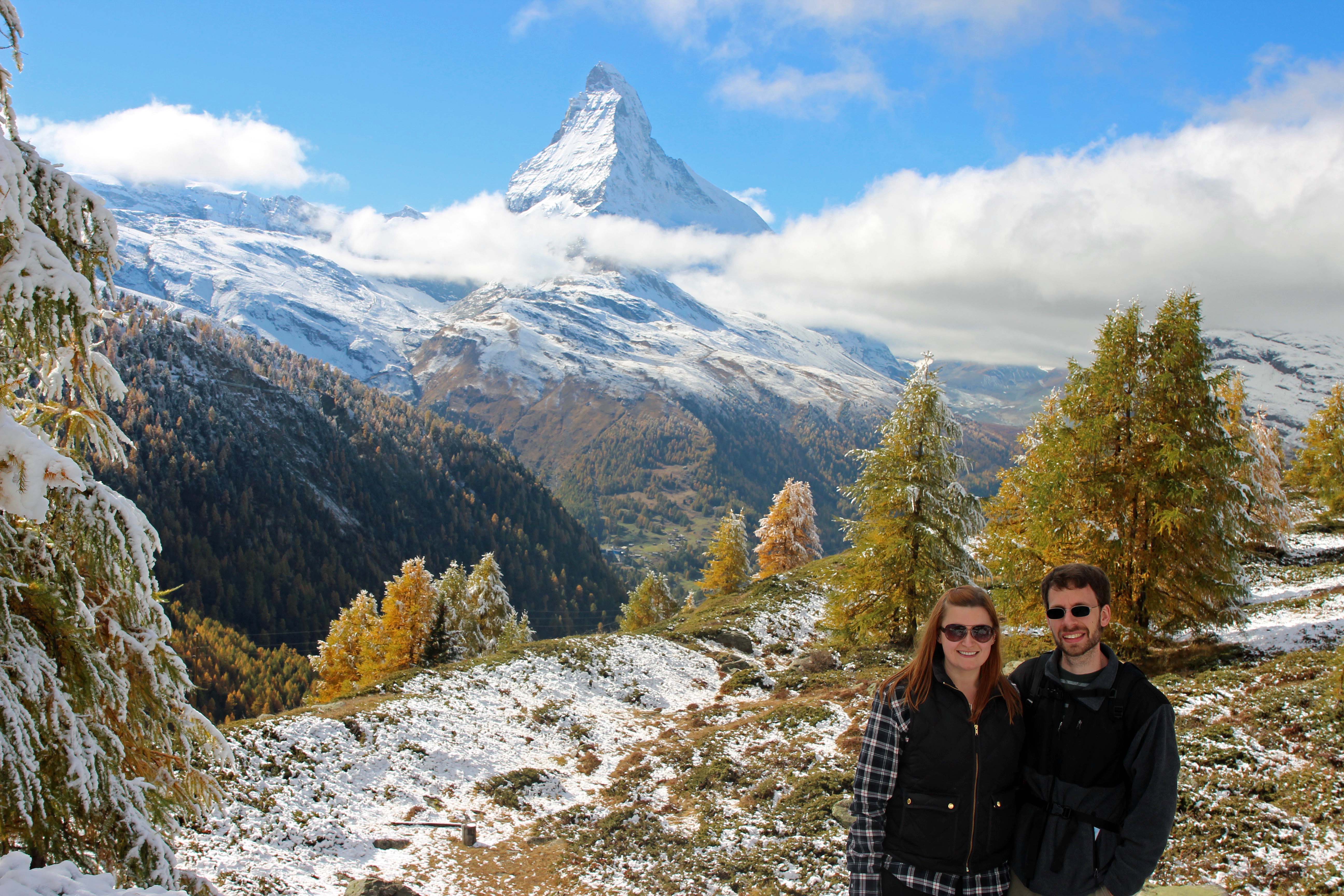 Created in partnership with Jewelers Mutual