3 Things to Focus on this Fall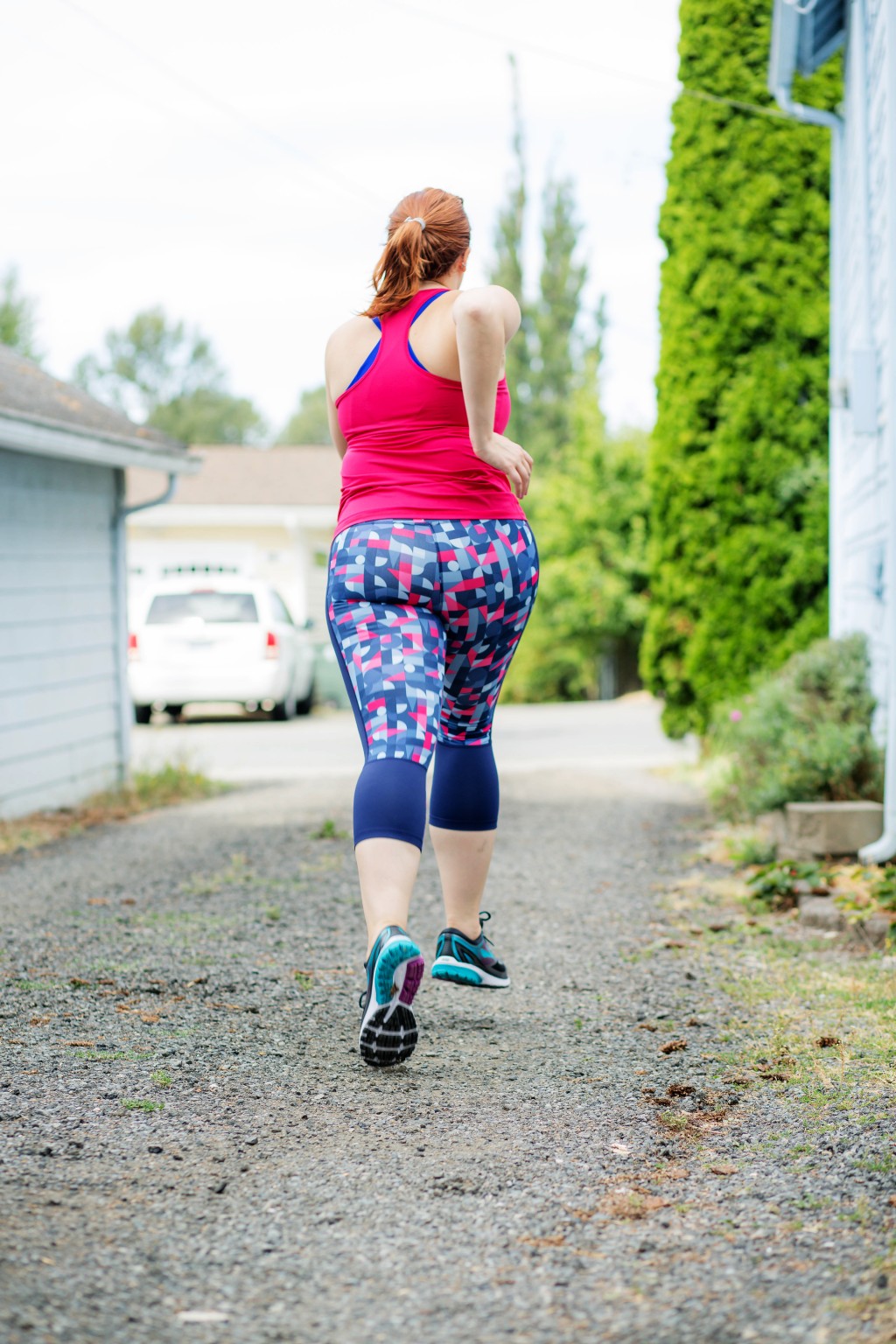 Do you ever have one of those a-ha moments? Where all of a sudden something you've been struggling with just clicks into place? I had one last weekend.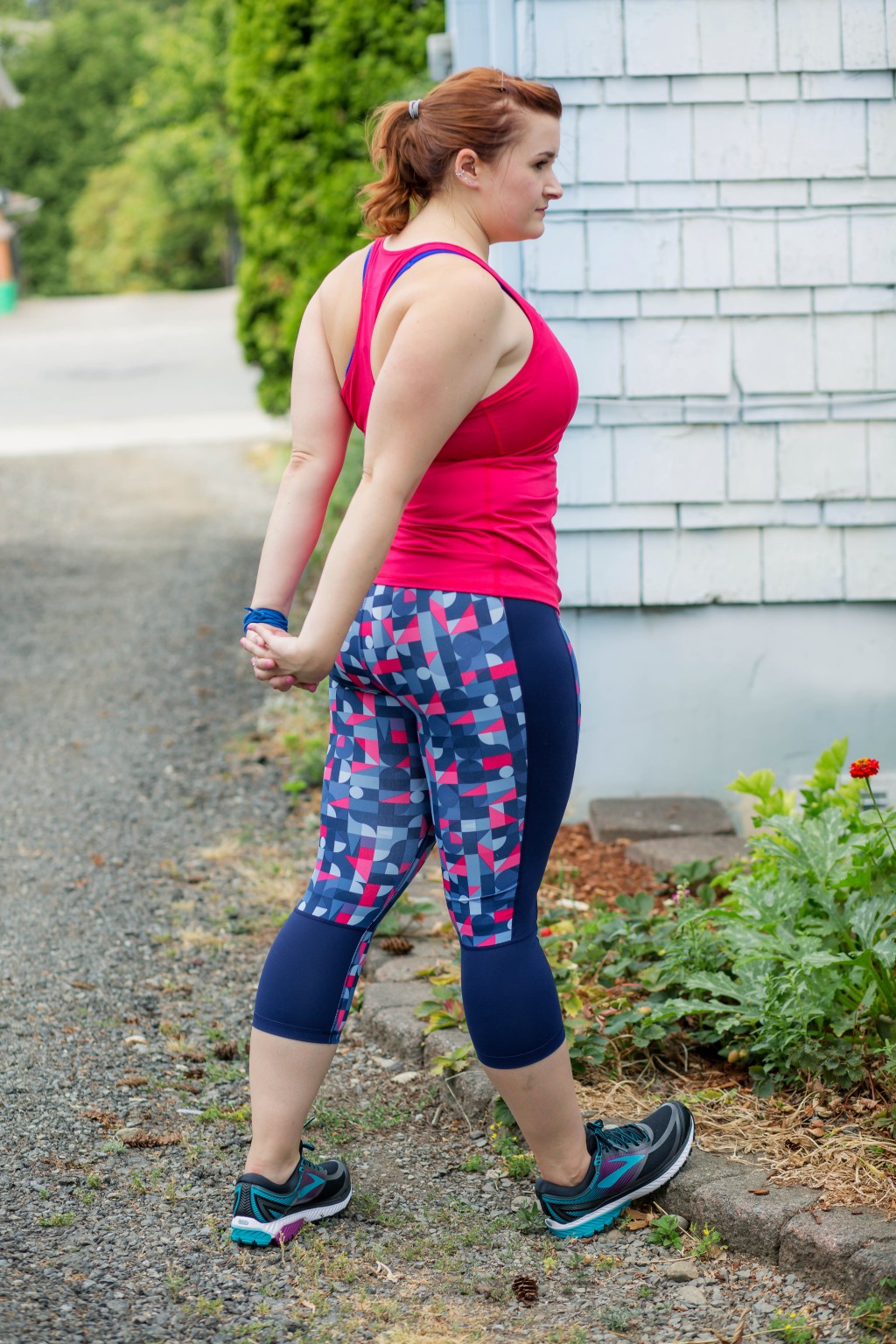 In my ongoing health and fitness journey I haven't always had the right focus or intention so it's time I reset those as we enter into a new season, because really, what better time is there than when you have a new month and a fresh season?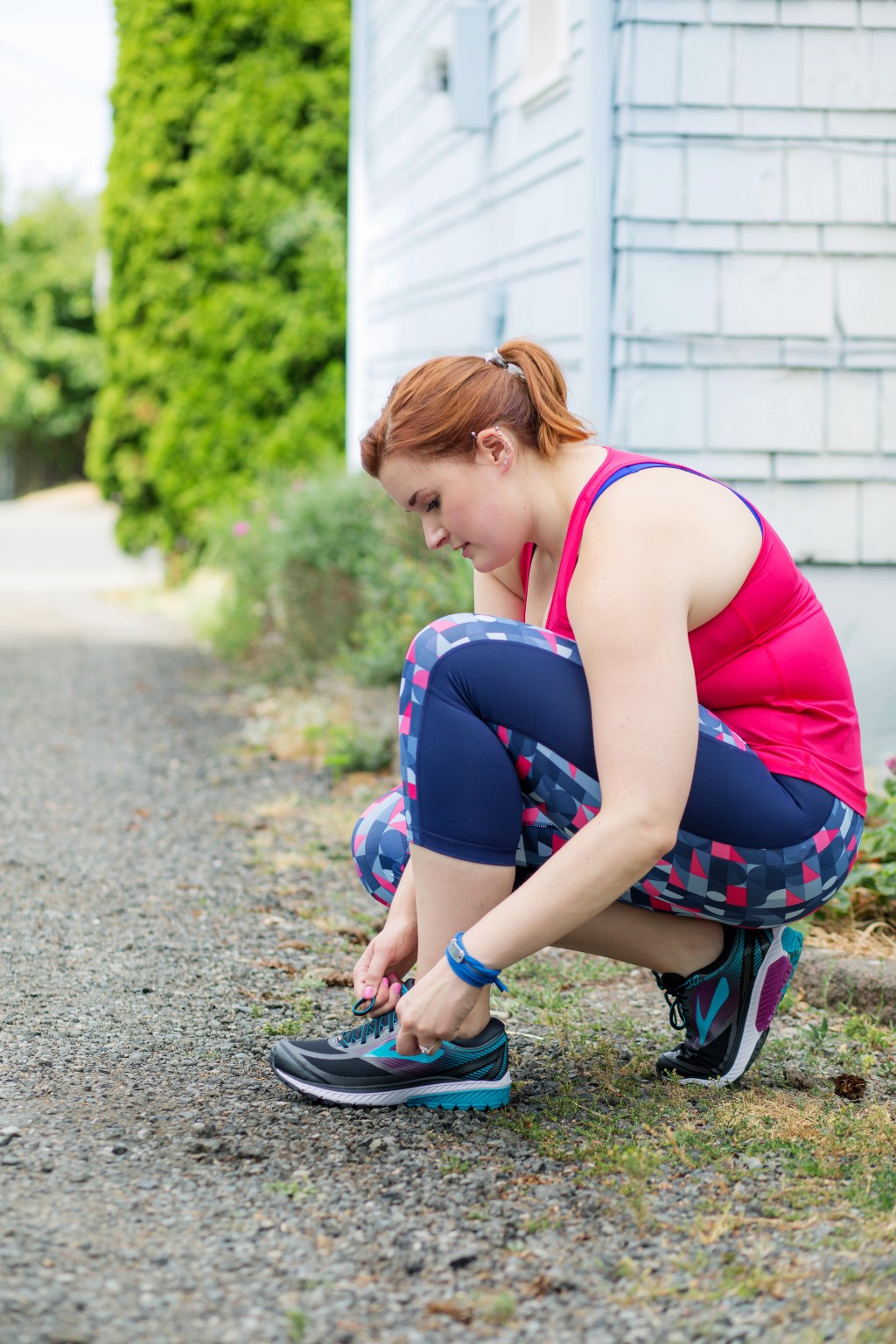 After my a-ha moment this weekend, I realized that there's three areas I need to refocus on and maybe they'll be helpful for you as well.
Stretch. Rest. Hydrate. I've written before about the importance of stretching but lately it's been something I've struggled with finding time for. I workout in the evenings after a full day of work, so by the time I've completed my workout and have eaten dinner I'm beat and ready to veg out on the couch for an hour before bed. But my body's been telling me that's not working for me and I need to treat it better. How do I know this? Well, a few of my minor aches and pains have started to turn into sports injuries and part of that? Not enough stretching.
Focus on Movement over Workouts. I'm always determined to fit my workouts in during the week but the reality is sometimes things come up or traffic gets in the way and I can't make it to my workout class. Not only does that stress me out beyond measure, but it's not a healthy way of viewing fitness. I tell my friends and family all the time that it's "just about getting yourself moving" but I have been terrible at taking my own advice! What is most important is that I get moving for 30 minutes – 1 hour per day. Maybe it's a barre class one day, a walk the next, weight lifting another, and a bike ride the day after. It doesn't have to be a class or a workout that leaves you dripping with sweat.
It's Not about How You Look. More than likely we all have some ideal in our head about how we want our body to look, but why are we really working out and eating good? To be happy and healthy, and to feel good and strong. Everything else that happens as a result of working out and eating right is just an added benefit.
So, if you're down, join me this month in refocusing and resetting your intentions. It's a health and fitness journey for a reason: it's an ongoing, always changing, and ever-evolving personal journey; never give up!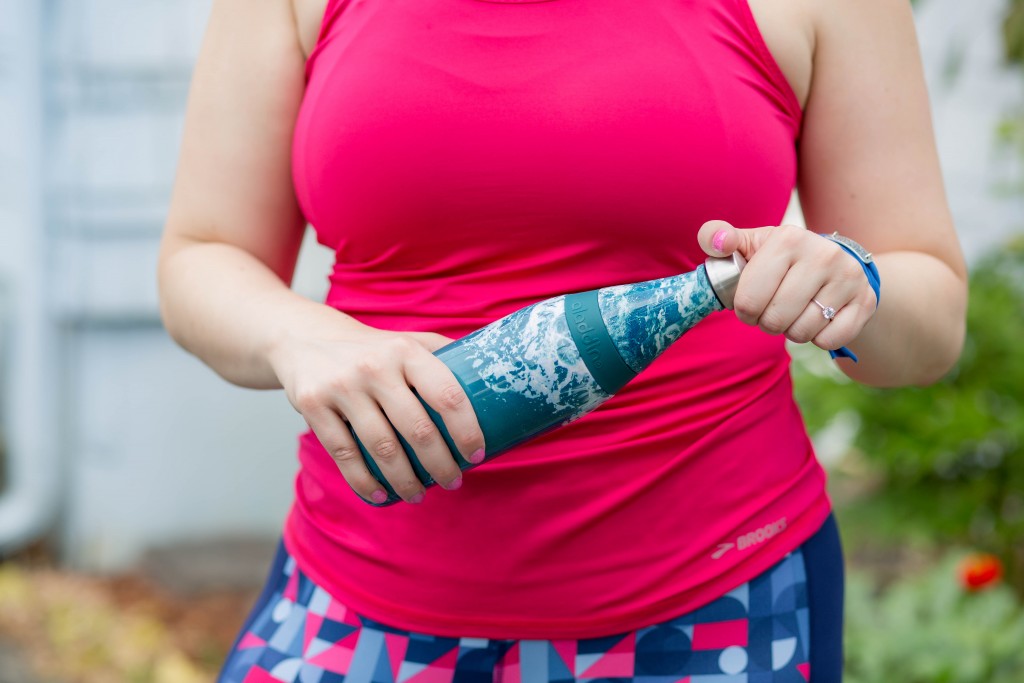 Top // Sports Bra c/o Brooks Running // Pants c/o Brooks Running // Shoes c/o Brooks Running // Bracelet c/o Brooks Running // Water Bottle c/o Aladdin
[show_shopthepost_widget id="2842735″]
Hair and Makeup by Anne Timss