More than Shopping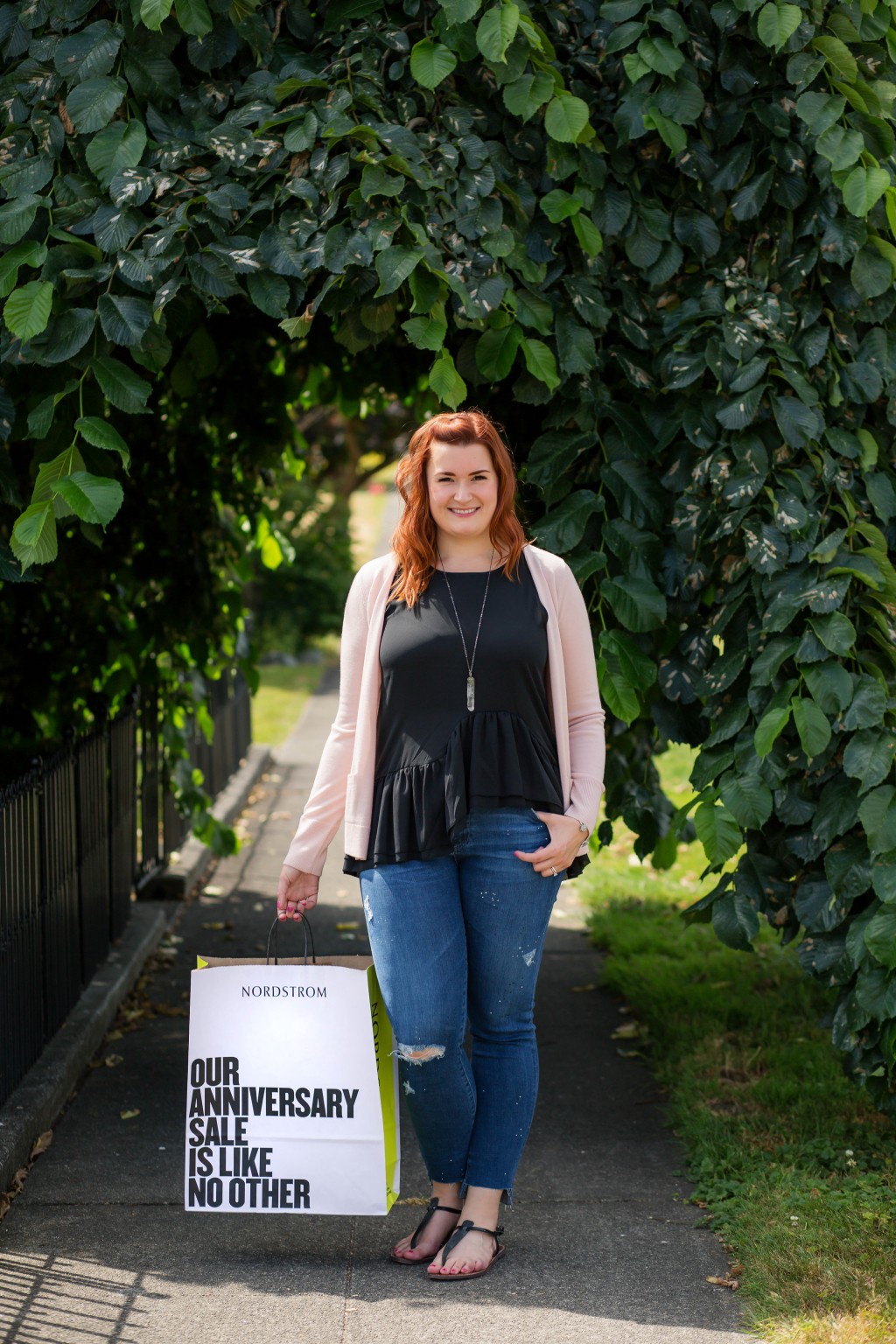 Alright, I'm not even going to sugarcoat it. After all my Nordstrom Anniversary Sale shopping during Early Access, I was THAT person who went into Nordstrom the next day wearing clothes from the #NSale that I'd bought the day before. The employees may have thought I was weird and crazy, but at least they know I liked what I bought!
Anyways, enough about this Anniversary Sale talk, there's more to life than shopping!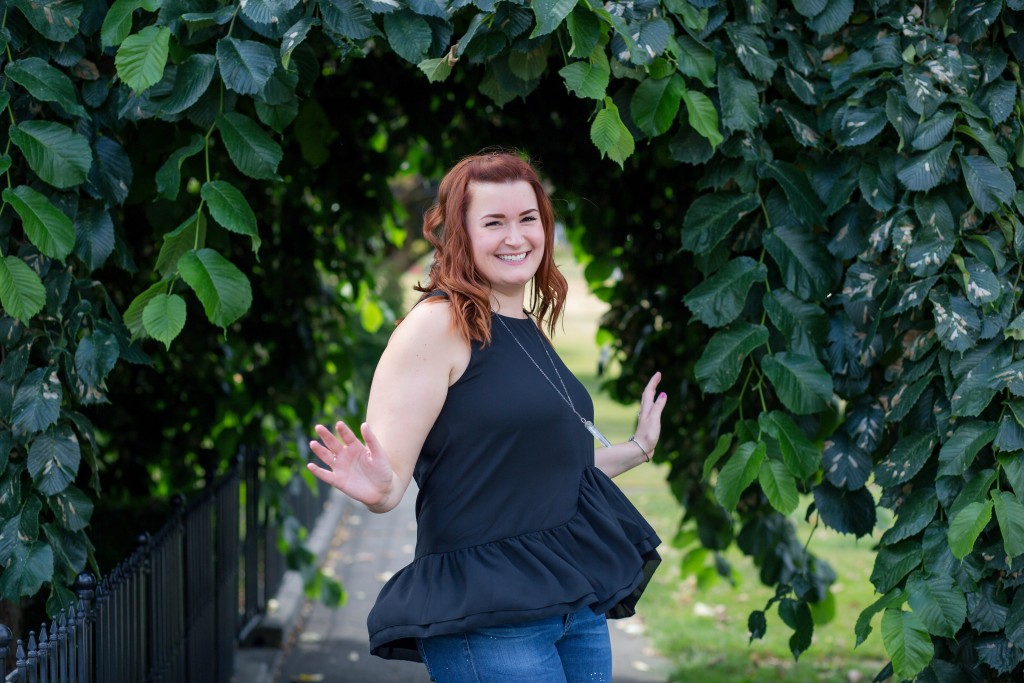 Okay, but first here's the outfit details. I'm seriously obsessed with this outfit, particularly this adorable peplum top. I'm also thinking of buying it in blush pink. Because, blush pink.
Top // Sweater // Jeans (similar) // Shoes // Necklace (similar) // Bracelet (similar)
[show_shopthepost_widget id="2757766″]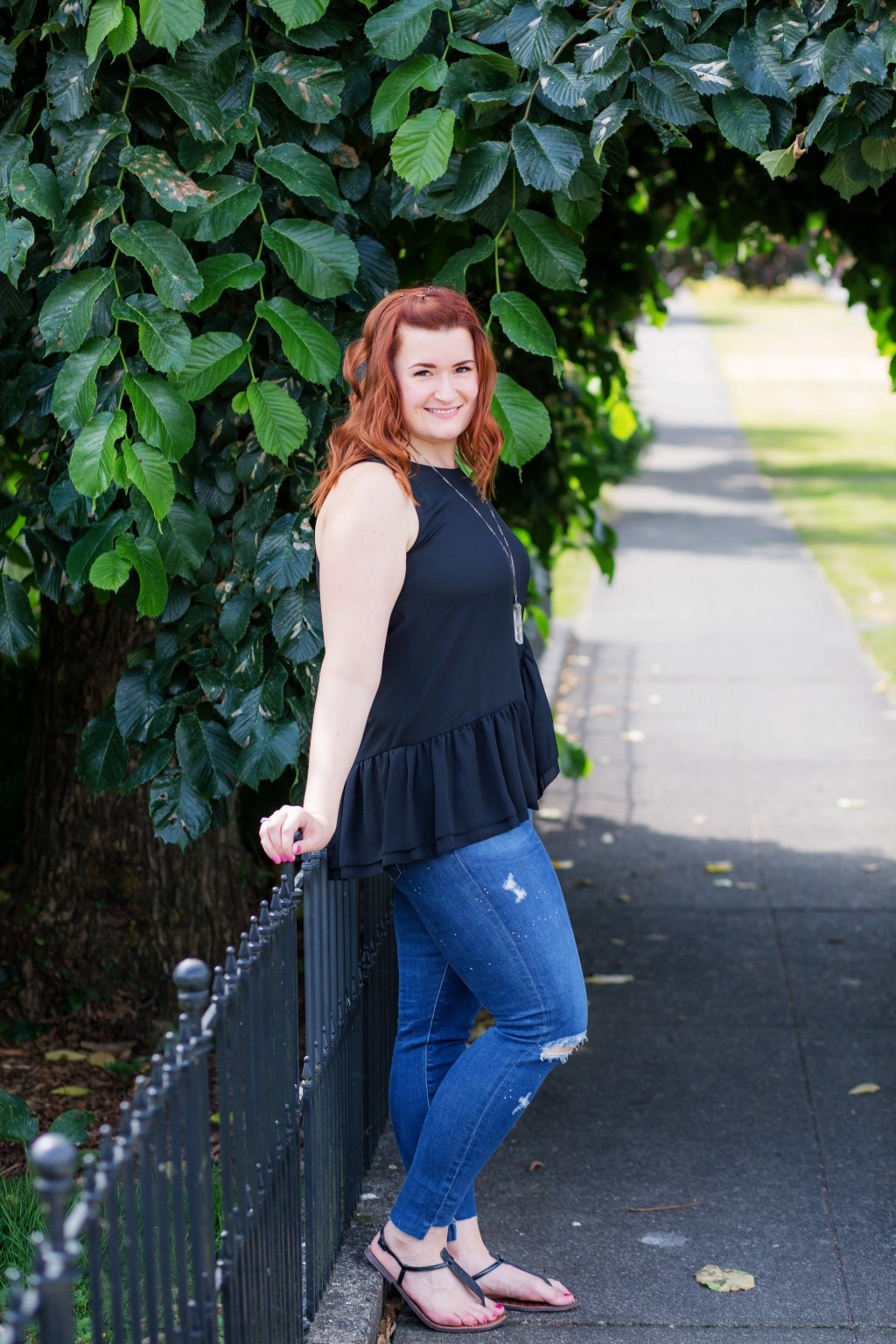 Anyways, life has been pretty busy around here! Of course we've been trying to soak up as much outdoor time as possible with this amazing Seattle summer (we went on an awesome hike yesterday), but we're also deep into wedding planning. In August, I've got a boudoir photoshoot and our engagement photoshoot, we're going to iFLY Seattle with Jon's family, I'm going to try microblading, we're going to Ocean Shores for a weekend, and so much more! We're also working on a DIY project for our engagement photos that I can't wait to share, too.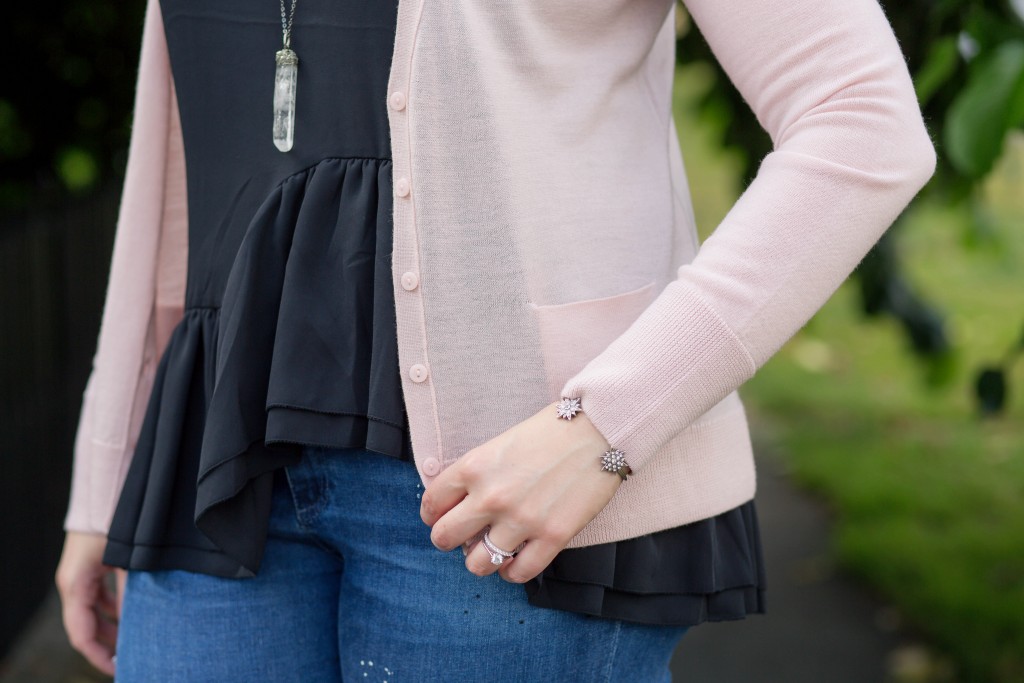 Our life feels jam-packed right now and we are so blessed with all of the opportunities we've been given. Many days I wake up and can't believe that this is my life. I'm trying to live each day with a positive attitude and happiness. Life is too short and I know that there will be ups and downs ahead of us in this journey we call life, but for now I'm trying to savor these moments in life. Because life really is more than shopping!