What I bought at the Nordstrom Anniversary Sale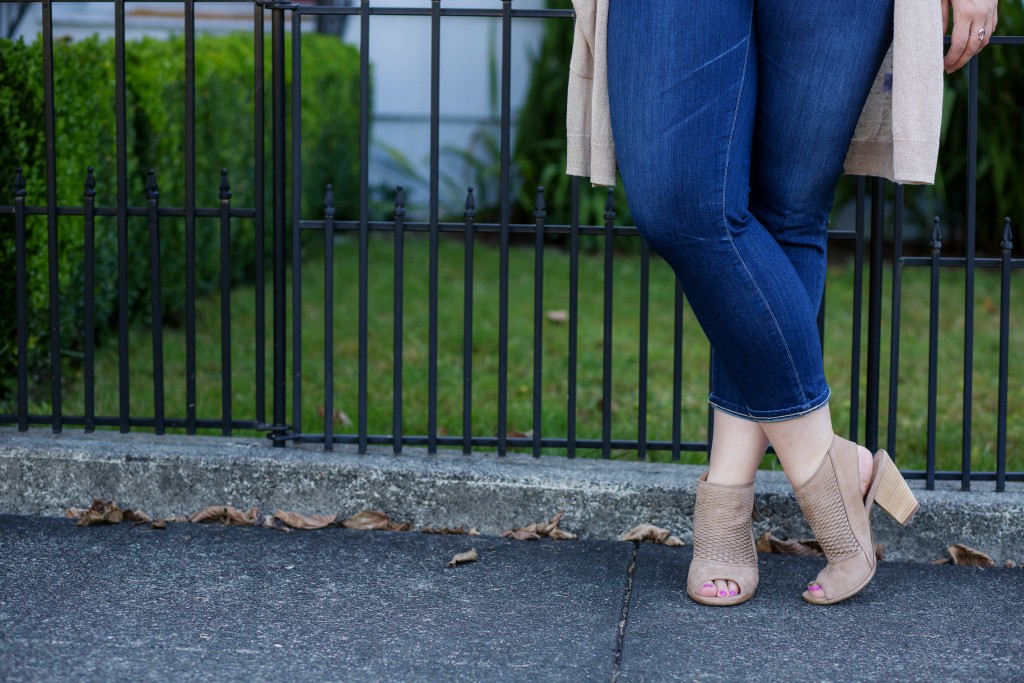 It's possible that I spent the better part of the weekend inside of Nordstrom and I'm okay with that. I shopped the Anniversary Sale with a few different friends and tried on so many clothes that it was like a workout in and of itself! After shopping the sale in-store, I found a few surprises that I never would have ordered, and of course there's the tried and true classics that I always get! Check out the lists below to see what I bought and what I haven't bought but I can't get off my mind!
PS – I'm giving away a $500 Nordstrom gift card on Instagram! Follow the directions on this post to enter – but hurry! Contest ends 7/19 at 5pmET.

What I bought
Here's all the duds that I snagged at the Anniversary Sale this weekend. Some great basic finds for fall! Read on for some honorable mentions of my favorite finds.
[show_shopthepost_widget id="2746923″]
Jeans
I was pleasantly surprised to find a new denim that I've fallen in love with! My friend happened to try them on first and immediately started raving. She bought two pairs and has never owned skinny jeans so these had to be a big deal, right? I caved and tried them on and for only $44 you have to give them a try (and they come in plus size)! I scooped them up in gray and medium-wash denim. The Wit & Wisdom Ab-solution stretch denim is basically the most comfortable denim you'll ever wear. On the inside of the waistband it's elastic and there is a ton of spandex in the fabric so you feel like you're wearing leggings, but you're wearing jeans. Amazing.
[show_shopthepost_widget id="2746914″]
Sweaters
I always love stocking up on sweaters and I had a few favorites this year: the J. Crew built-in cuff sweater, the Halogen cardigan, and the Halogen scallop trim sweater. There are seriously so many great sweaters this year it was hard to decide!
[show_shopthepost_widget id="2746927″]
Blush Pink
After this weekend's shopping trip I can officially say that I'm obsessed with blush pink! There's a ton of sweaters, blazers, and accessories in blush pink… I wish I could have bought them all, but here are my favorites:
[show_shopthepost_widget id="2746930″]
What my friends bought
I went shopping with a few of my girlfriends and we each came out with different pieces, but there were two things we all got: Hanky Panky's and Wit & Wisdom Jeans. But they got some awesome duds, so here's their pics:
[show_shopthepost_widget id="2746942″]
What I haven't bought… yet
And of course there are a few pieces on my mind that I might head back for this coming weekend if they aren't sold out. (There's already been so many pieces that have sold out and I'm already kicking myself for not ordering them though!!)
[show_shopthepost_widget id="2746944″]