The Spa at PRO Sports Club: The Clarins Facial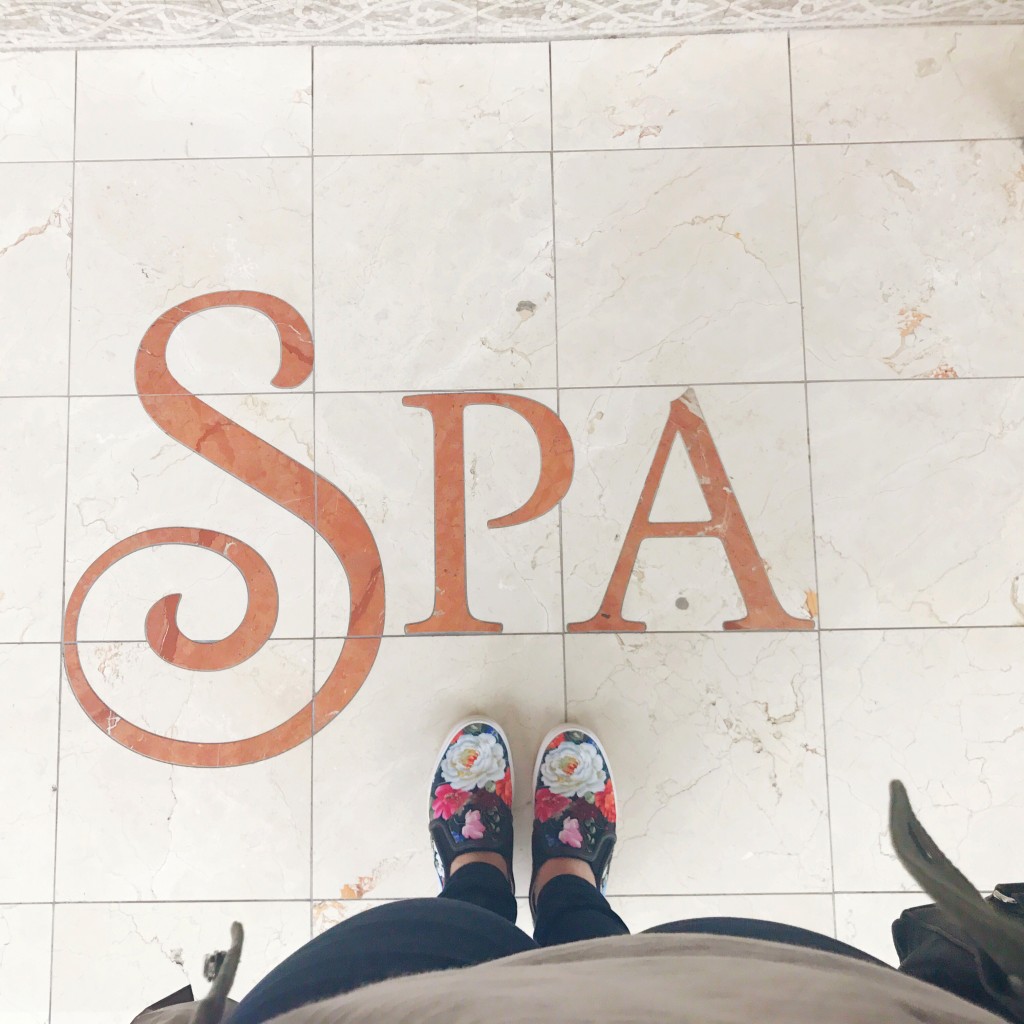 I'm a firm believer in taking time out for yourself every now and again to treat yourself. The last time I truly took the opportunity to do something outside the normal hustle and bustle of my schedule was a few years ago when I got the chance to take a spa journey at PRO Sports Club. Ever since that experience I have dreamed of going back again… So I was thrilled when I was invited back this year!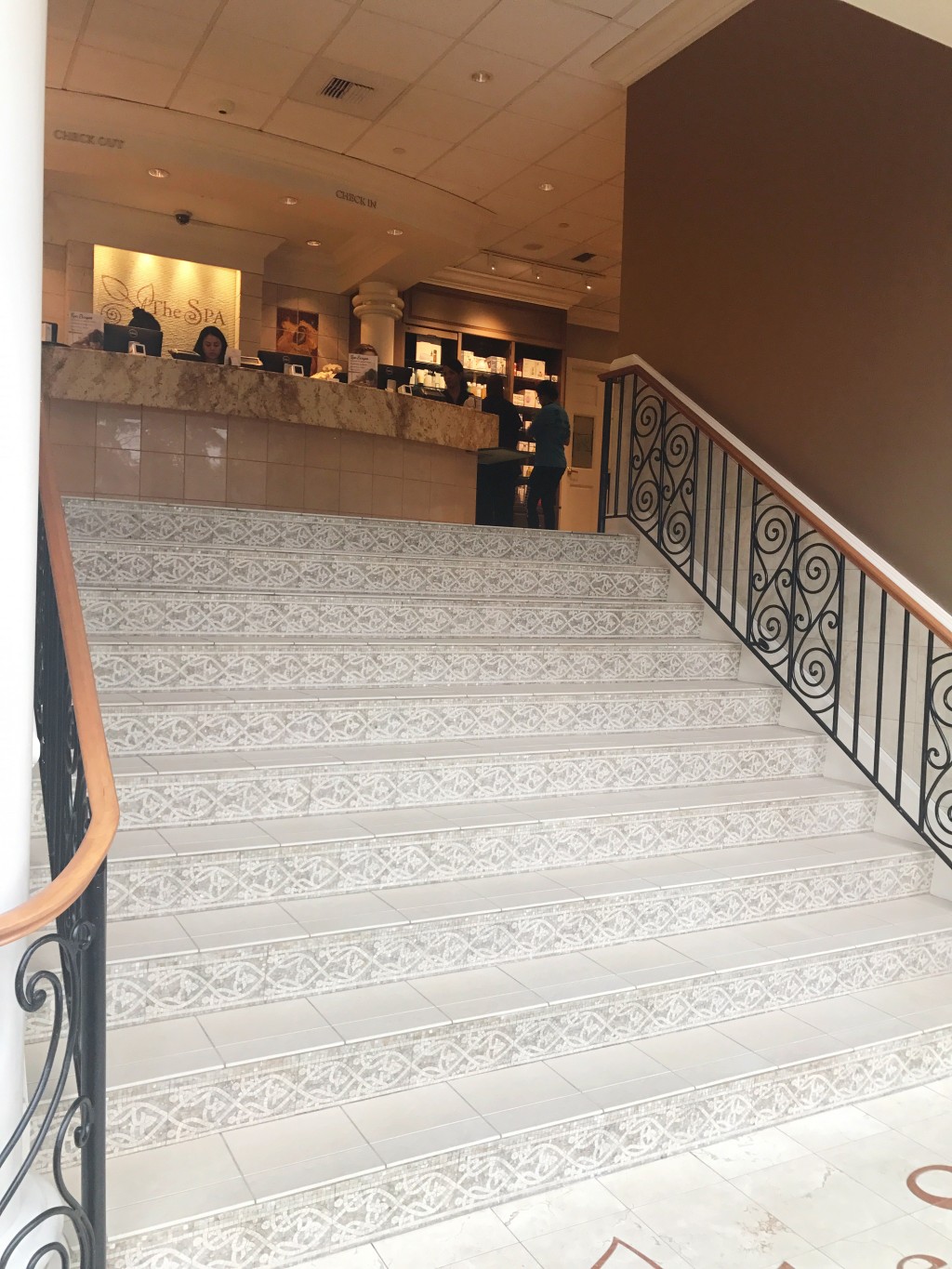 The Spa at PRO Sports Club recently introduced the Age-Defying Signature Facial (aka the Clarins facial) to their lineup of already amazing facial journeys. This partnership brings an incredible skincare experience and product line to The Spa – but it's not just any facial: The Clarins method is rooted in medical science and requires extensive training for the aesthetician. By targeting your exact skin needs, which are assessed by the aesthetician doing your appointment, the Clarins method uses botanically based ingredients and an age-defying facial massage to visibly lift, firm, tighten, and sculpt facial contours. The aestheticians utilize proprietary techniques which aid in lymphatic drainage to reduce puffiness and firm the skin. The other cool thing about the Clarins facial? There are no physical tools used! Just the aesthetician, her hands, and the Clarins products. This means that there are no uncomfortable extractions or potential for scarring due to extractions. Instead, the technique used during the facial stimulates the skin to organically release any toxins that are in the skin and, when combined with the Clarins products, the pores will naturally release any build up over time. This means you leave your facial literally GLOWING. There's no red marks from someone digging around in your pores, causing your skin to be unhappy.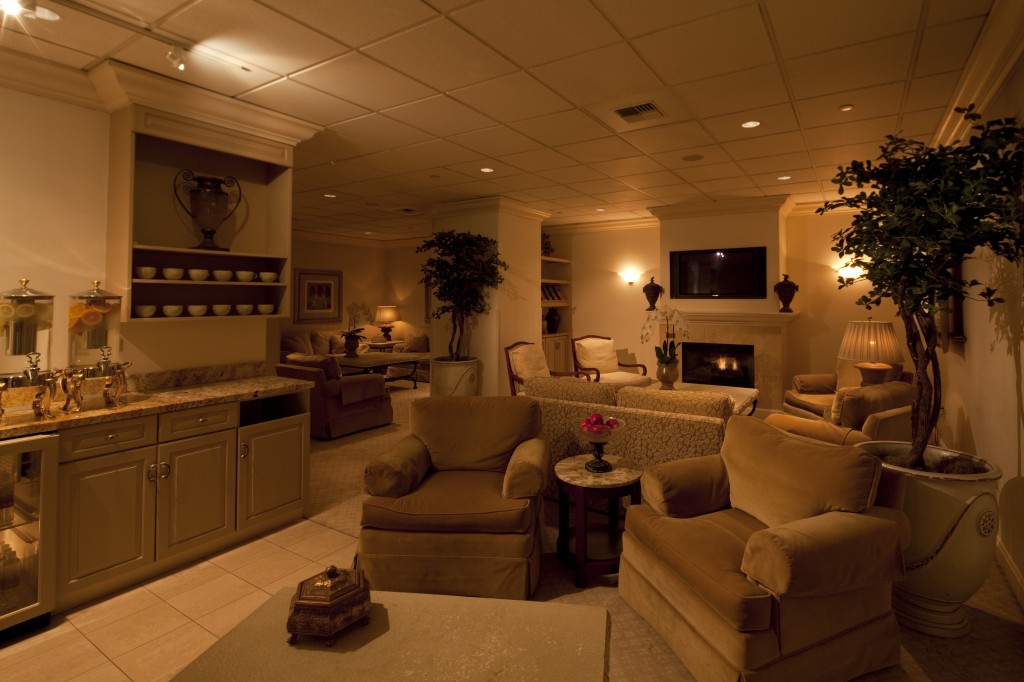 When I arrived for my Clarins facial with Andrea, I was escorted back to the locker room where I was provided a robe, slippers, and a locker to put my items. After changing into my robe I went downstairs to one of the quiet rooms where light refreshments are served. These quiet rooms feature dimmed lighting, cushy chairs, and magazines, to really help you relax and get your zen on while you wait for your appointment, or if you're having more than one service, in between appointments. These spaces have a no electronics policy, so make sure to leave your devices in your locker! Believe me it's not that bad, and it's totally refreshing to disconnect!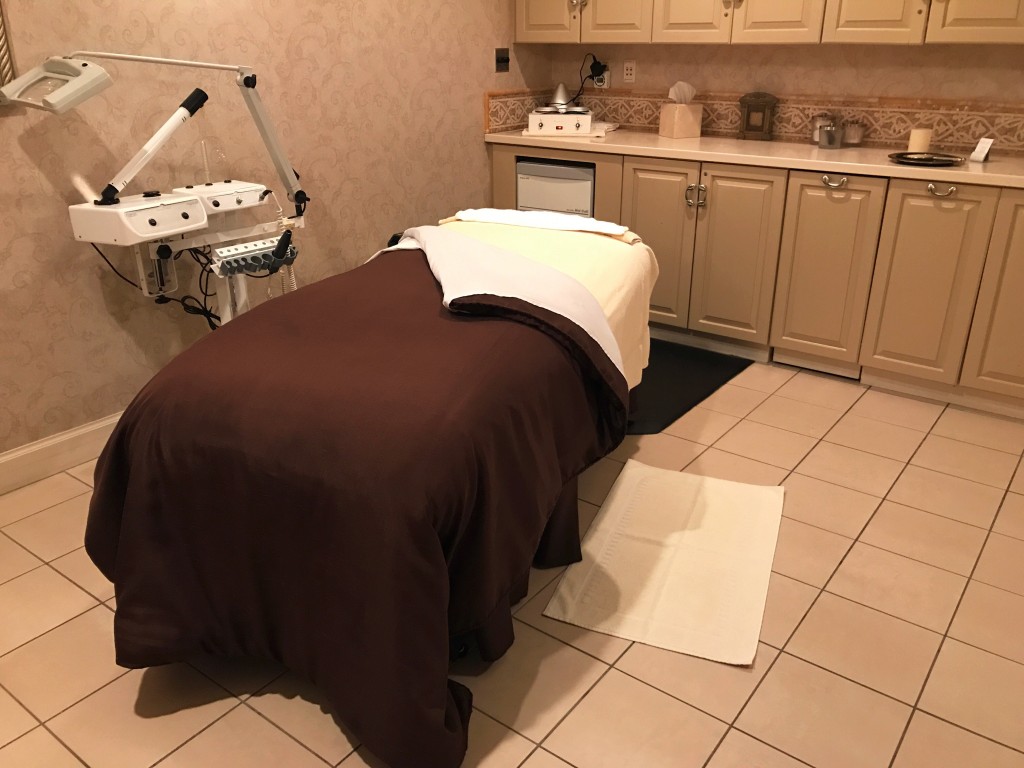 When it was time for my appointment Andrea came and grabbed me from the waiting room and took me back to her facial room. After briefly explaining the service, she stepped out of the room while I climbed into the heated and cushy bed. Andrea asked me a few questions about my skin and explained what products she would be using on me which was customized to my unique skin concerns and skin type. For me, I have pretty normal skin, with a little oiliness in my T-zone and after the winter, a few dry patches, so Andrea focused on those two points during my facial.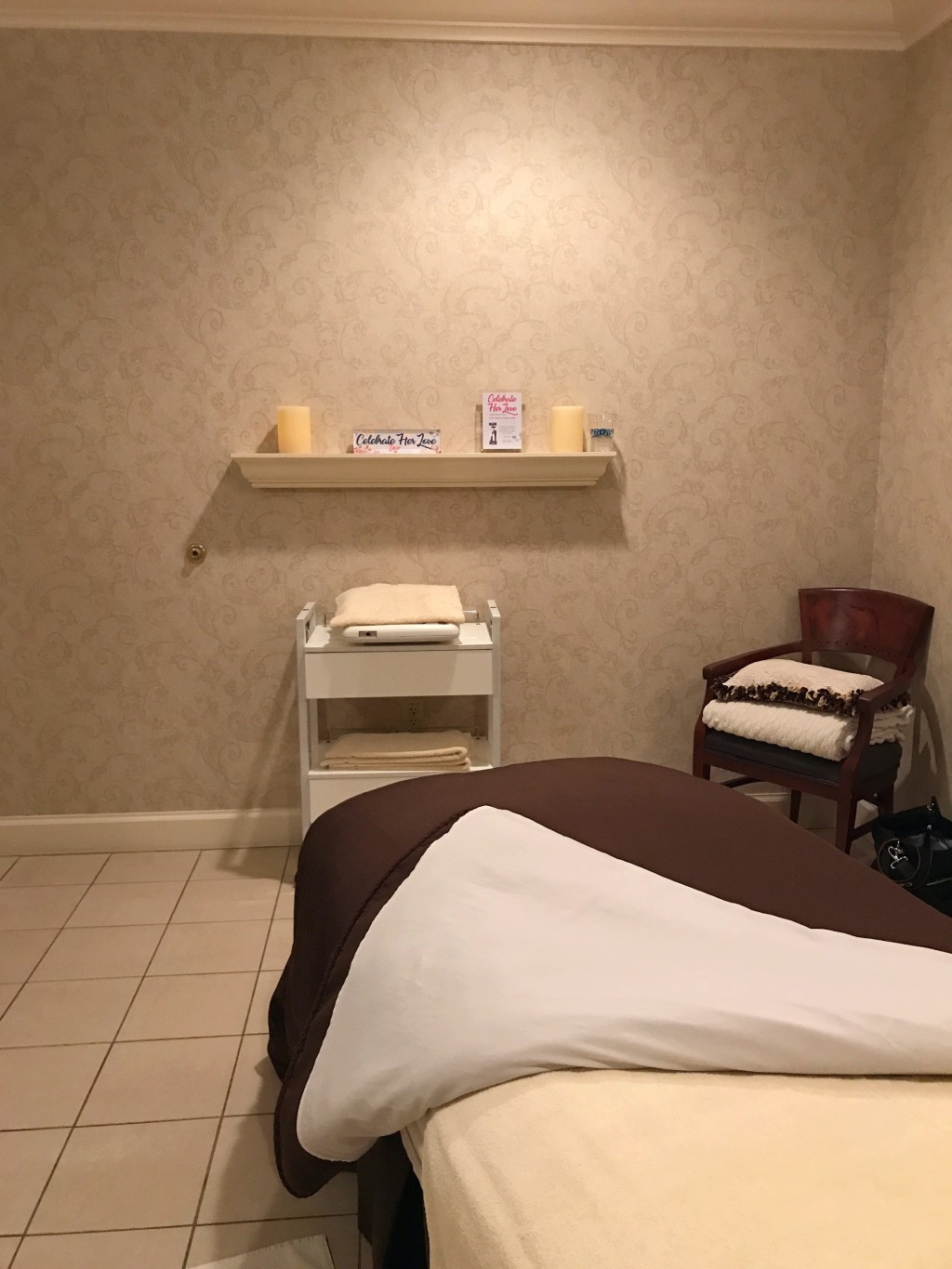 I almost forgot to mention the best part – this is a full-body facial! Not only are you receiving the royal treatment on your face, but your shoulders, arms, and feet are as well. Combined with a little massage, I was able to completely relax. I may have even drifted off for a quick nap it was so peaceful!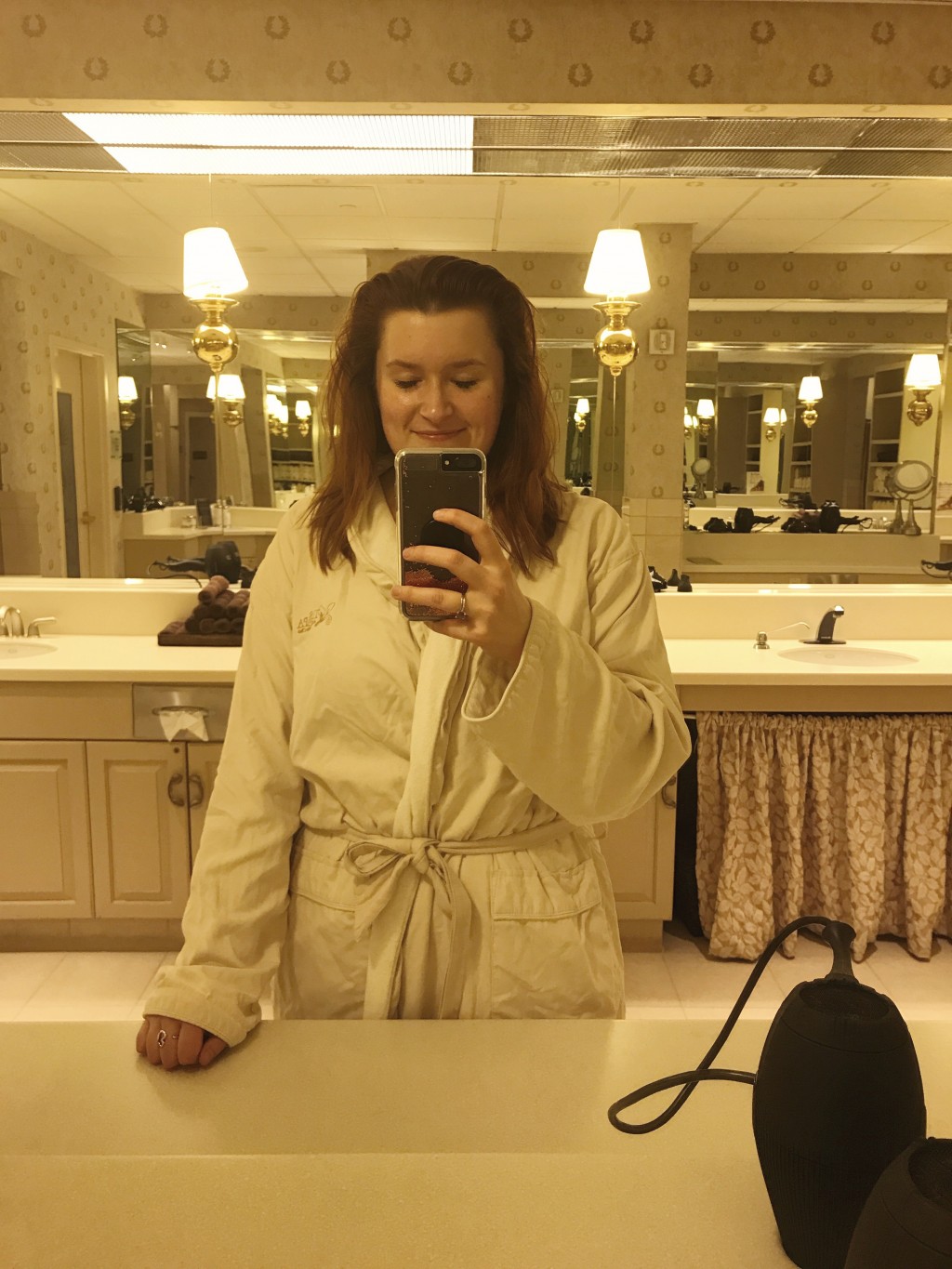 Once my treatment was completed and I was ready to leave the spa, I freshened up in the women's locker room which has everything needed to get ready for the day (or night) ahead of you. I picked up some Clarins products that I loved from the treatment as well. My favorites? The cleansing milk, the toning lotion, and the multi-active day and night cream.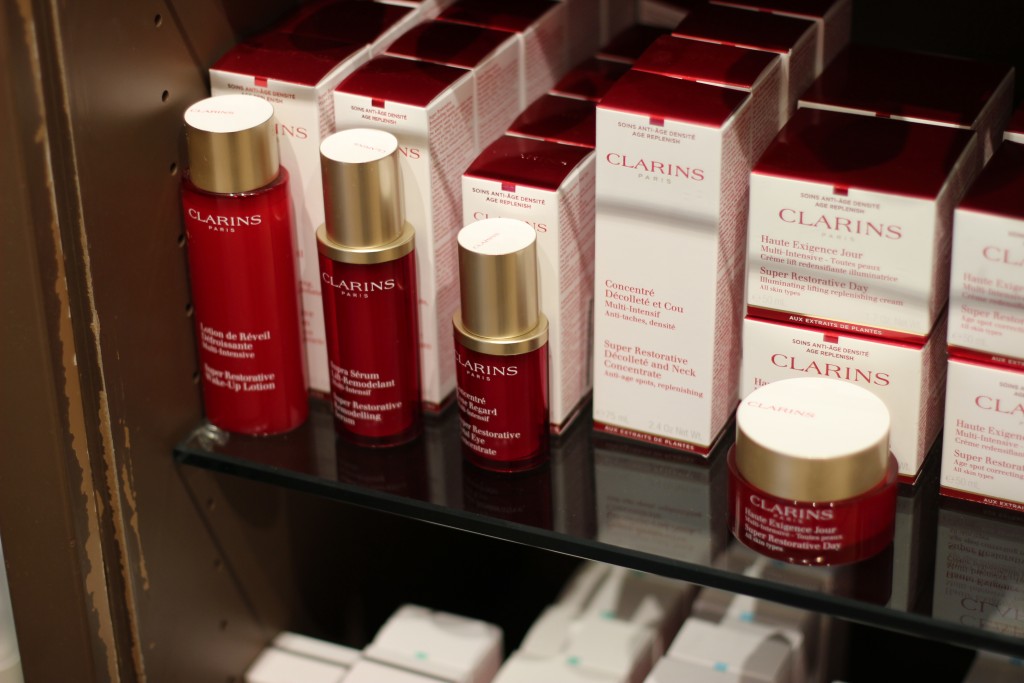 The Spa at PRO Sports Club is offering All Things Kate readers 10% off any Clarins products of treatment! There's no need to be a member to take advantage of this offer, either. Book your appointment for the Age-Defying Signature Facial and mention promo code KATE10 for 10% off. Pro-tip: This makes a perfect Mother's Day gift! Valid through 5/31/2017.
Created in partnership with PRO Sports Club