Spring with Prana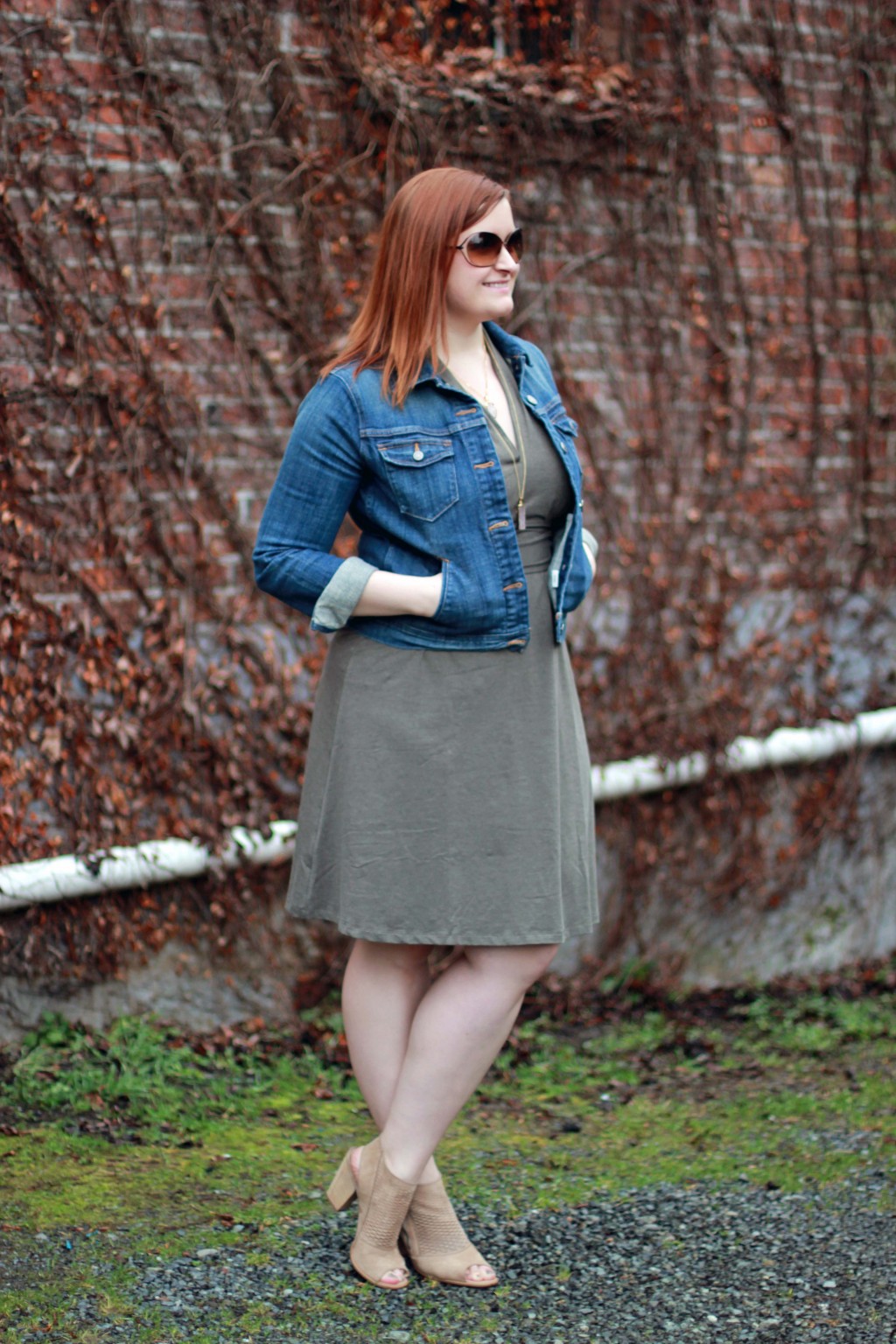 It's so odd to me how one's personal style changes over the years. I guess I naively expected that my style in adulthood would always be the same, but as it turns out, that has evolved too! A few years back I wore nothing but beautiful dresses from A-lines to bodycon, from floral prints to solids to LBDs. Pants were hardly represented in my closet and workout clothes? If my gym shorts and high school basketball t-shirts count, then sure. Now days you'll find that the bulk of my closet is spandex-based and takes the shape mostly in the form of leggings of all colors, prints and patterns. And now dresses are hardly in my closet! What?!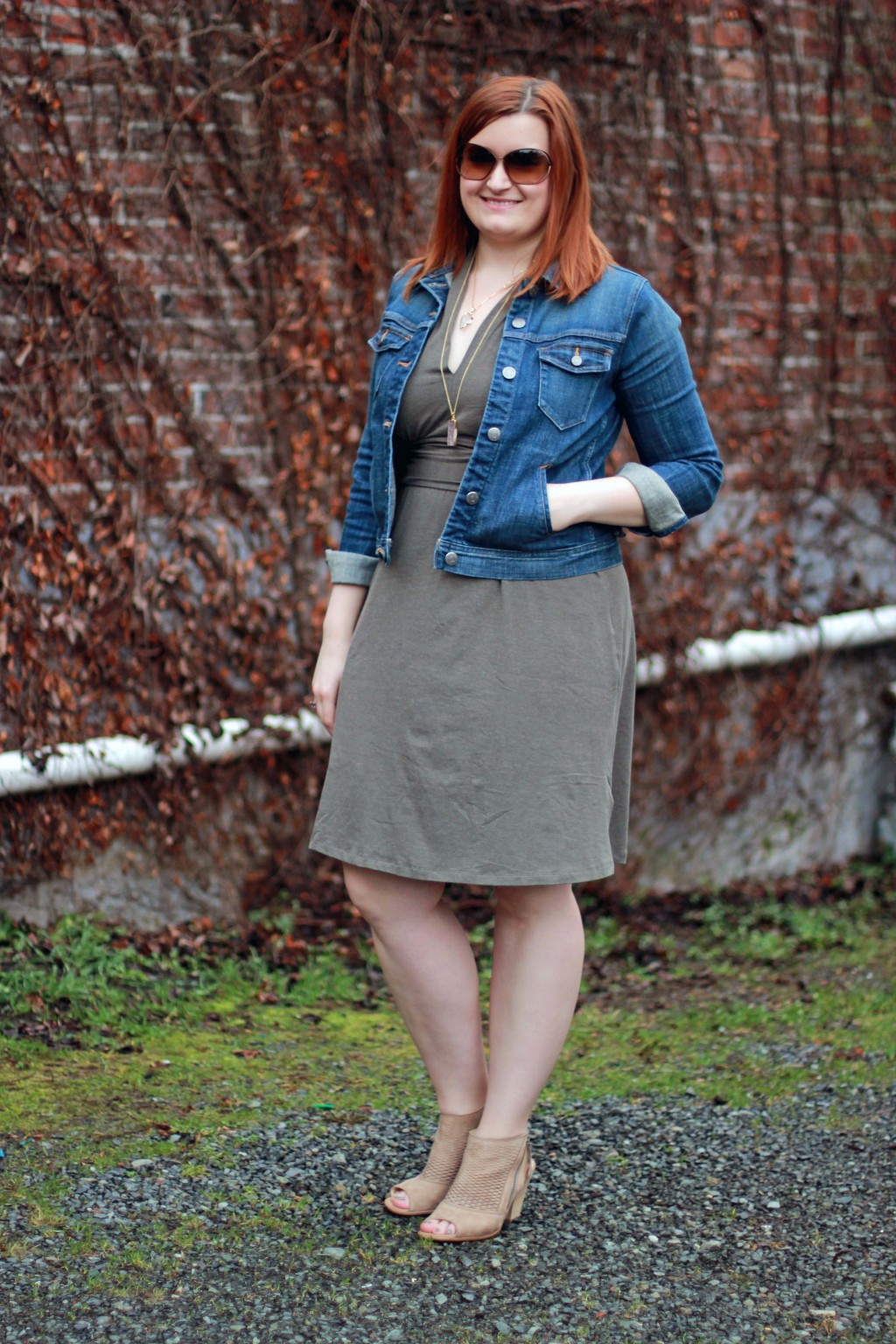 Since becoming such a fitness fanatic, it really should have been no surprise to me that pants dominate my wardrobe, yet here we are. This spring I really want to change that, and find a better balance between fitness apparel and "normal" clothes. I don't want to get too crazy right off the bat though, 'cause jumping straight from spandex to silk might be a shock to the system (mostly kidding). Luckily for me, most of my favorite athletic lines are also dabbling in the athleisure segment, too! So let's talk about this dress.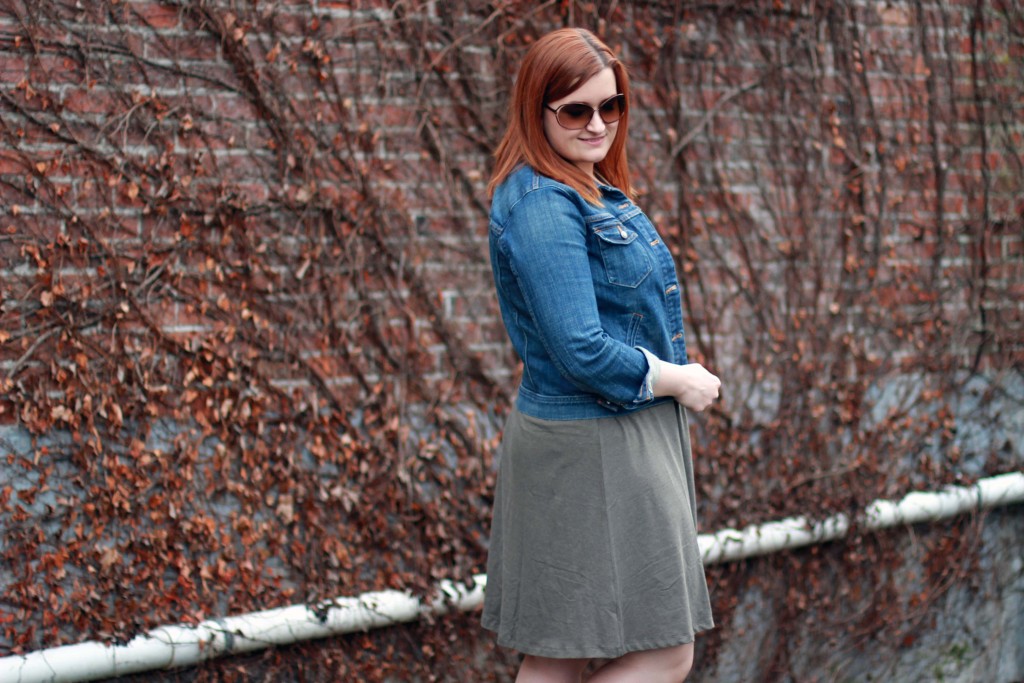 Basically, imagine that your leggings turned themselves into a super flattering, comfortable, and soft dress and you'd end up with this little number. I normally don't pay much attention to what my clothing is made out of (since most of it is spandex), however, once I felt this dress I immediately looked for the tag. It was SO soft! It's a blend of organic cotton, recycled polyester, and a hint of spandex. Even better? It's fair trade certified.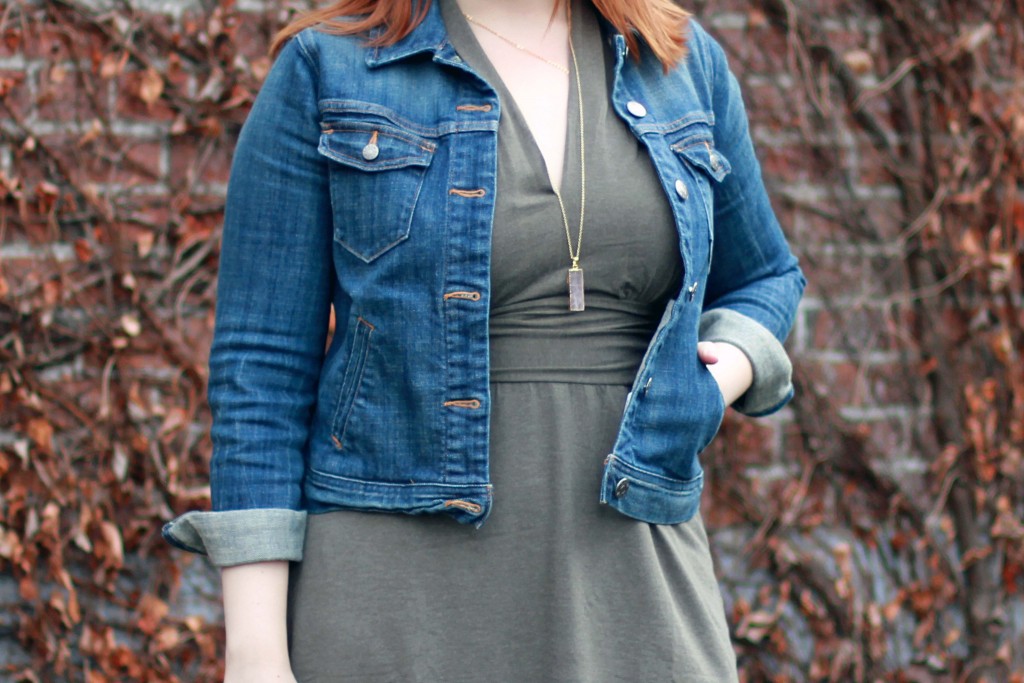 Not a bad start to my first dress of the year! What dresses should I check out next?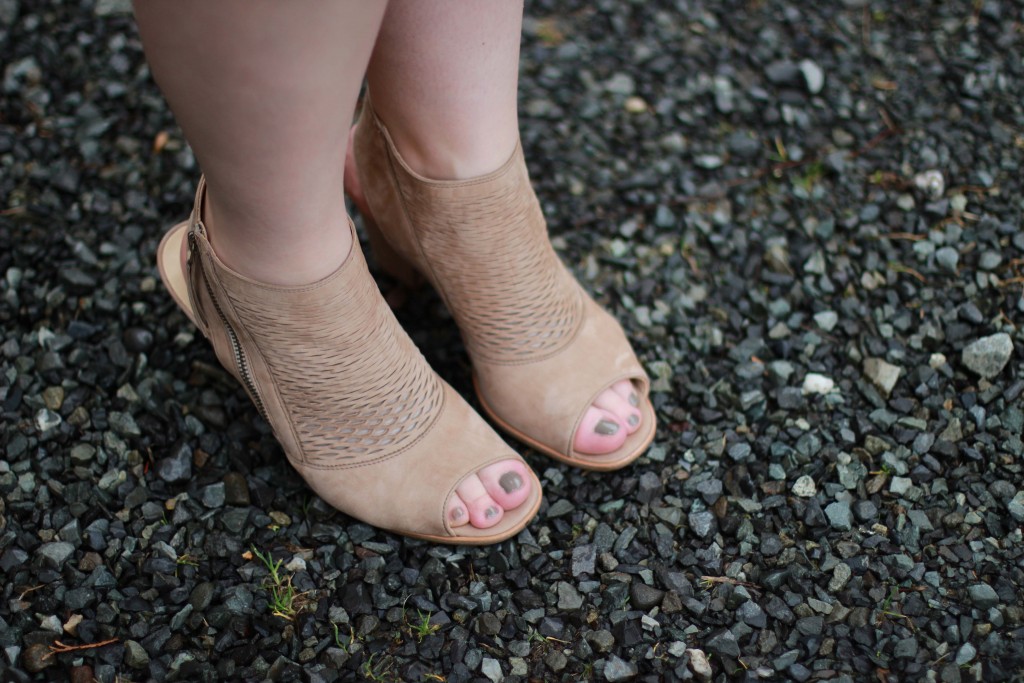 Dress c/o Prana // Jacket // Arrowhead Necklace // Bar Necklace // Booties // Sunglasses // Nailpolish c/o Londontown
Get 15% off the Prana spring collection with code S4P17ATK. Valid through 3/28/17.
This post was created in partnership with Prana for the launch of the Spring 2017 Collection.
#Spring4Prana