Sweater Vest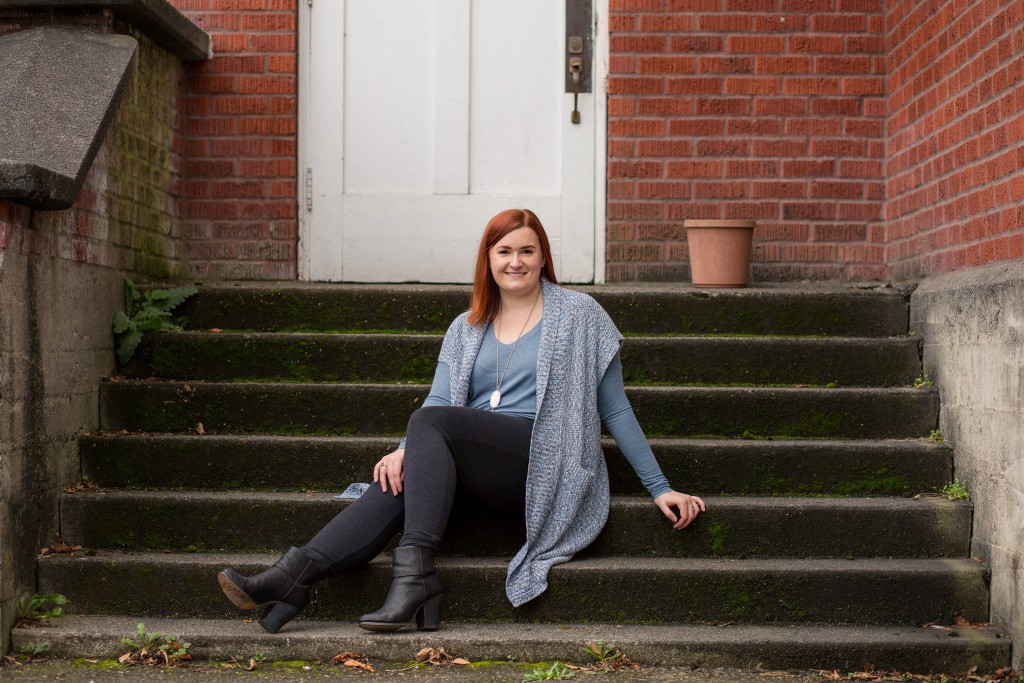 I've been full of holiday cheer since the day after Thanksgiving, but with just two weeks to go, a weekend filled with snow, decorating, shopping, and wrapping, I'm feeling quite jolly! Seriously though, with our first bout of winter snow on Friday (can you say #snowday?), I was like a little kid on Christmas. I woke up on Friday morning at 5:30am, saw there there was snow and couldn't fall back to sleep! I'm so sad that it's washed away now, but maybe we'll get some more in time for Christmas!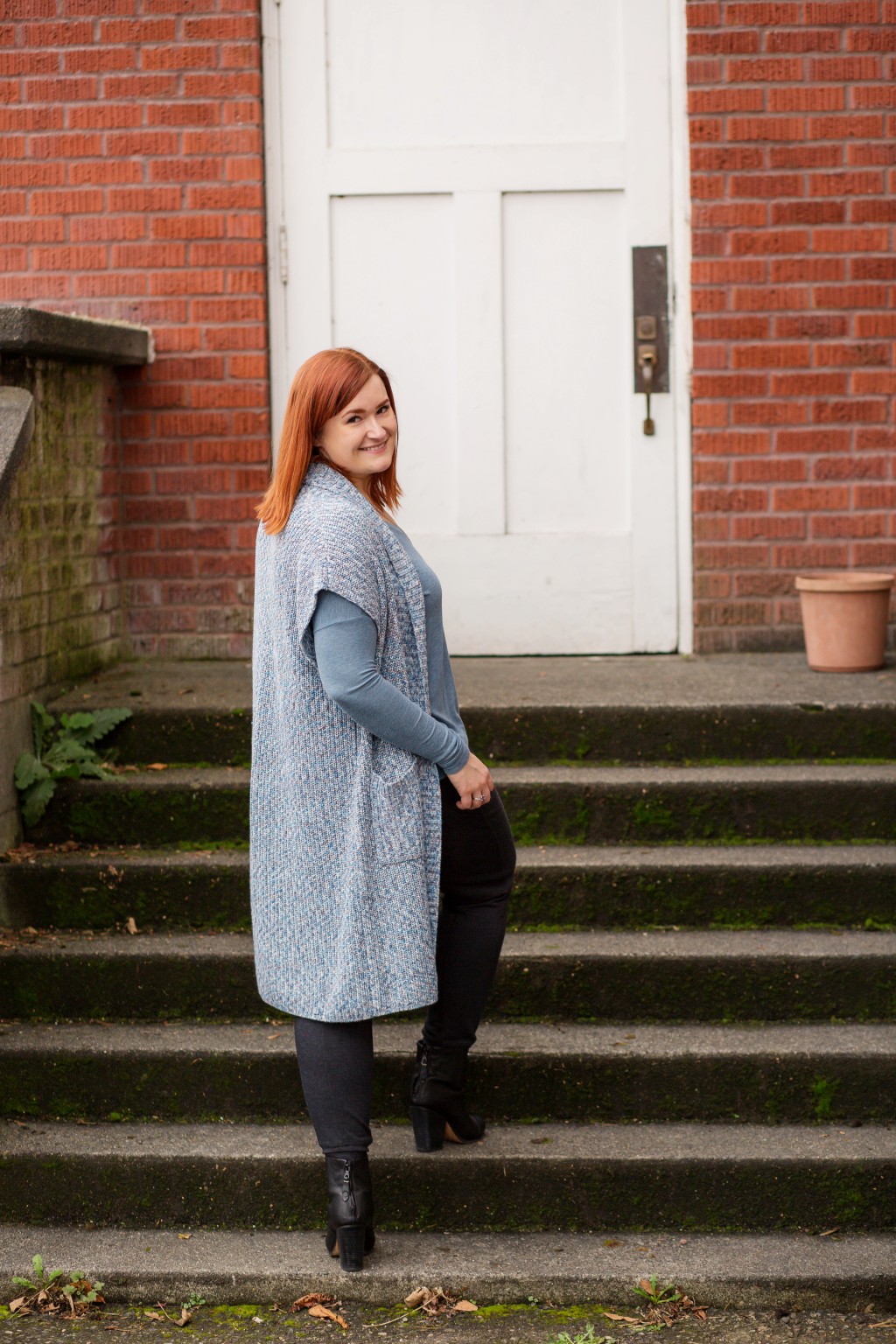 With the the snow and all-around cold temperatures, I've been living in sweaters: sweatshirts, cardigans, knits, you name it. Basically anything warm and cozy. That's my favorite part about this time of year… the style can be so basic and effortless. Simply mix and match a comfy sweater with classic leggings or skinny jeans, add booties, a bit of a sparkle, and – voila!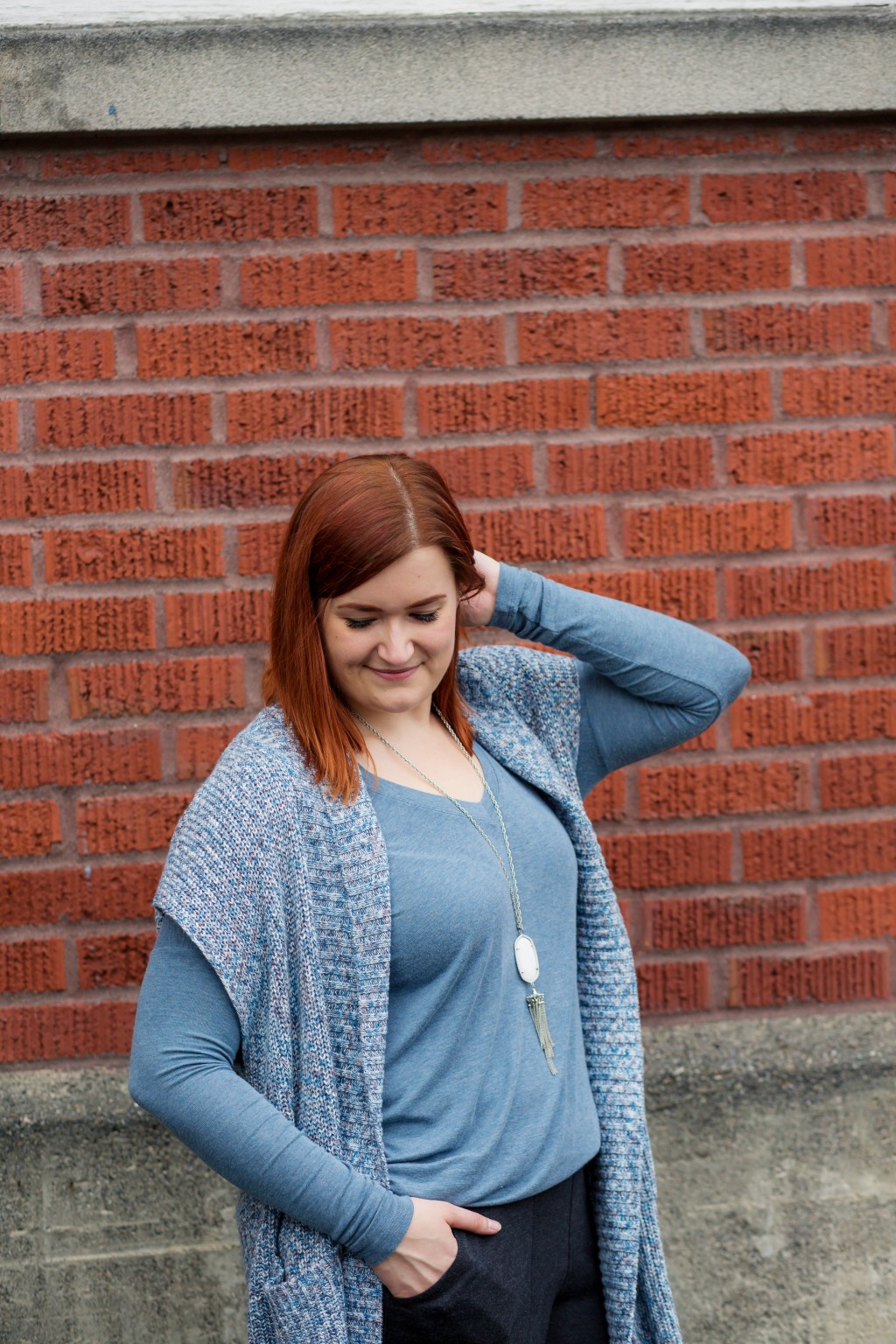 This sweater vest was definitely a piece outside of my comfort zone. I'm not normally one to wear long duster sweaters (besides that moment they were "in" in 7th grade), but this beautiful blue and gray knit caught my eye. I was very apprehensive about the piece at first, but once I got it and tried it on, I was smitten. It's always good to step outside your comfort zone a bit, you may find something new you love!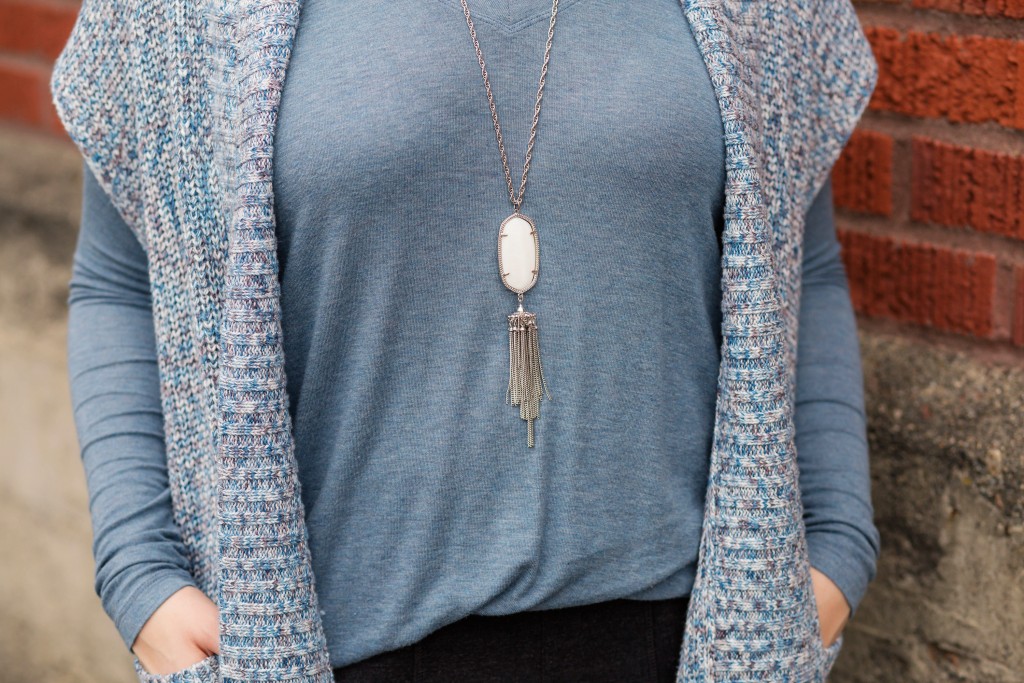 Vest // Top // Pants // Necklace // Booties