Fall Neutrals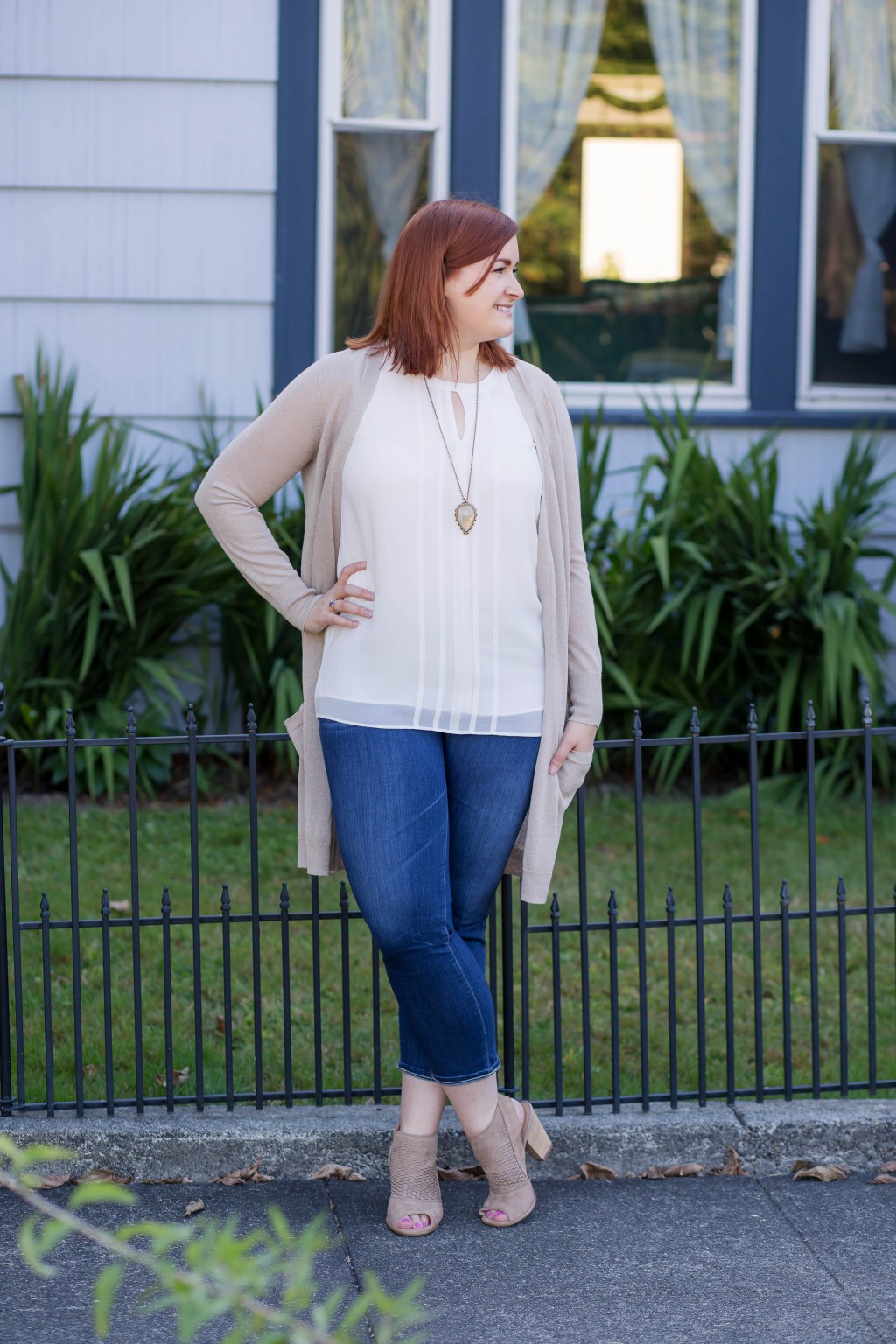 Fall is definitely my favorite time of year, especially just as the season starts to change. There's enough crispness in the air to layer with sweaters and even toss in a peep-toe bootie here and there. Before the rain has set in and the frost has come, it's such an exciting season of change. Oh, and by the way, happy October! When did that happen? October is my favorite month as it officially ushers in fall and is the last "normal" month before the holidays start.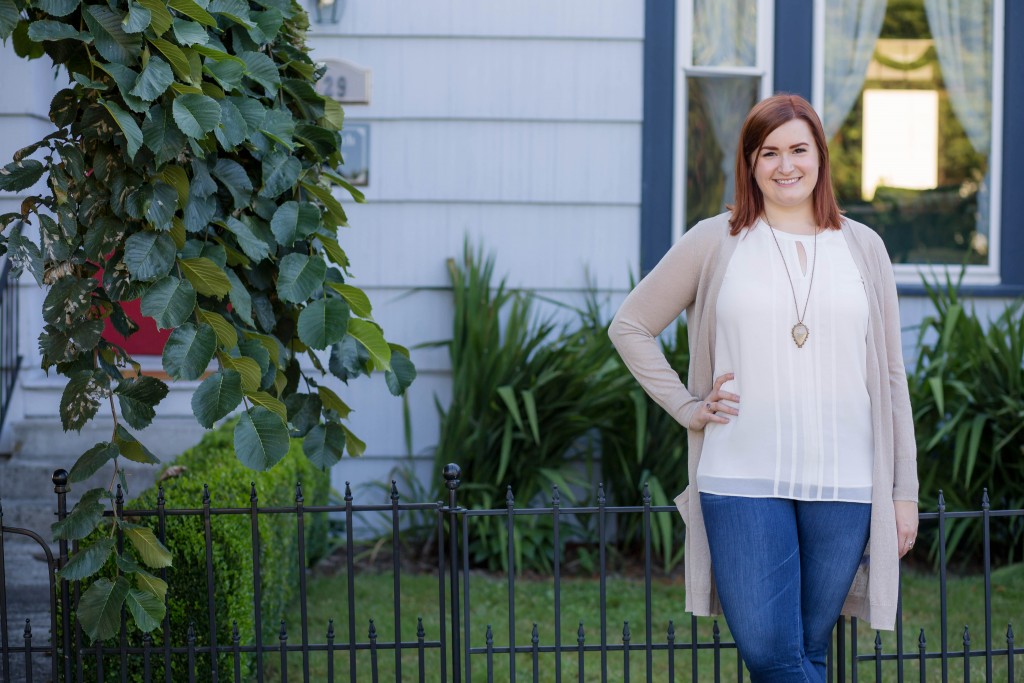 This October I won't get to experience all of the Pacific Northwest fall season however… Jon and I will be traveling to England and Scotland at the end of the month! It will be Jon's first time in both England (besides a short layover we had there once) and Scotland. This will be my third time to England, but there is always so much more to see and do! It's been about 10 years since I've been to Scotland, so it will be like I've never been before.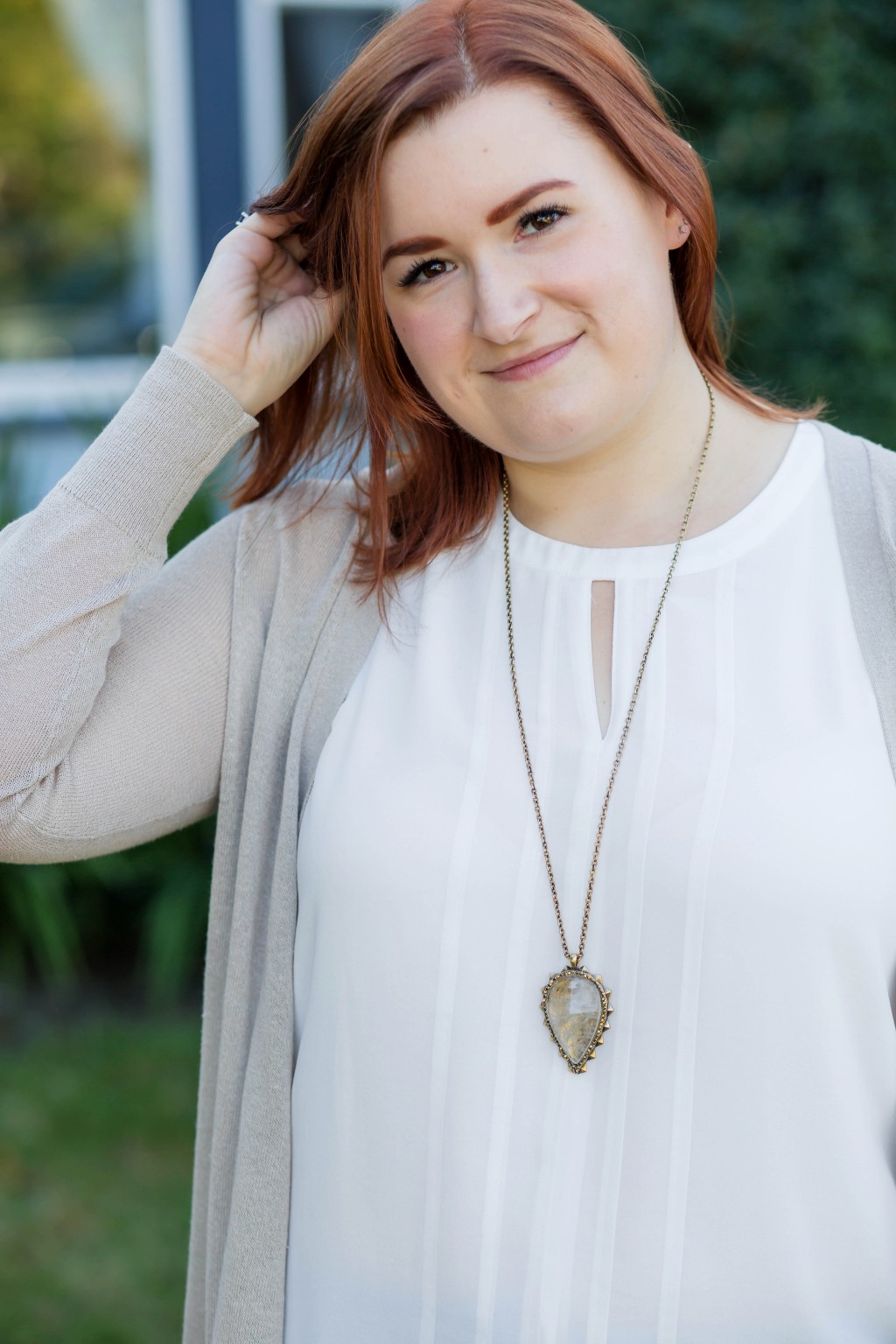 We're planning on spending most of our time in England in London and Bath, and in Scotland we'll be in Edinburgh and the Highlands. We're always up for adventure, so send us your recommendations of where to go, eat, and sleep, what to see, and anything else! Don't forget to watch #JetSetKate on Instagram and Twitter to follow along with our adventures.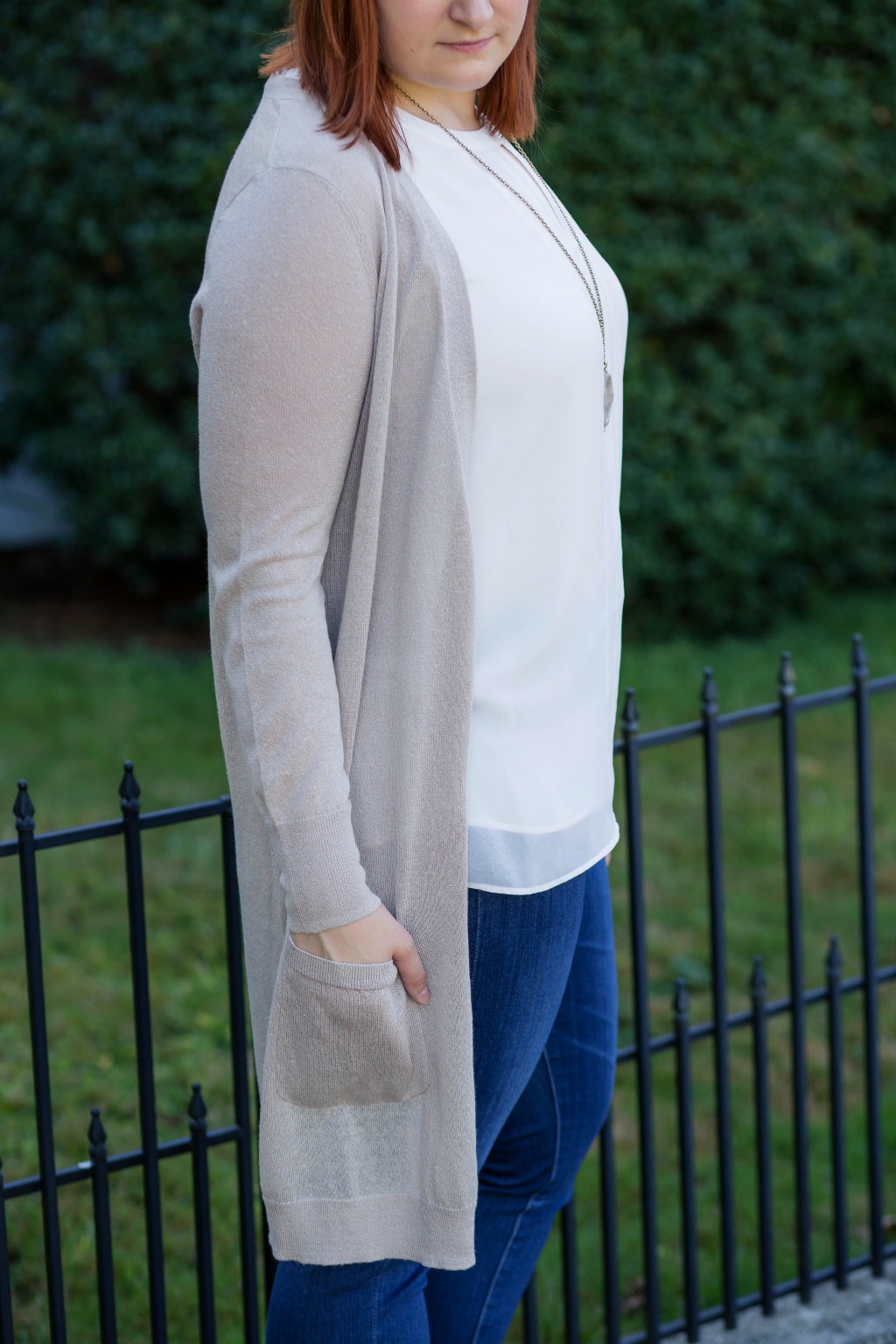 Top (similar) // Sweater // Jeans // Necklace (similar) // Booties