Summertime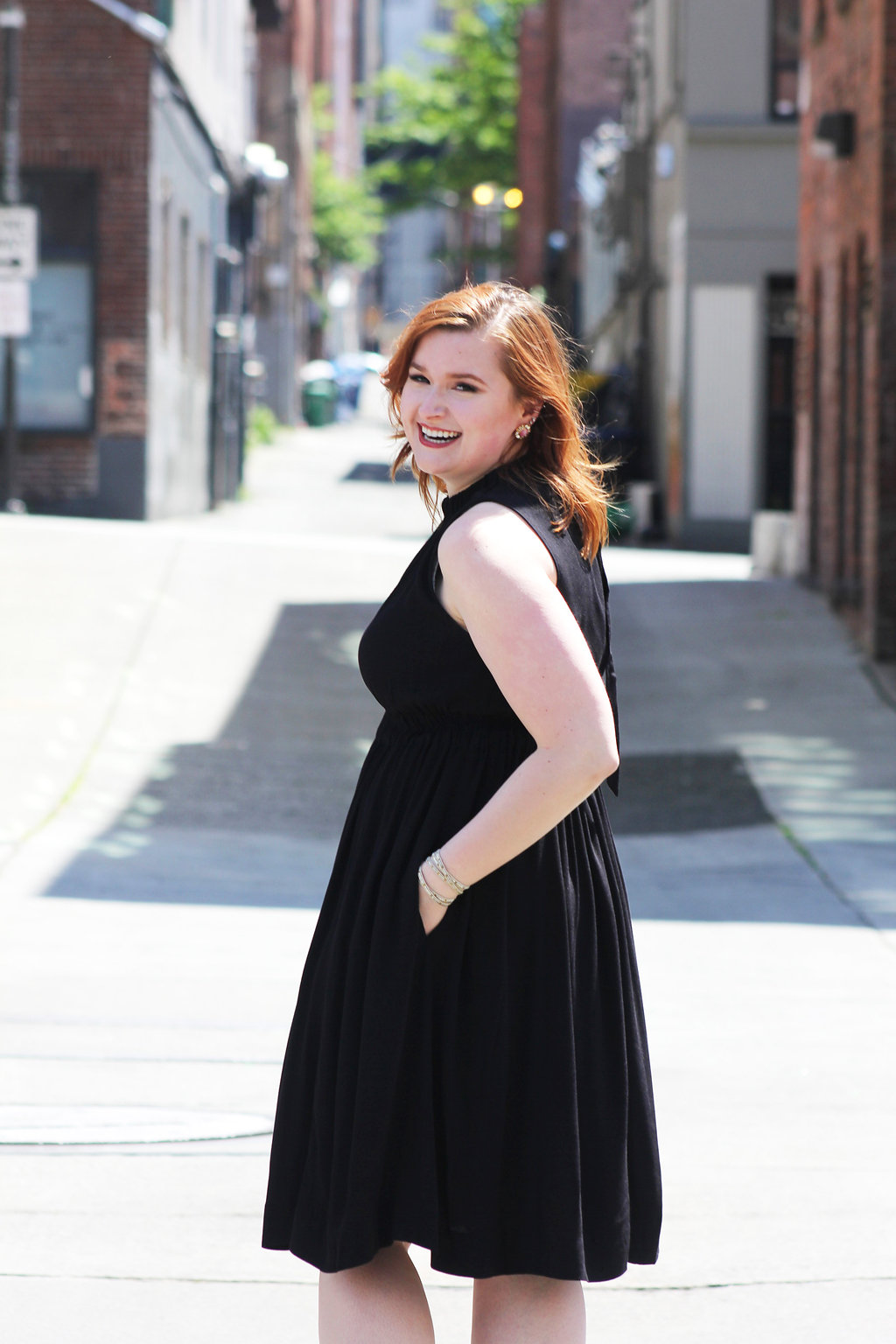 … And then there was summer…
But seriously, where has the year gone?! It feels like we were just welcoming spring last week, but I guess that's what I get for being on the road so much this year. Time does fly.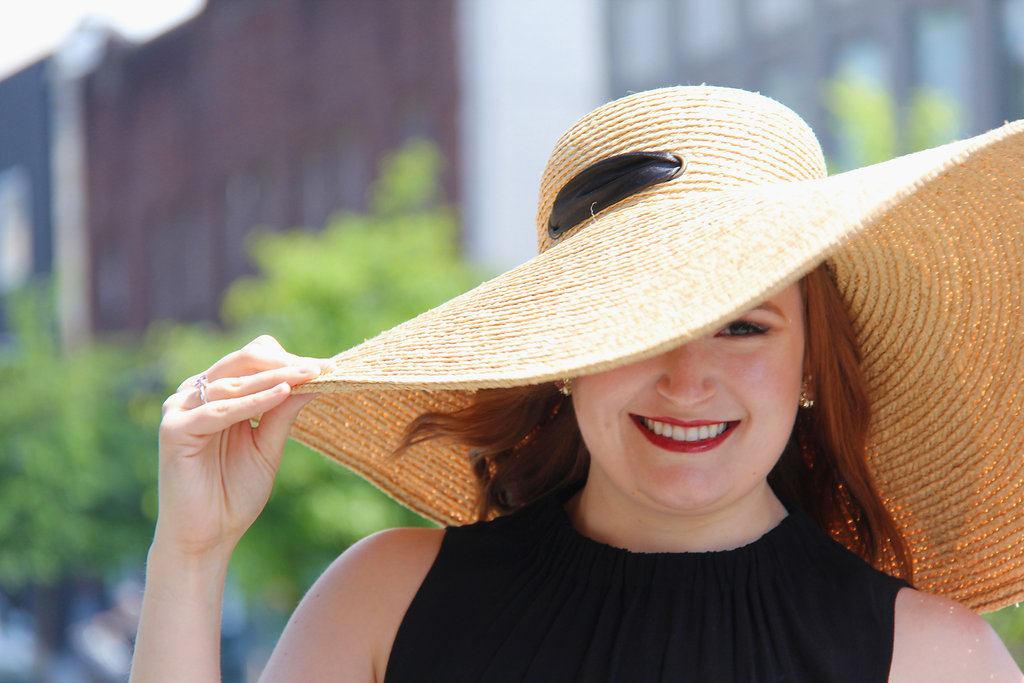 Every year for the last 3 years, Jon and I bike ride the 60 miles of Centennial Trail from Snohomish to Bryant and back again at the summer solstice. It's a great way to welcome summer and I look forward to it every year. We did it again yesterday and it was a beautiful day. Before I'd lost all of my weight (and bought a new bike) it used to take us over 8 hours to complete, and now we're just under 5 hours. Big improvements!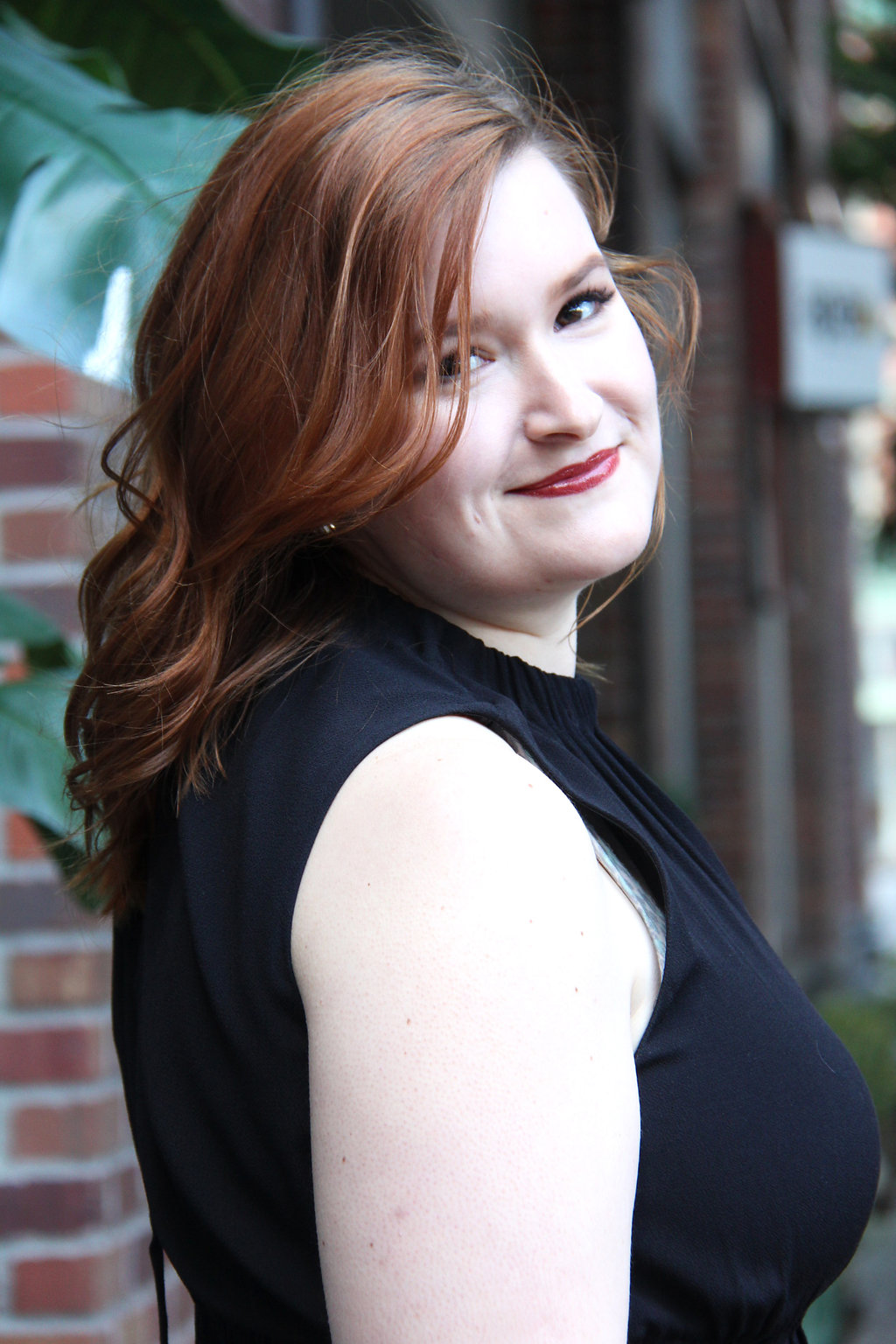 Off the trail, I'm excited to bring out the summer clothes – sandals, dresses, tank tops, and shorts – and welcome in the warmer weather. And what better way to welcome the sun than with the perfect summer LBD and sun hat?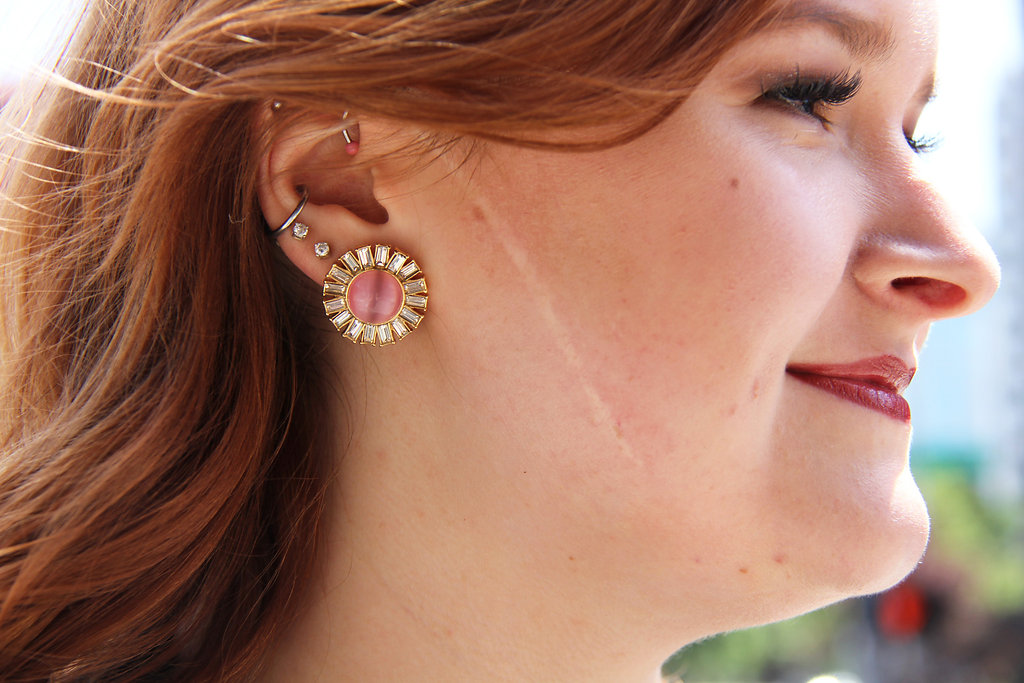 I scored this perfect summer Kate Spade LBD at the Seattle Premium outlets in April. As you may remember, I was supposed to be there shopping for my mom, but of course I snagged a little something for myself, too. This dress was just $70, regularly $358! I couldn't believe I scored such a steal. Plus, it's lightweight and flowy with a little bit of stretch, so it will be perfect for any weddings or summer events this year.


I really enjoyed creating a more dramatic and special look with this sun hat and peony flowers (from Pike Place!). It was a crazy windy day while shooting, but I guess that's Seattle for ya, right?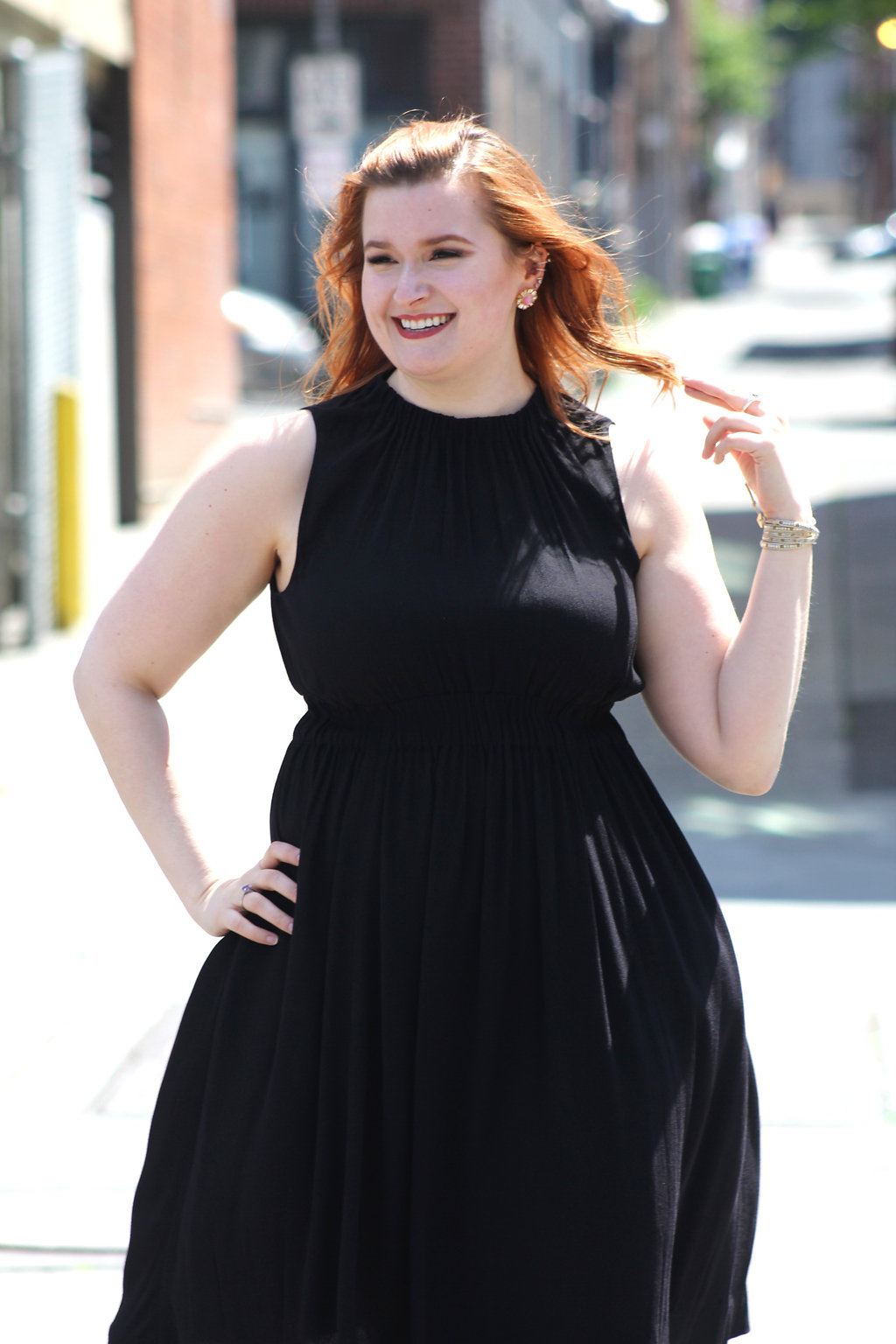 Dress c/o Seattle Premium Outlets // Hat (similar) // Earrings (similar) // Bracelet c/o Rocksbox // Bag (similar) // Shoes
Use code 'allthingskatexoxo' to get your first month of Rocksbox free!
Photography: Jenna Lynn Photography
Photo Styling: Suzanne Steben
Hair & Makeup: Sharell Stephenson at Collage Salon Seattle