A Pop of Leopard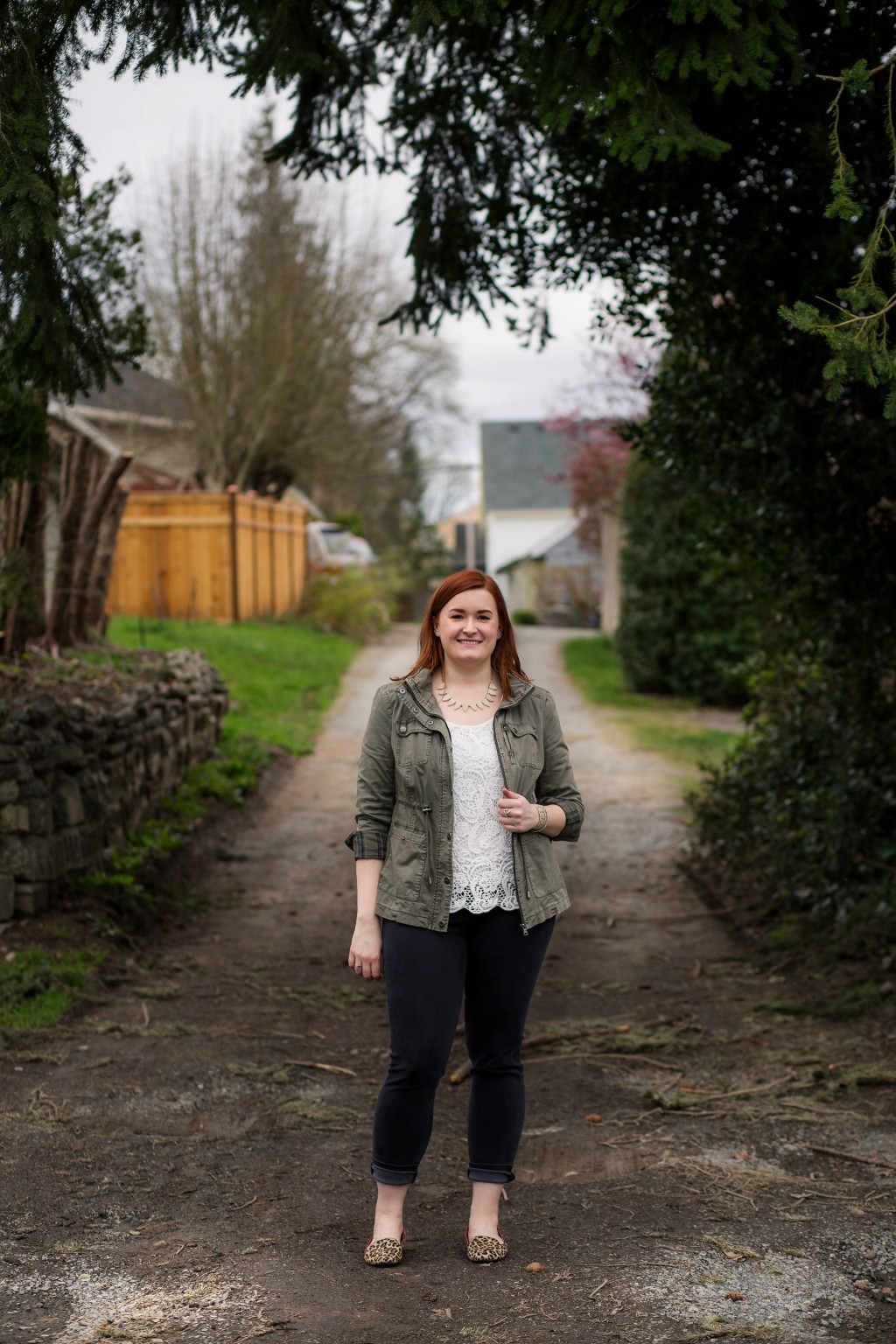 The weather was a little dreary yesterday – from the time I left my house in Snohomish, to my layover in Salt Lake City, and all the way to the gray skies that greeted me when I finally landed at my destination of Irving, Texas. A stark contrast from Saturday's stunning weather when it was feeling like summer wasn't it?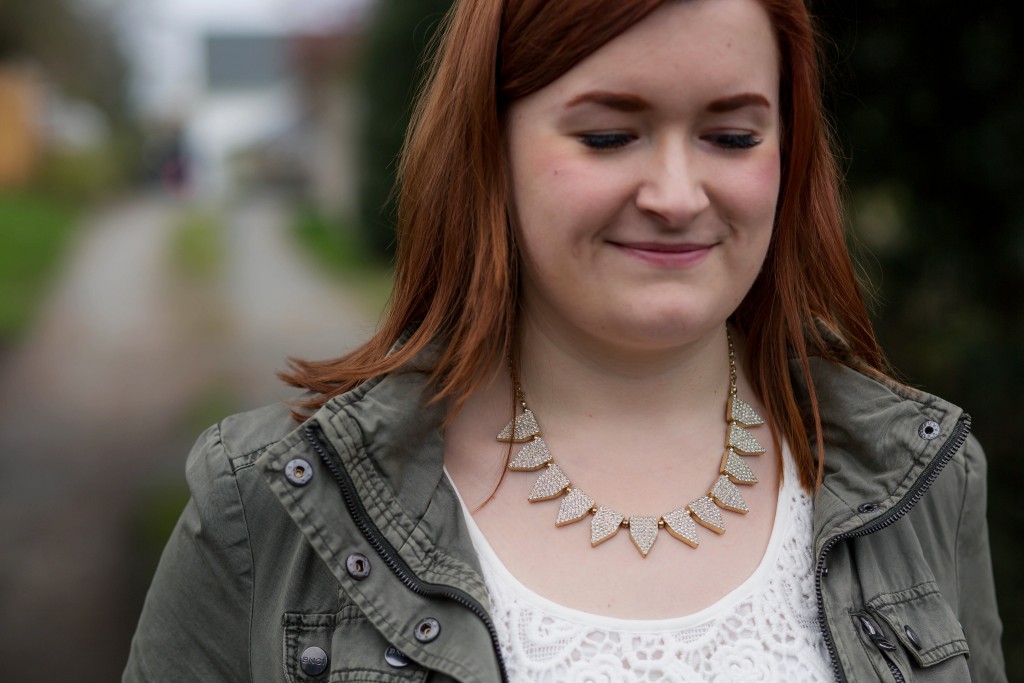 The gray clouds, rain sprinkles, and even thunderstorms in Texas, brought me back to reality… It's only May and it is spring after all! So, it was an outfit to match the weather – neutral and maybe a bit moody, with a pop of leopard. Not unlike that lightening bolt I saw in Texas. 😉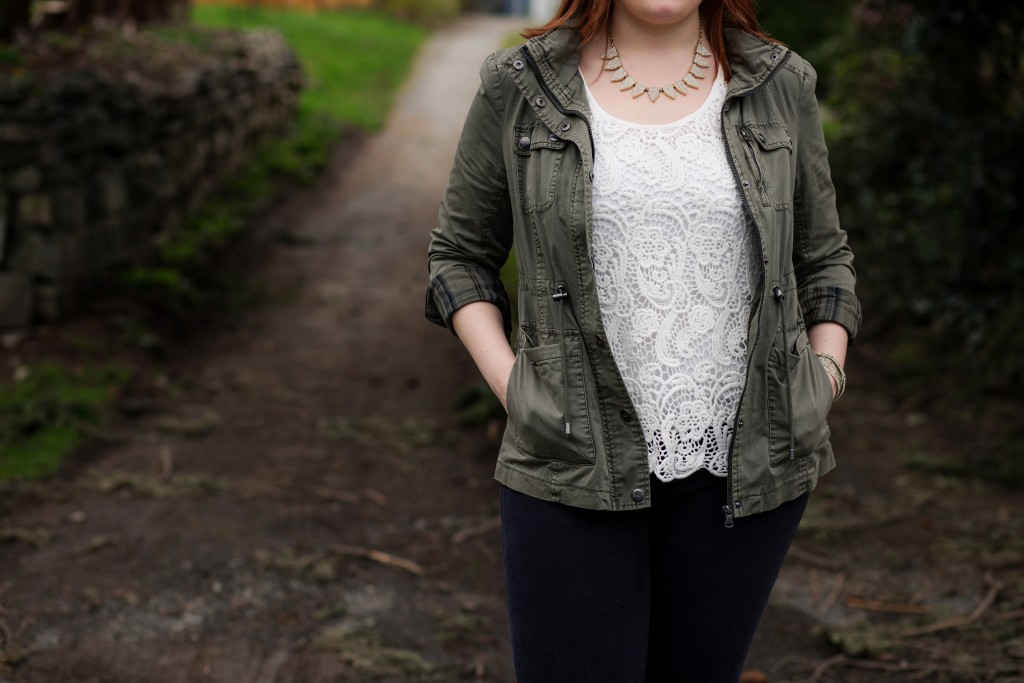 Speaking of the shoes, they are my absolute favorite! I was somewhat skeptical when I ordered them and was wondering if I would like them (who else thinks it's hard to find a good leopard print???), wear them, and of course, if they'd be comfortable. But I wear these lovelies at least once a week. Plus, they feel extra special to me since I custom made them – I got to select the style, material, and interior lining (they're red). I have a similar black pair with tassels and pink interior that I also custom made. I wear them nearly every day to the office… I think I want to build another pair, but it's so hard to decide!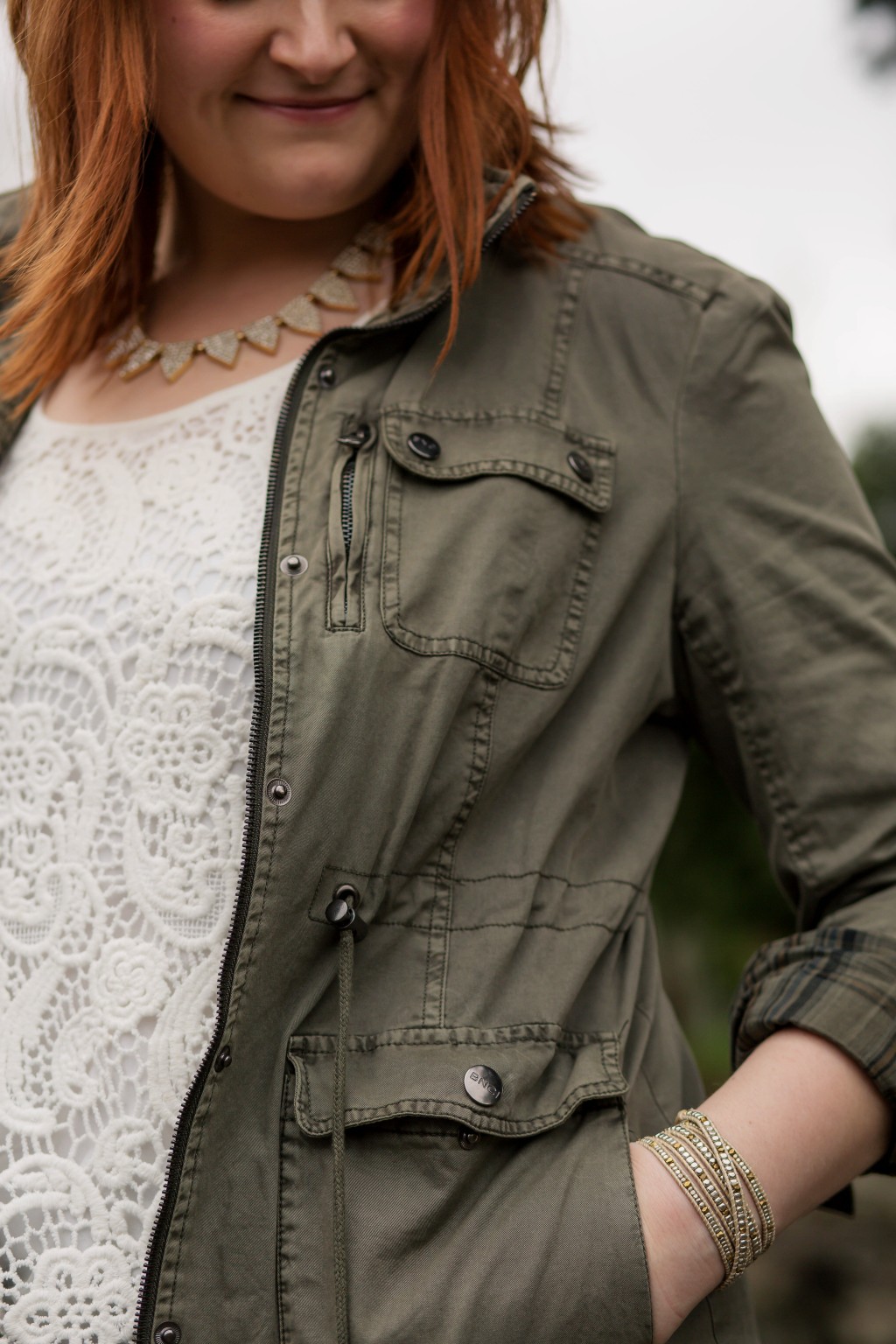 Top (similar) // Jacket (similar) // Pants (similar) // Necklace (similar) // Bracelet c/o Rocksbox // Shoes (similar here and here) c/o Shoes of Prey
Use code 'allthingskatexoxo' to get your first month of Rocksbox free!
[klapford-shopstyle listId="46637729″]