Daydreaming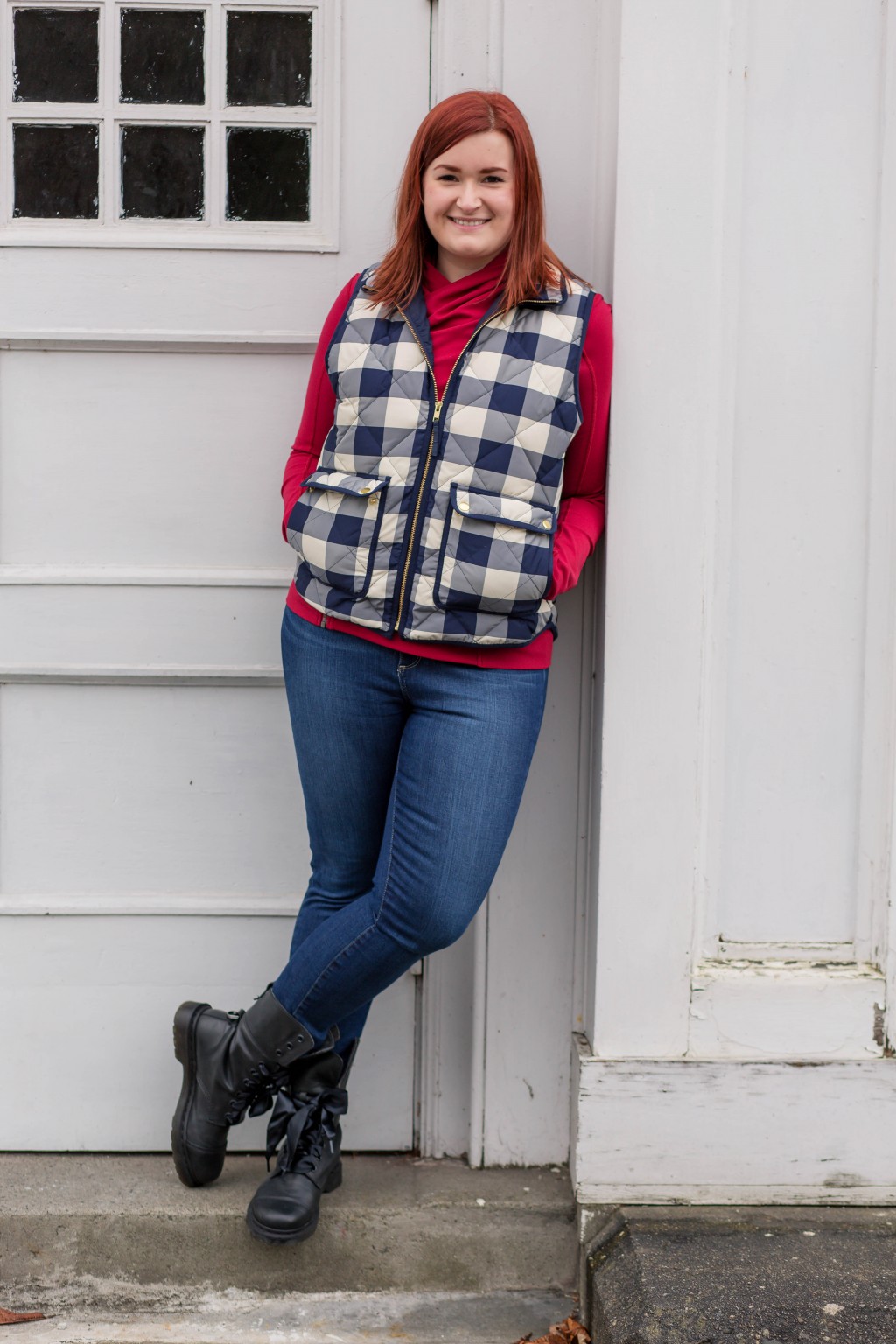 Last week's weather was such a tease! A little chilly, but beautiful bright sun. And just in time for the weekend, it seemed to quickly switch back to the rain. Oh well, summer will be here soon enough, but until then – vests & boots!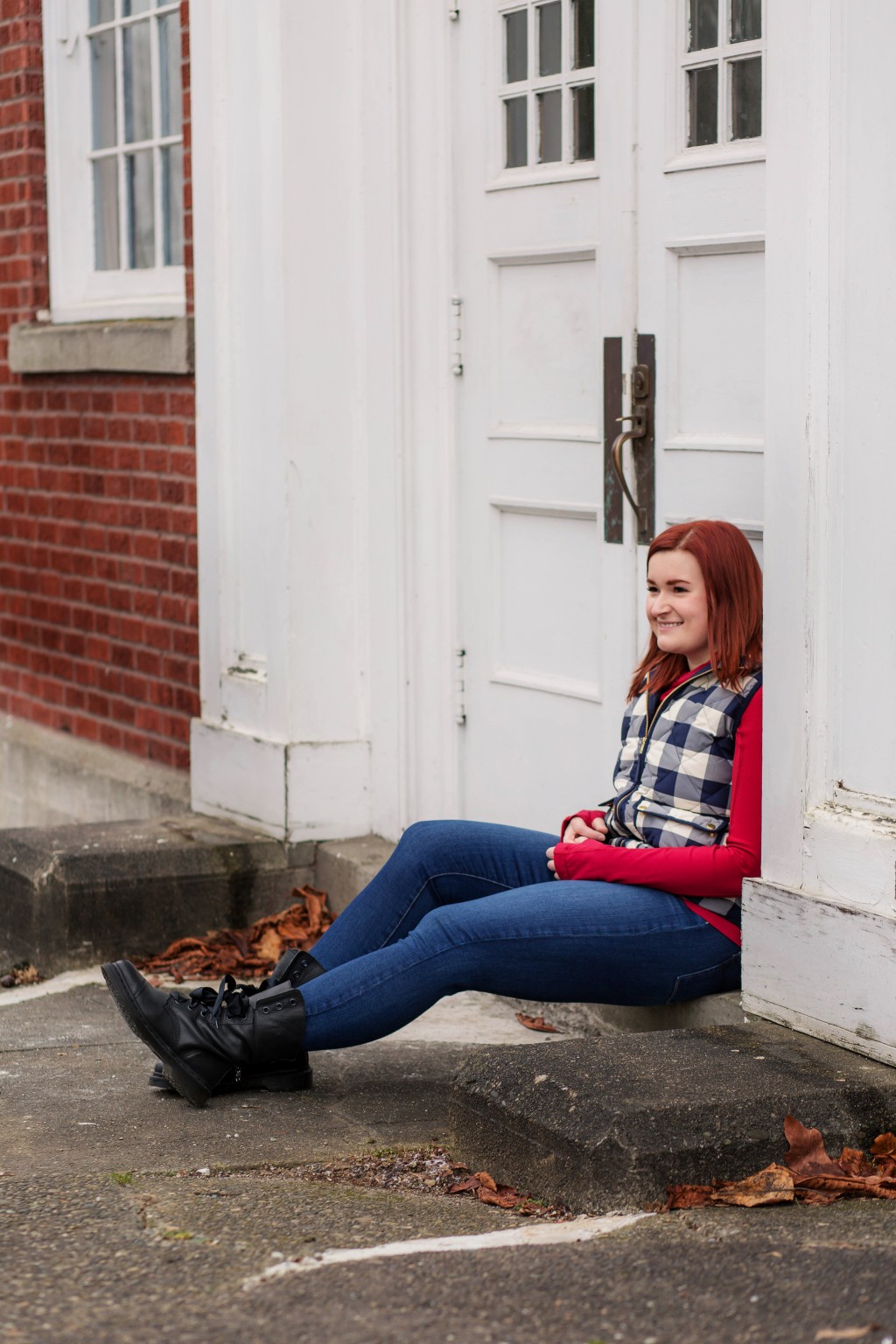 Living in a historic neighborhood is so beautiful and picturesque. Most of the homes in our neighborhood were built around the time of ours – 1898. Some days it feels like a step back in time and I often find myself daydreaming about what this area must have been like when all of these homes were being built. It's still breathtaking to look at them today – but when the fashions and cars matched the era, can you imagine?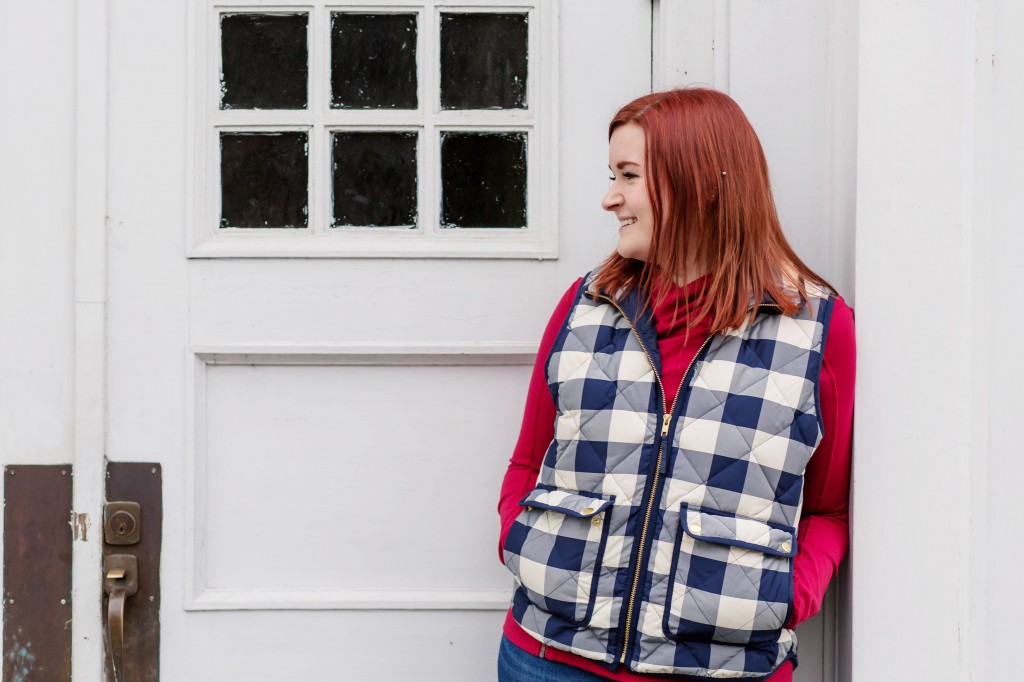 Particularly on Sundays I find myself caught up in imaging these things. Just a block up the road from our house is a church and on Sunday mornings we can hear the church bells chime from our bedroom, if we don't sleep in too late. Back when the bike trail was a railroad and most of the newer houses around us were farmland, the sights and sounds would have been so different, but those church bells were here. And undoubtedly on Sundays the hustle and bustle of the week would have slowed and the families would have put on their Sunday best and walked up to the church as the bells rang.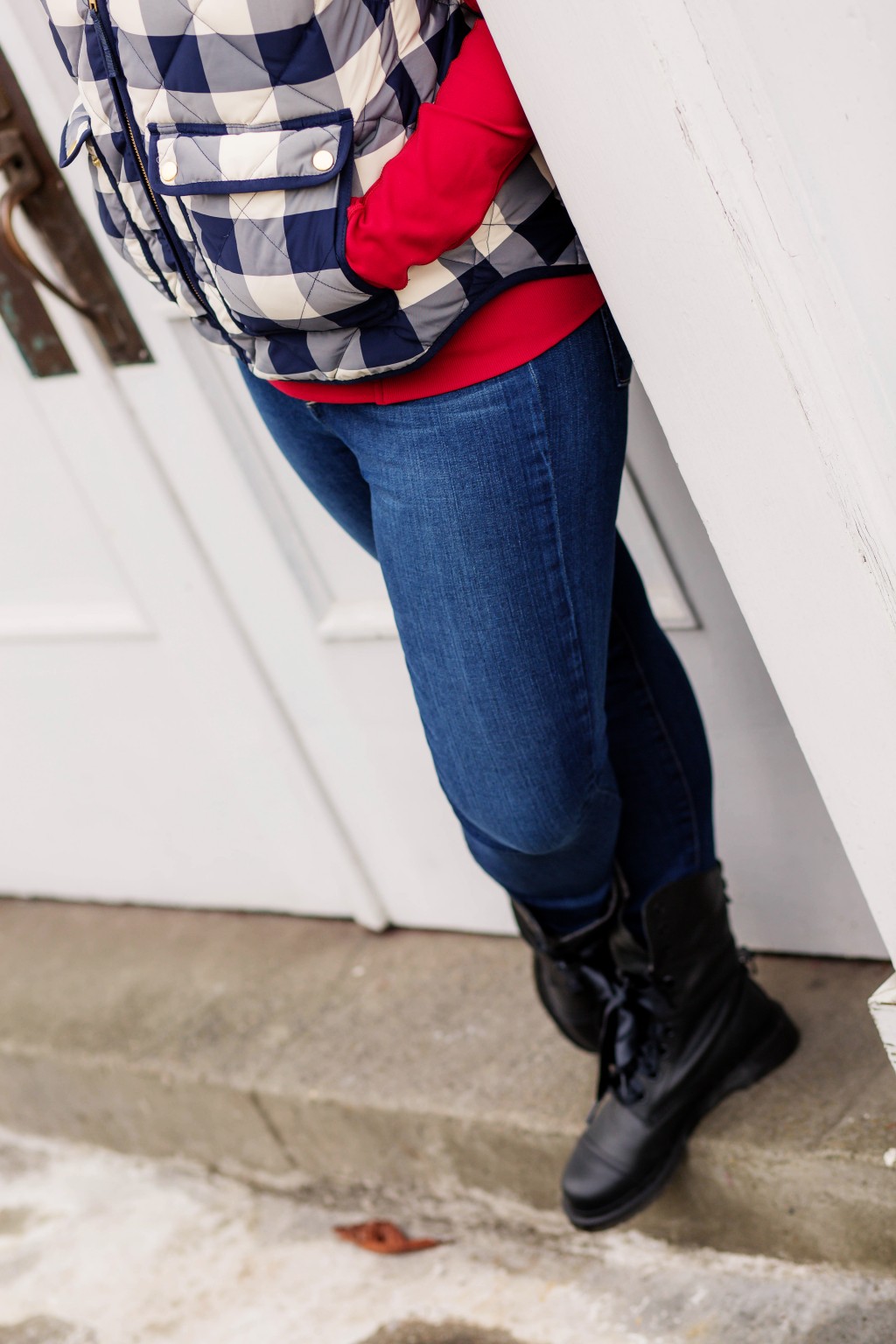 As soon as the church bells stop ringing, I'm jolted back to the present day, where my Sundays are normally filled with a bike ride where the old Monte Cristo railroad used to lie, shopping in the adorable historic downtown district, and cleaning our historic home, where the daydreaming starts all over again.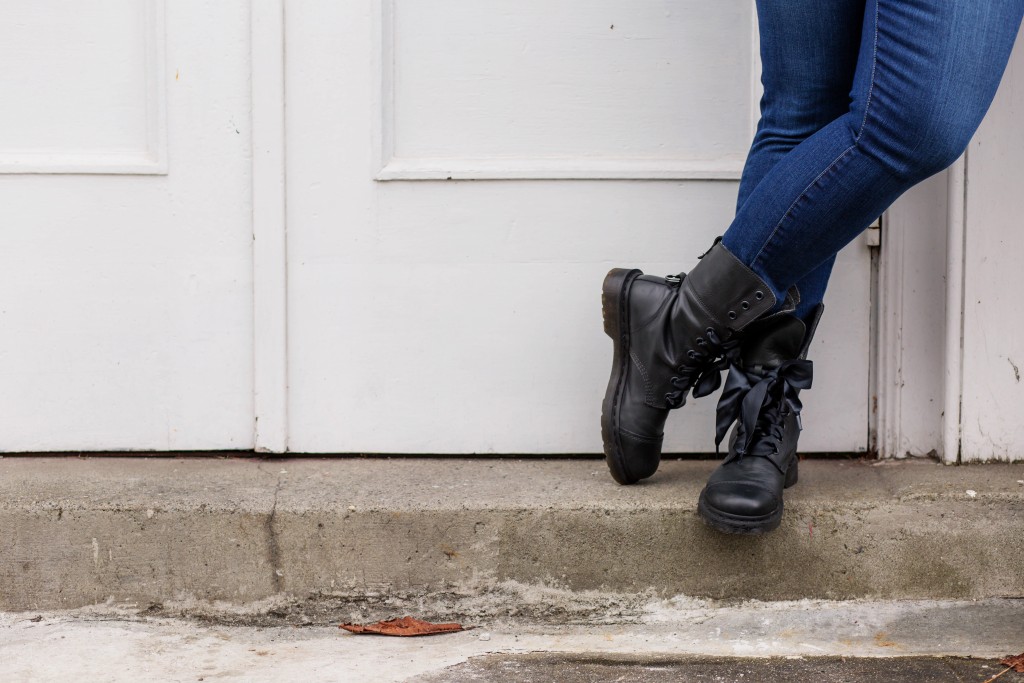 PS – Here's another view of the front of the church, such a beautiful staircase!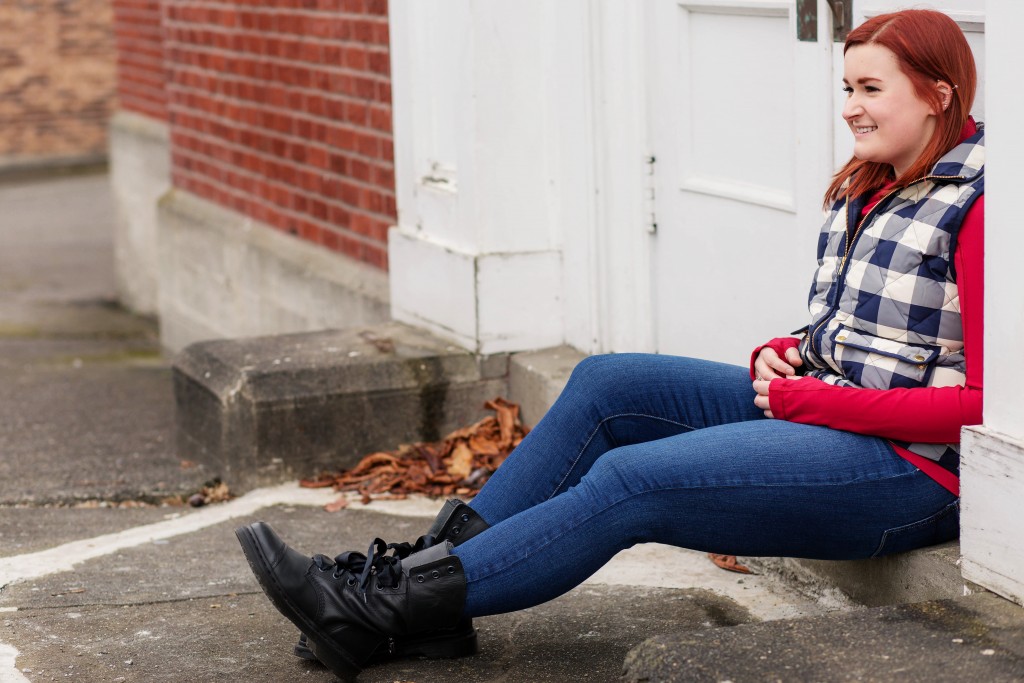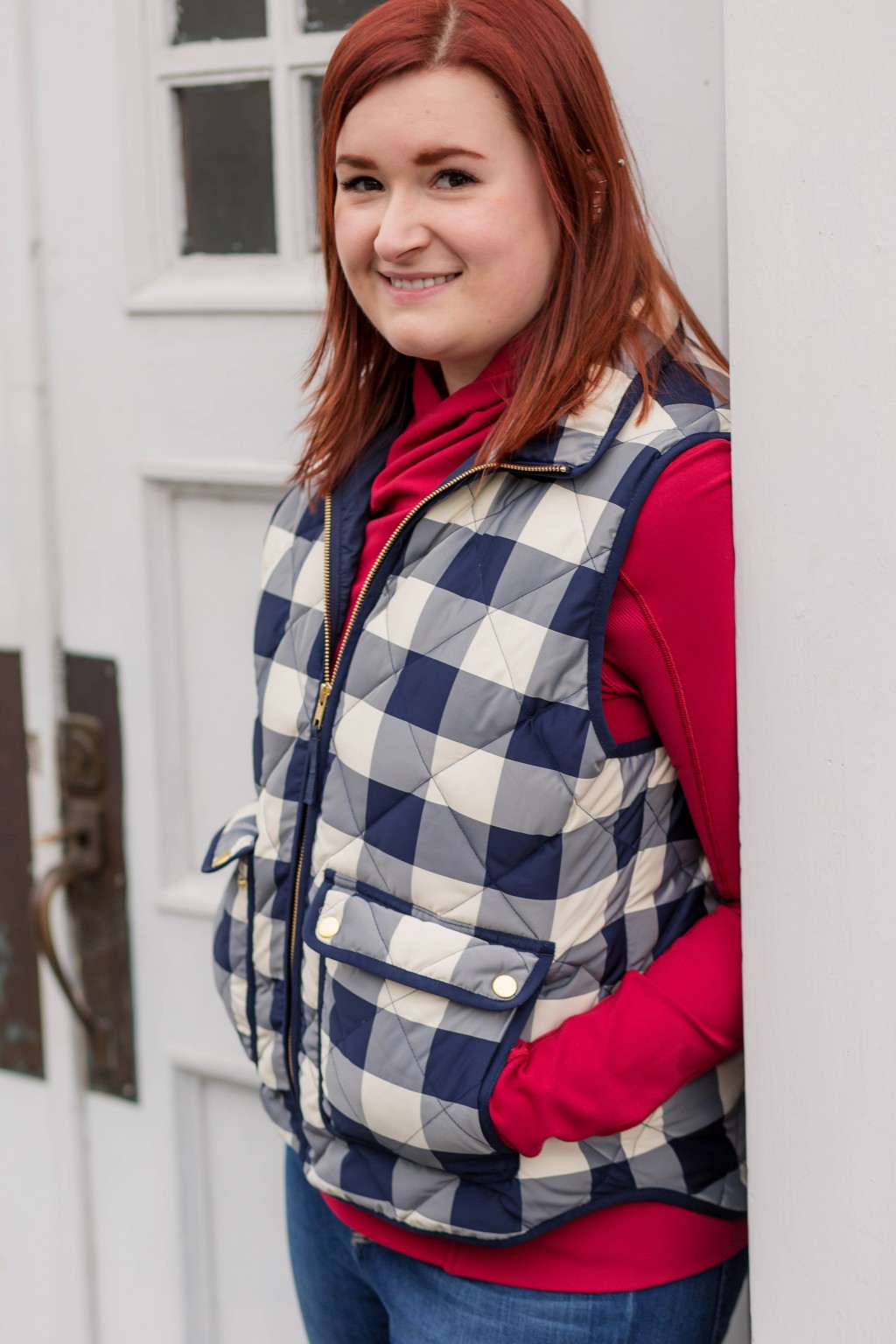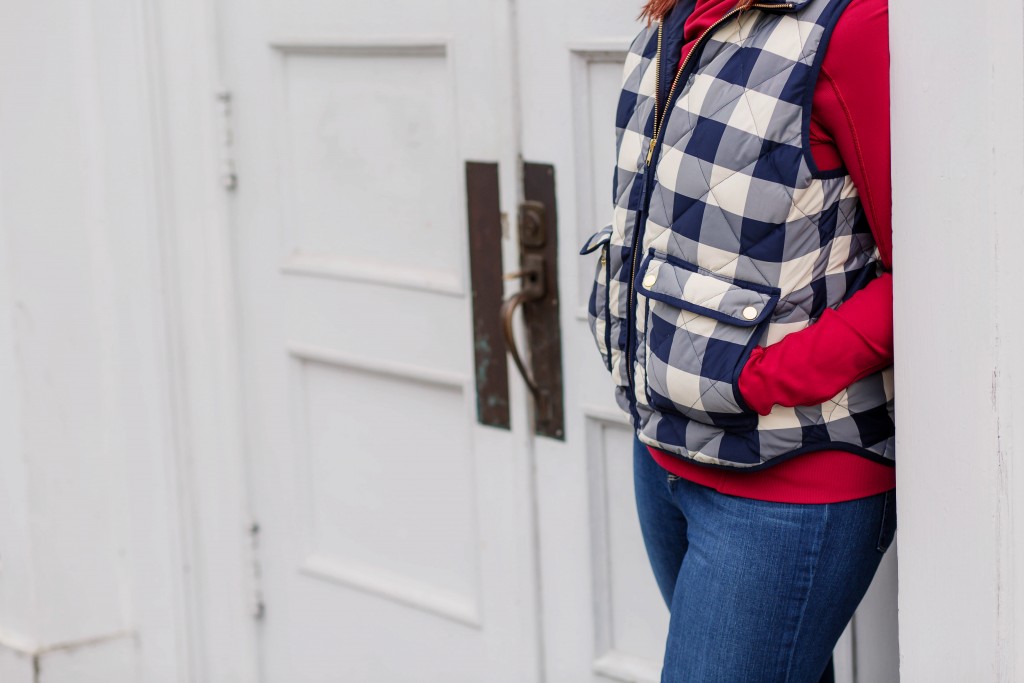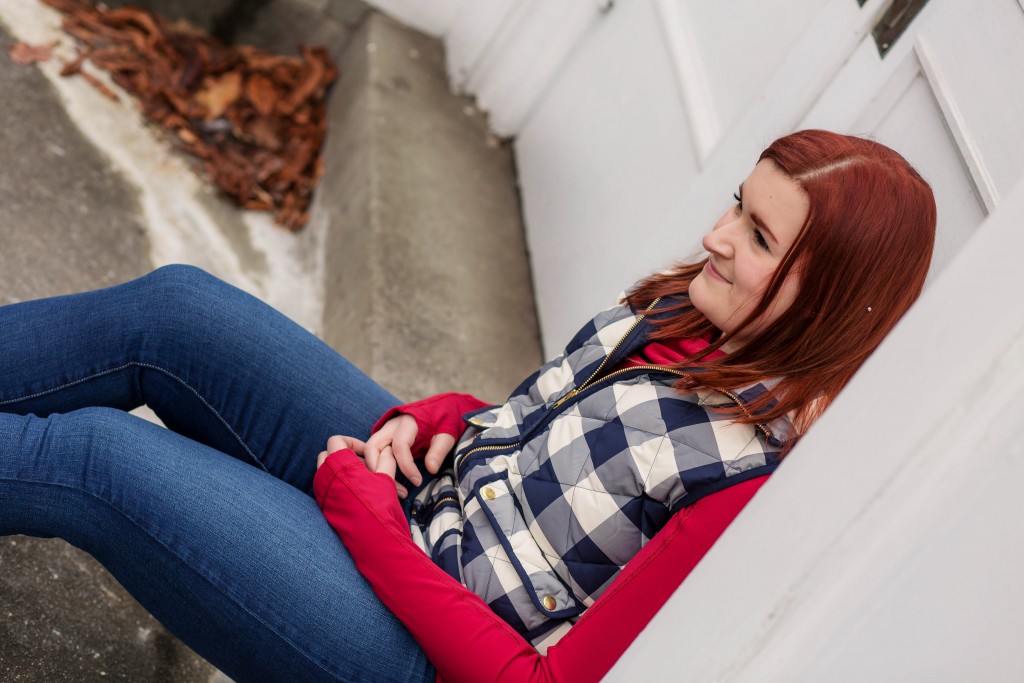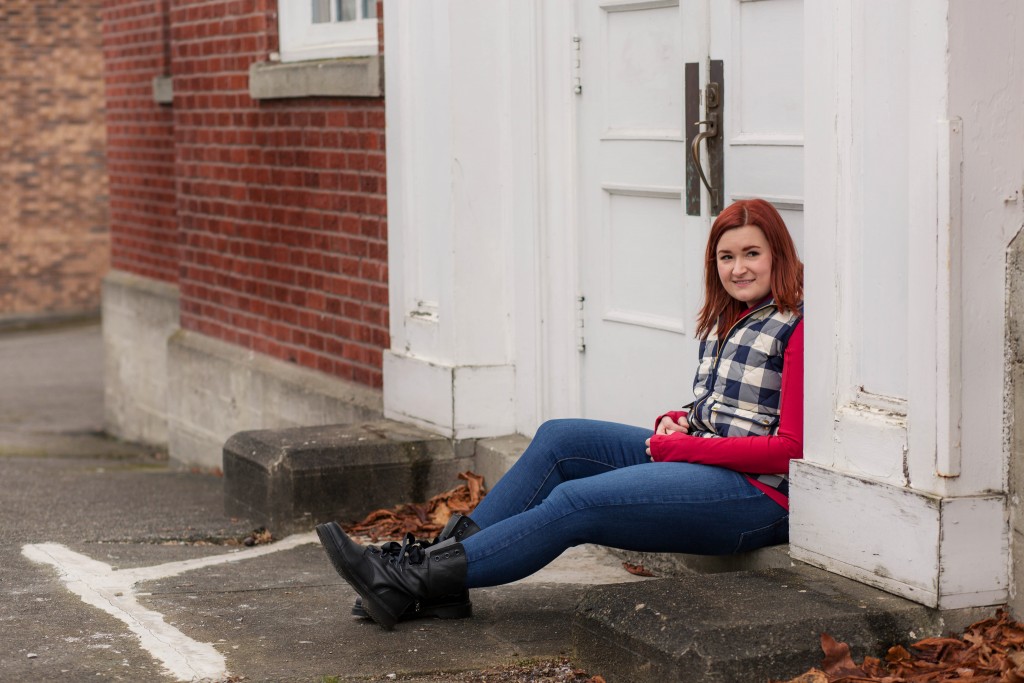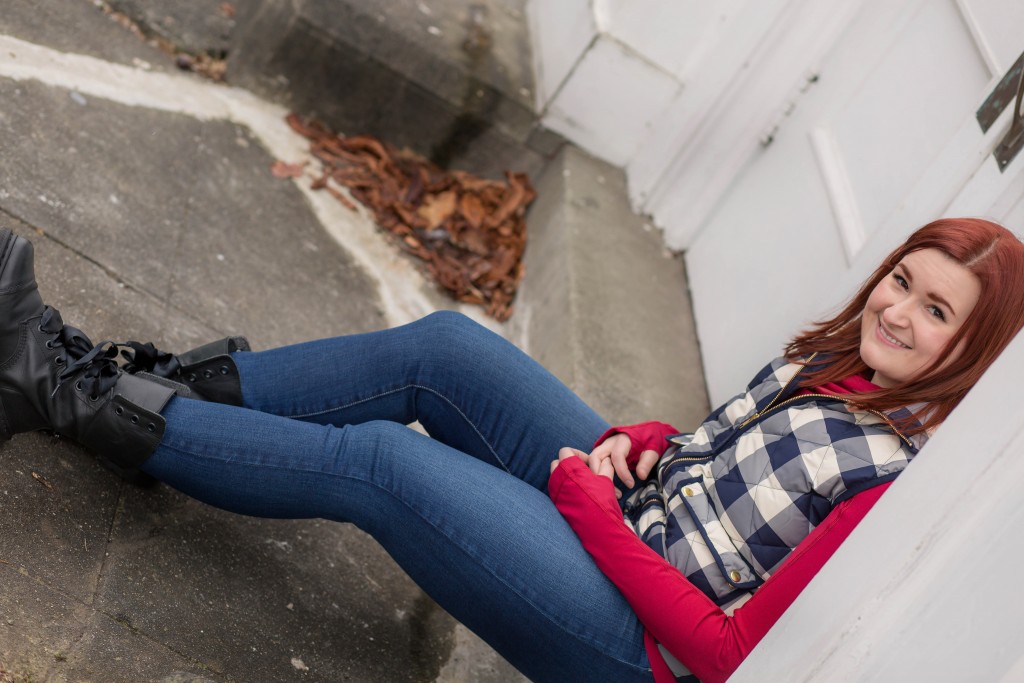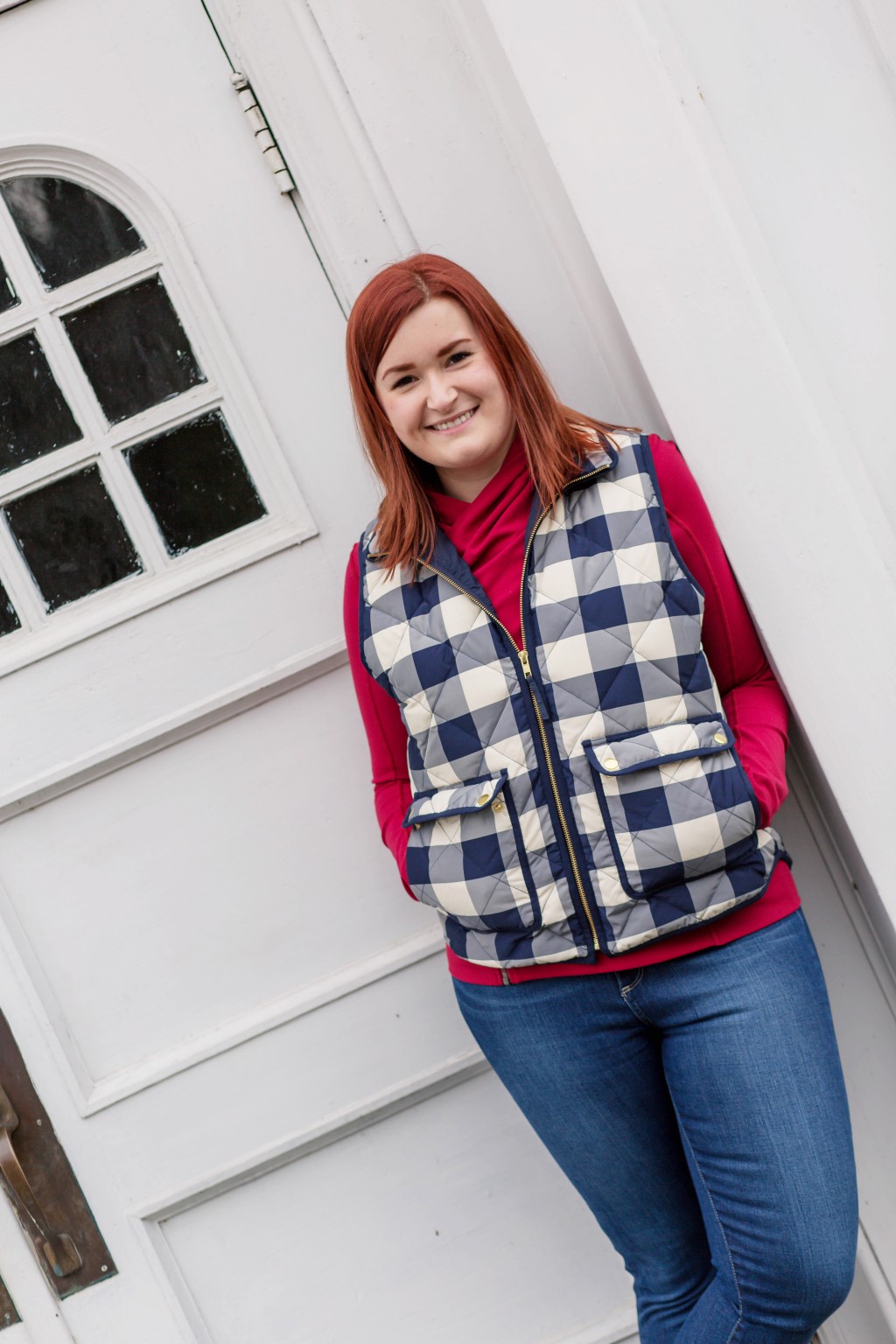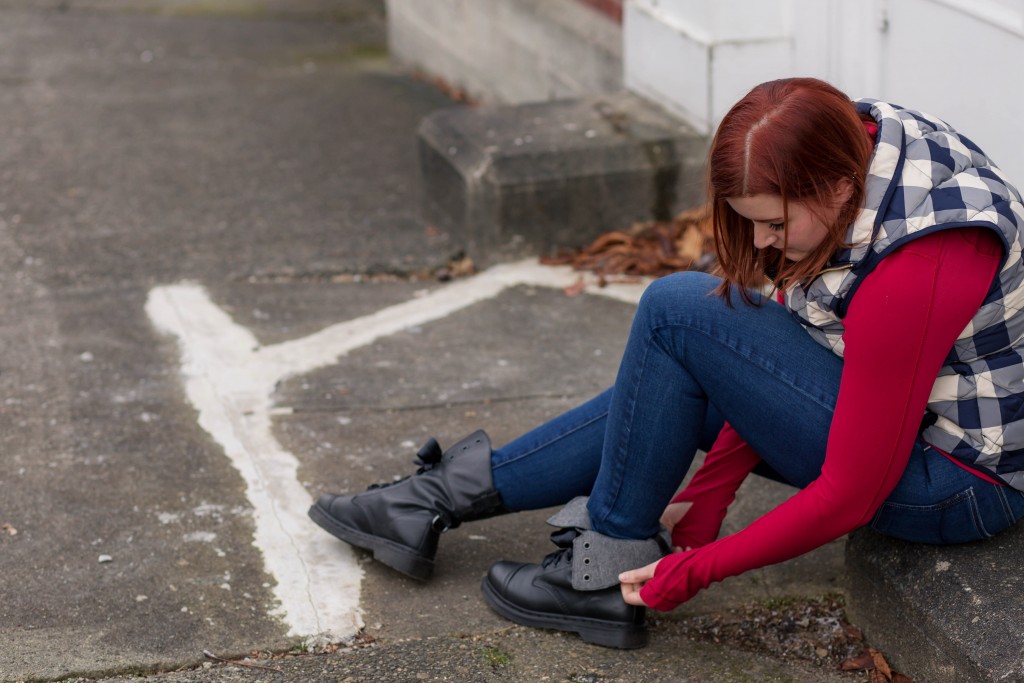 Vest // Sweater (similar here and here) // Jeans // Boots c/o Dr. Martens
[klapford-shopstyle listId="46313080″]