A Taste of France
I've got a soft spot for any sweets, but there's always a special place in my heart for macarons! Ever since I visited France last year and had a healthy diet of croissants and macarons, it's been a never-ending search for the perfect macarons state-side.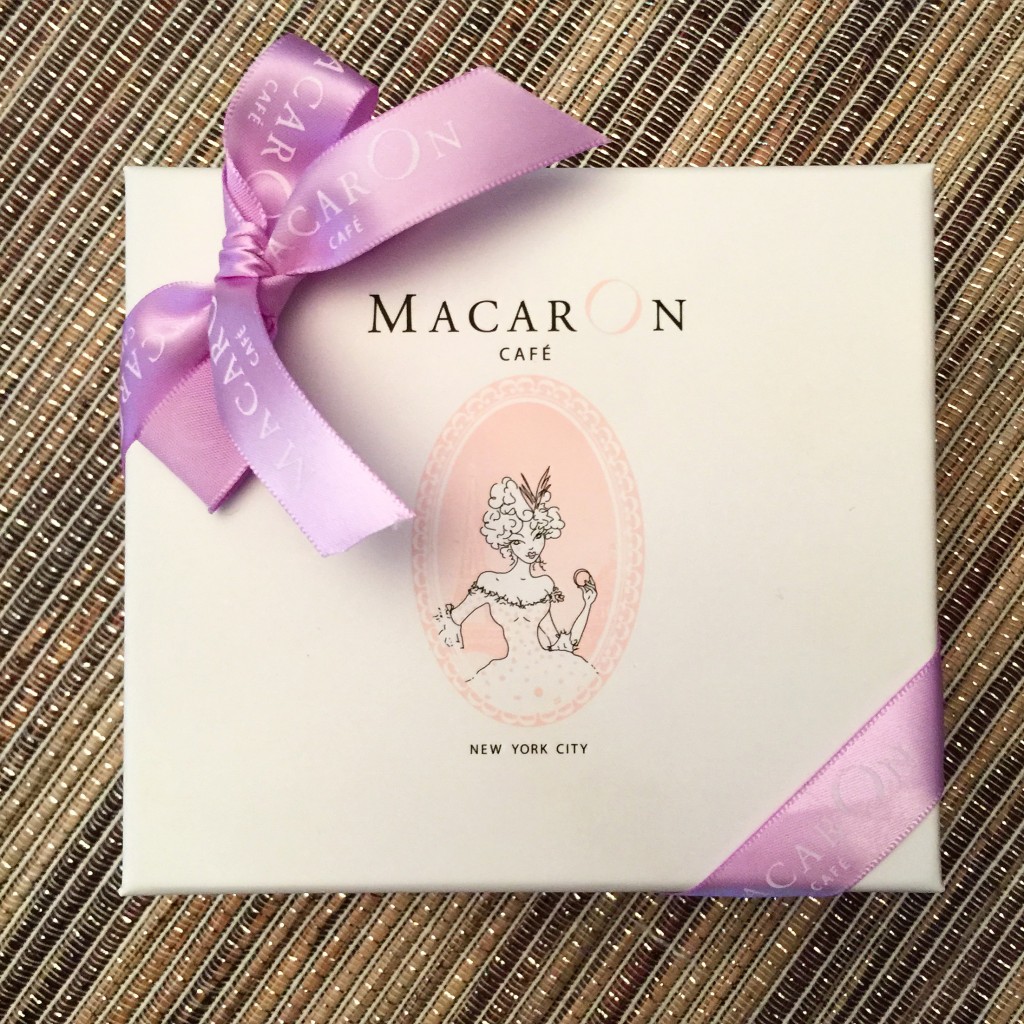 MacarOn Cafe NYC was generous enough to send me out a sampling of their macarons, and I have to say they were amazing! I received six yummy flavors: Vanilla, Coconut, Honey Lavender, Rose, Raspberry, and Cassis, and they were shipped all the way to my house in Snohomish, Washington, from New York City! They arrived fresh and were absolutely delicious. With MacarOn Cafe's nationwide shipping, you can get your macaron fix anytime you want!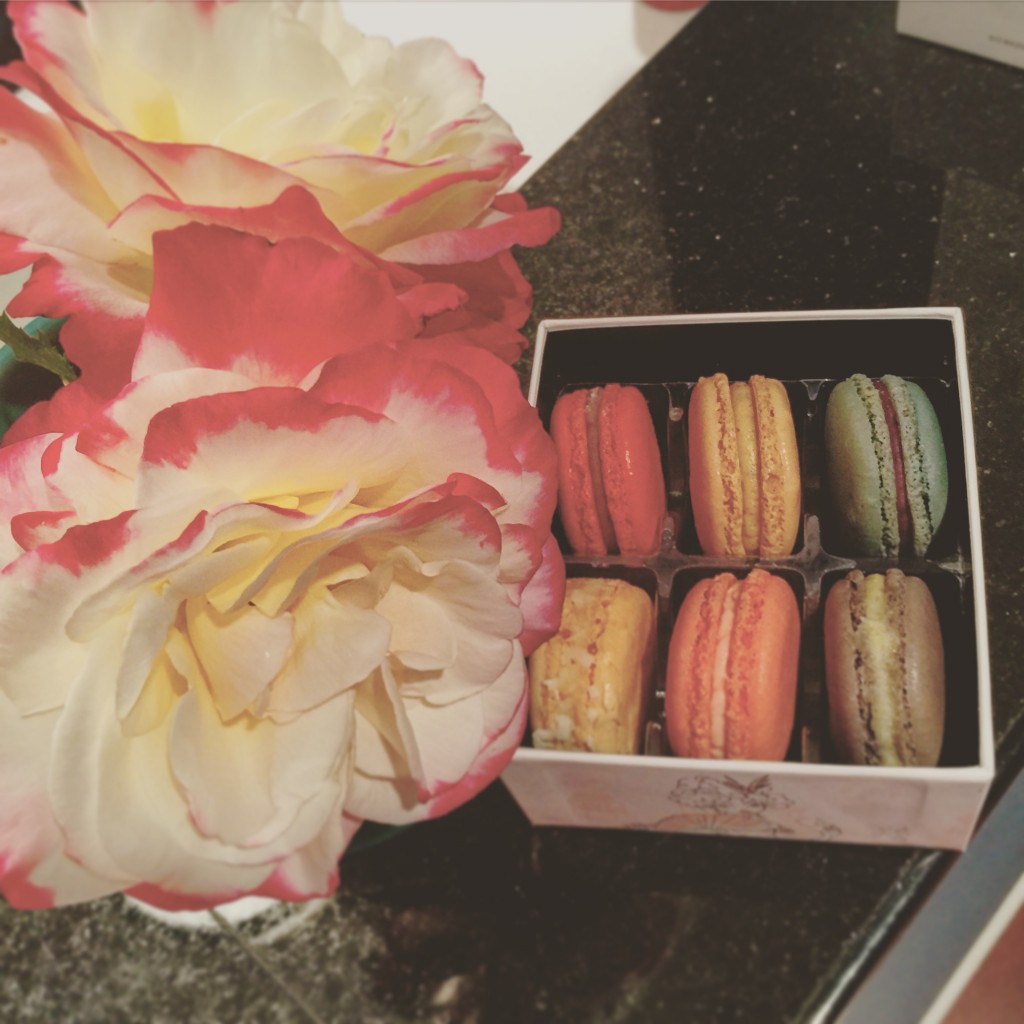 Full Disclosure: I was provided macarons for review by MacarOn Cafe NYC. All opinions are my own.