My Newest Obsession: Marc Jacobs
Recently I've been obsessed with anything Marc Jacobs designs (I think I've bought 3 new handbags of his in the last few months!). While exploring Nordstrom Bellevue with my friend Delaney (check out her blog here), I came across this Marc Jacobs bag, and I had to have it!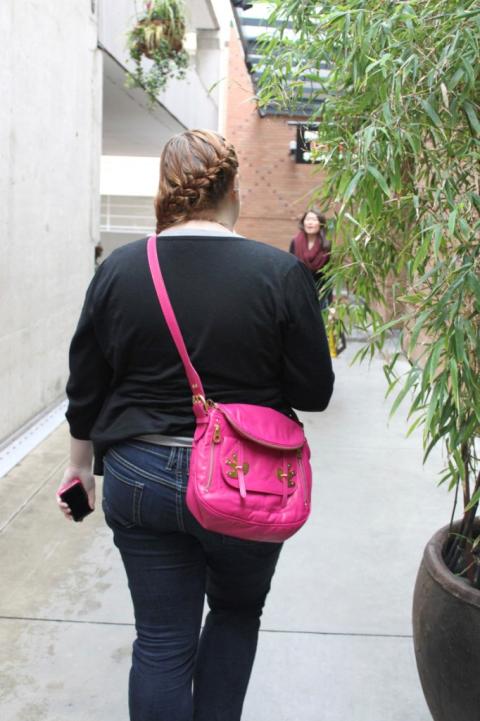 I absolutely love the brass detailing on the bag, especially the sparrows!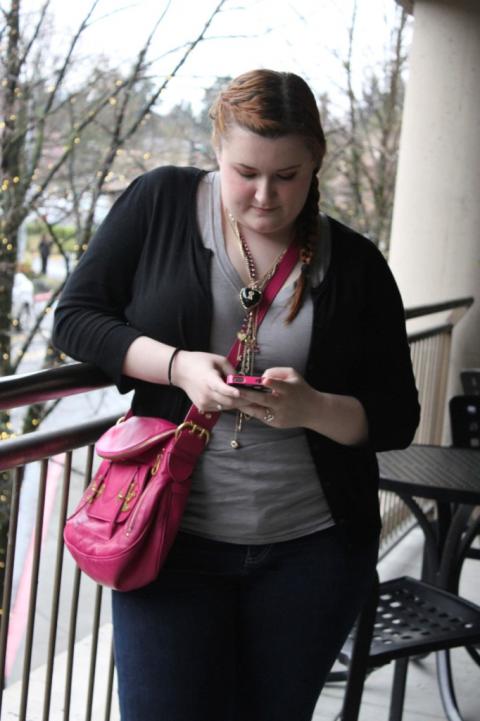 Here I am wearing my Marc Jacobs bag, Caslon V-neck t-shirt, Halogen sweater, Kut jeans, and Betsey Johnson necklace.
One of my favorite things about the bag is that the top flap has a zipper with extra storage space. There are so many hidden compartments on this bag I'm sure I'll never run out places to store things! Perhaps a few months from now I can do a post about what's been hiding in my handbag!