Finding the Perfect Camera Bag
I've always loved photography and recently I invested in my first DSLR camera. After purchasing my Canon EOS Rebel T3i I found myself wanting a stylish camera bag to tote my new toy around. After a few weeks of excessive googling and tweeting friends about finding the right camera bag I finally did it. I purchased a Kelly Moore Camera bag.
I chose the 2 Sues bag in "raspberry." Choosing the color was probably the most difficult decision as it came in some great color options. I was torn between the "mustard" and "raspberry" colors, but finally settled on the latter. Depending on the light it either looks pink or red!
The bag has two removable padded velcro dividers as well as an iPad sleeve (see, even my bag knows that I need an iPad!). The bag has two fronts (hence the name "2 Sues"; there are four pockets on one front, while the other front has more zipper compartments perfect for storing memory cards and credit cards. The bottom half of the bag is entirely padded to protect your gear but the top part is more slouchy so it doesn't give off the stiff camera bag look.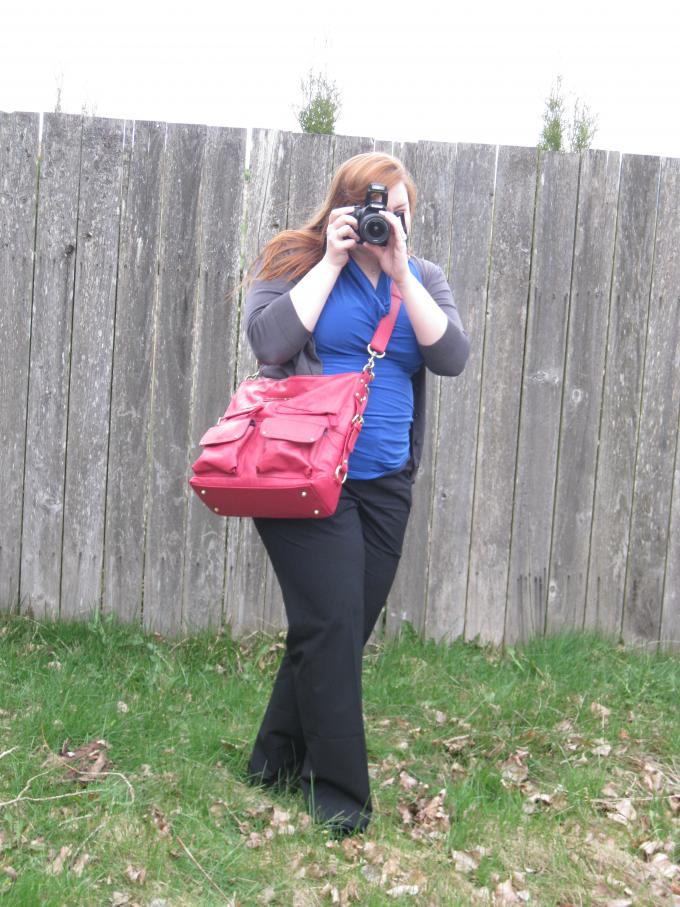 The bag offers plenty of space inside and out so it can hold multiple lenses, flashes, or any other gear you need! The long strap (which is removable) is padded so it's comfortable to wear even with a lot of gear. Here's one "front" of the bag, worn in a crossbody style.
Here's the other "front" with the shoulder strap!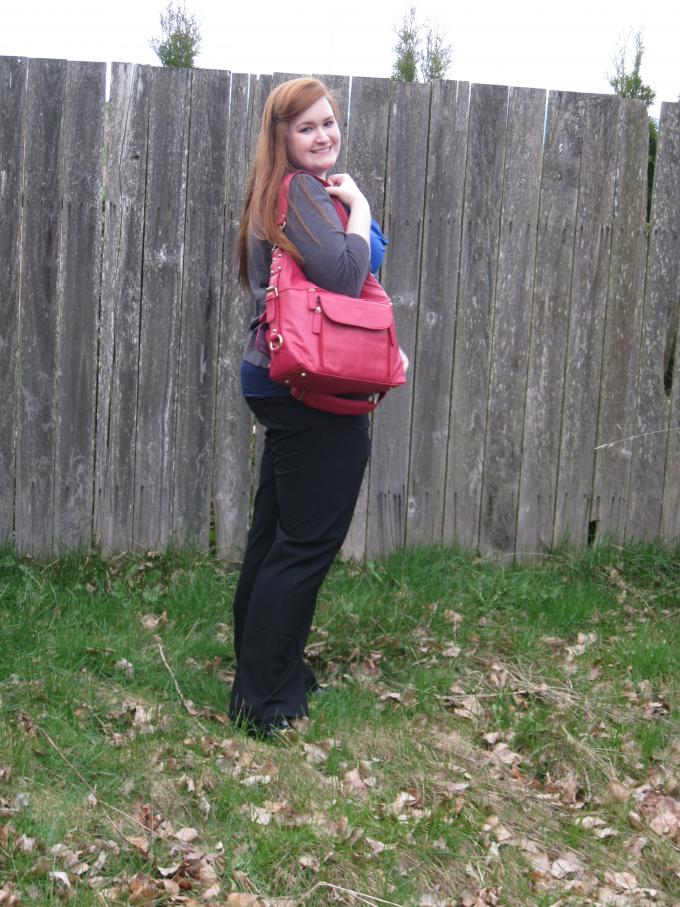 The Kelly Moore bags sell out quickly and I've found that you will need to pre-order from her site. I ordered mine in February and received it in mid-March, but it was definitely worth the wait! Kelly Moore makes such great stylish and funcational camera bags I really hope she starts making regular purses and totes as well!
What camera bag are you using?